New York City is the place to be. For multiple generations, the adage has been that if you can make it here, you can make it anywhere.
It's a true statement. Millions of people have come to the NYC metro area to pursue their dreams. Some might be more successful, but the principle remains the same. When you're here, you have opportunities to reach goals that aren't always available in more rural communities.
Anywhere you put a bunch of people into a relatively small area will create changes to supply and demand to the house. Landlords and building owners can charge more for rent when they know dozens of people and families compete for the same space.
That price is called the market rate. Of course, some apartments are exempt, and others have limitations to consider, but this marketplace principle is primarily responsible for record rental costs in Manhattan and other boroughs.
How Can I Compete Against the High Cost of Rent?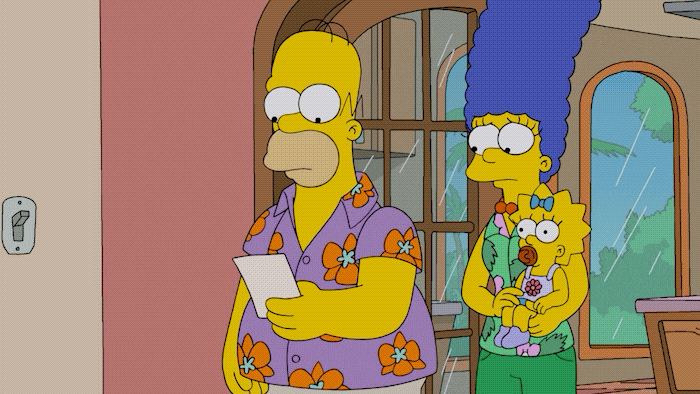 Unless you can win a spot in the lottery or get into a price-limited place, your goal as an NYC renter is to know the limits of what you're willing to spend on housing. Is it better to keep transportation costs lower and live close to where you work?
Should you consider a more extensive daily commute in exchange for a lower rent in a different area?
With public transportation costs considerably lower than the rental costs that some neighborhoods can demand today, it often makes sense to find a place in a 30- to 60-minute commute in each direction. As a result, you'll have more housing options, potentially cheaper rates, and access to all the wonders that NYC offers to everyone.
That process starts by listing what you feel is important for a home. It also helps to have everything ready in advance to submit applications quickly if you find a great spot that fits within your budget.
When the housing market is tight, don't hesitate to apply if you find a place you love. Be prepared to submit pay stubs, offer letters that confirm salary in other ways, and at least five years of previous landlord contacts to verify your history.
It often helps to have a reference letter from a previous landlord to put your application over the top when there's a competitive apartment in NYC you want to have. In addition, you'll wish to veterinary records for any pets who will be living with you, money for the fees and deposits, and be willing to meet some of the landlord's needs to make the relationship a win-win opportunity.
What Does a Landlord Need in NYC?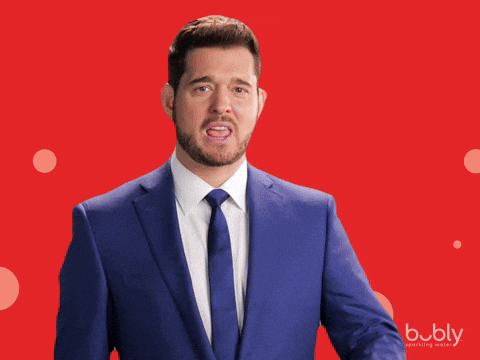 Every landlord has different expectations for their tenants. They also have unique financial needs that help them to stay in business, even in the competitive NYC housing market.
When multiple applications are involved, ask what the landlord wants to see in this situation. Are they looking for someone who wants to stay more than six or 12 months? Is it imperative to get a faster occupation date, or are they looking for the highest margins possible?
The only way to tell a landlord's priorities is to ask questions. Most people will be honest with you during the application process because communication creates a better working relationship.
What If the Apartment Is Leased As-Is?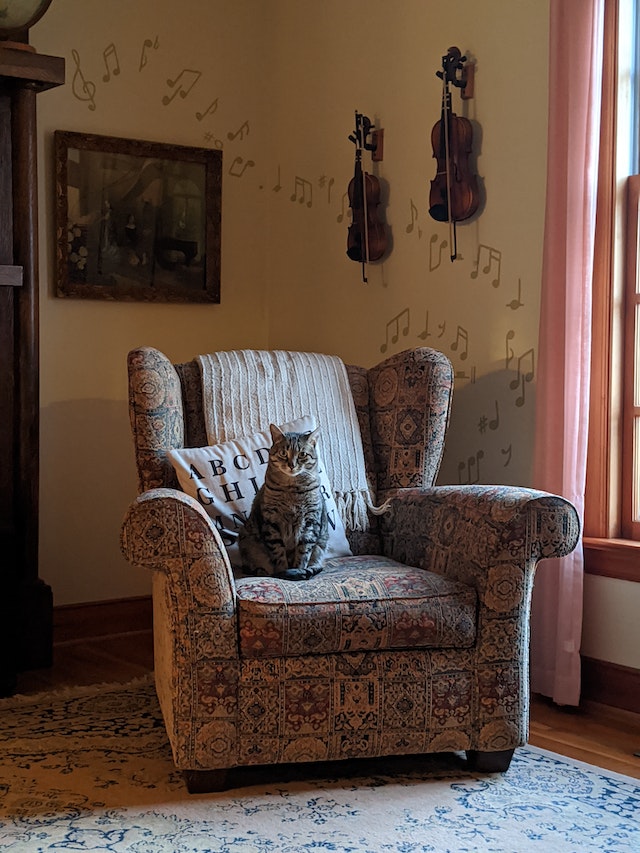 All apartments must meet specific quality standards according to the landlord-tenant laws of NYC and the state. Unfortunately, some building owners try to get around this issue by advertising their spaces as being in an as-is condition.
Some properties are renting with an unwillingness to renovate, clean, or paint. You'll get hot water and all the other essentials, but the apartment might not come with modern amenities. These places are where you can typically find good deals in NYC.
If you make minor improvements to the property as part of your lease agreement, it's possible to save up to $500 per month on your rental costs.
It is also essential to think about your specific situation. For example, row houses are less likely to accept pets, especially when the marketplace is highly competitive. If you explain your circumstances and how you intend to keep your pet from damaging the property, it'll be easier to receive the permission you need for that place you love.
Living in NYC is the stuff that dreams are made of today. Although the cost to live here is rising, there is no price you can put on a chance to reach a life goal.