It makes sense to hire a real estate agent when trying to sell a home. Even buyers can benefit from the expertise of this profession. In an ideal world, your representative should work efficiently to find ways to get your property under contract.
When the transaction flows smoothly, you have more time to direct energy to other tasks. However, if the process isn't handled appropriately, you could lose plenty of time and money.
How can you tell if a real estate agent has the goods to deliver a fantastic experience or not? If you see any of the following warning signs, don't ignore the red flags.
What Are the Signs of a Bad Real Estate Agent?
1. You don't get asked about your goals.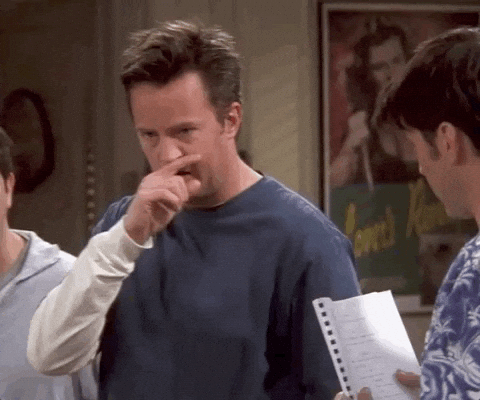 It doesn't take a rocket scientist to put together some paperwork and gather signatures. When you work with a great real estate agent, they'll work hard to ensure you and the other party are a good fit for each other. Instead of looking for a warm body with a pulse, the goal should be to create a purchasing relationship that's mutually beneficial.
2. It should be a long-term relationship.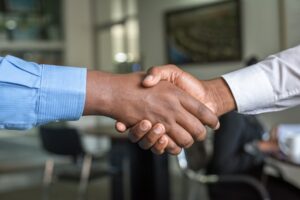 The best real estate agents understand that a business gets built through lifelong referrals. Even if a realtor is only a buyer's agent in the initial transaction, they could become a seller's agent when the time to sell arrives again. When the person you're speaking with doesn't seem interested in getting to know you or in allies, it might be time to move along.
You don't need to become best friends with your real estate agent. However, if you run into someone who only sees you as a paycheck, they won't try to get a feel for your personality or overall needs.
3. They aren't getting much business.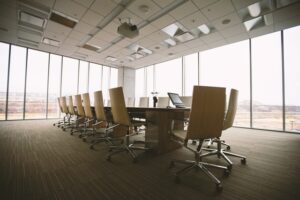 The best agents get more referrals and sales opportunities than those who deliver average services or worse. It might be tempting to feel sorry for someone who isn't earning much and decide to throw them some business, but that choice could cost you thousands of dollars. It would help if you weren't buying or selling real estate out of pity. Instead, be intelligent with your money by hiring someone who takes the same approach.
4. The agent doesn't understand the terminology.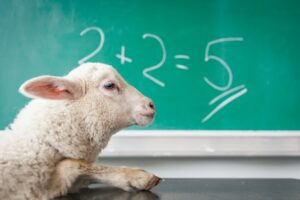 Everyone needs to get started somewhere. A first-time agent might not be 100% familiar with everything in their industry, but they should have an idea of the basics. If they don't understand how escrow, financing, or offers work, it is time to look for someone else. Even if this person has a reputation for closing deals, you don't know if it'll be the best transaction for you.
5. They offer a cheap commission.
The standard commission for a real estate transaction today is about 6%. That figure gets split into 3% for the buyer's agent and the same for the seller's agent. It is a negotiating point, which means the buyer can agree to pay some of it.
The seller can also shop around to see if they can get a lower commission cost for their real estate transaction.
Choosing an agent because they refund part of a commission is fine when you understand what they agree to do. But, think about it this way. If your realtor can't negotiate for themselves, how will they help you get the best price for your property?
6. You don't receive any suggestions.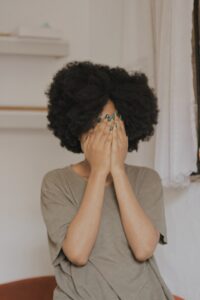 An excellent real estate agent asks what you want to do to ensure you're getting a great price for your property. The best ones offer suggestions to maximize the potential of your future transaction.
You don't want someone who goes through the motions. Instead, realtors should deliver relevant advice, such as making minor upgrades or staging the property better.
If you don't receive any suggestions, you should treat that circumstance as a red flag. Then, find someone else who can figure out how to sell your property.
7. The agent speaks poorly of others.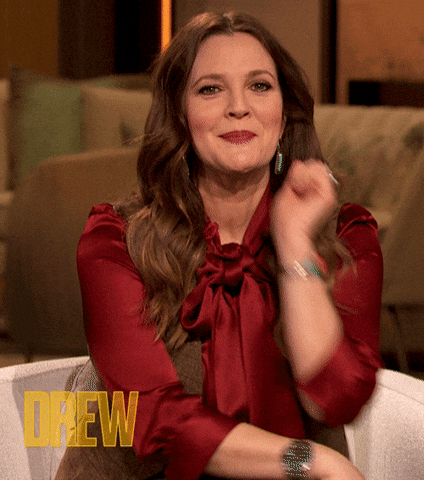 When the only thing of value a real estate agent offers is to provide damaging information about a competitor, what you've seen is a sign of insecurity. Although this red flag isn't guaranteed that the person won't be good at their job, it's certainly not an encouraging moment. If this person is willing to offer gossip or negativity when others aren't around, imagine what they'll say about you behind your back?
Avoiding the real estate agent red flags can help you maximize the outcome of each transaction. That way, you can get a great price when buying or selling to ensure your financial needs are met.