If you thought living in New York City was a stressful experience, try buying an apartment. Unfortunately, first-time buyers often equate this process to the stress of managing a divorce or a breakup.
As property values keep increasing, it almost makes sense to buy if your finances can afford it. But, of course, you'll pay $2,500 or more in monthly rent anyway, so you might as well be getting some equity for your investment.
Before you put down the cash to buy a place, here are some of the things you'll want to consider.
1. Don't Ignore the Closing Costs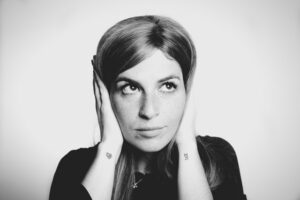 Most people focus on the money they have for a down payment when purchasing an apartment in NYC. They forget about the fact that extra liquidity is necessary for the closing costs of the transaction. It's a good idea to reserve another 5% to cover the expenses.
If you want to avoid private mortgage insurance, that means you'll need to have at least 25% of the apartment's value available in cash. When you're getting into a co-op, you might need even more than that.
2. Understand a Condo vs. a Co-op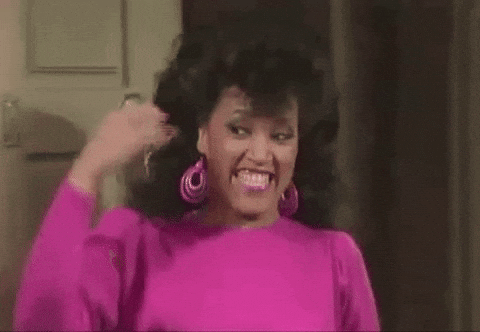 Condos and co-ops are two apartment alternatives to consider in NYC. If you choose the latter option, the board will want extensive financial guarantees and backups. The transaction might require at least two years of completed tax returns, account statements, proof of employment, and anything else that supports your creditworthiness.
From a legal stance, co-op boards don't have to say why they rejected you. However, if you get into a condo, you will find that the group maintenance costs can get quite expensive. That's why an apartment or a single-family home is often a better choice.
3. Get Your Credit Score Healthy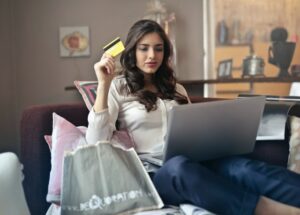 Unless you can pay in cash, your credit score must be healthy to qualify for a mortgage in NYC. The real estate market is different from most parts of the country, which means you might not be eligible for some lending products. It only takes one flaw to cause interest rates to climb higher than expected.
4. Pay for an Inspection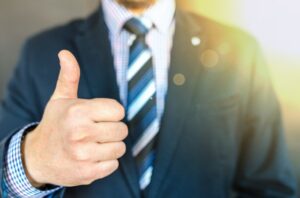 Even if you're only purchasing an apartment, don't skimp on the right to have the property inspected. The best ones out there can often save you thousands of dollars in potential repairs or restoration expenses.
You don't want to be surprised about a mold problem in the bathroom or an exhaust van issue in the kitchen. But, could the toilet be leaking and rotting out the subfloor? It pays to let someone do an investigation to ensure your money is getting spent wisely.
5. Get Ready to Wait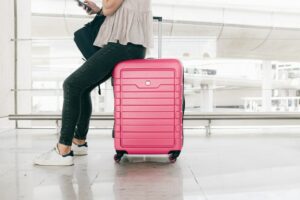 It takes time to execute real estate contracts. Since either party can pull out of the deal without a significant penalty (unless you put down a lot of earnest money first), it usually takes between two to three months for an accepted offer to close. But, of course, that's assuming everything moves forward as expected and there aren't any hiccups in financing.
Things can fall through on an apartment without any warning. So you'll want to be proactive and diligent about the process to ensure you get the keys to the perfect place.
6. Plan to Hold It
If you don't plan to live in the same place for at least five years, it might not make sense to purchase an apartment right now. Although NYC is a fantastic place for real estate investments, changes in the market can cause significant downturns. It might be worthwhile to get into your new home during one of those periods when the price, interest rate, or both are in your favor.
On the other hand, sellers don't want to be forced to put their listings up when it is a buyer's market. That's why it pays to have an experienced agent helping you navigate this process in NYC.
7. Do a Final Walkthrough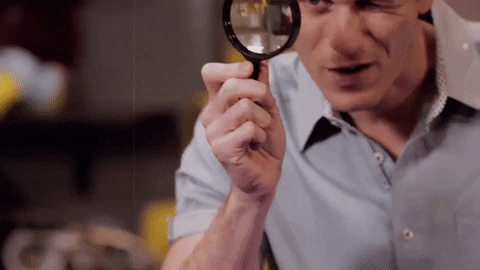 Always do a final walkthrough before closing on the property. The goal should be to ensure the apartment is the same as when the contract was initially signed. For example, you can ignore a light switch that isn't working. What you're looking for is to ensure pipes haven't burst or other faults developed. If something substantial changes, you can walk away – often without penalty.
Anything can happen in New York City. The last thing you want to do is give your heart and money away to an apartment that recently flooded! But, once you've closed and have the keys, our moving experts can get you into your new home quickly and efficiently.