It's not unusual for people to compare self-storage facilities with warehouse storage options. Although it's only natural to consider the act of storing something to be similar in any circumstance, you'll find that several differences exist between these two options.
If you're wondering whether self-storage or warehouse storage is the right choice for your needs, this post offers the information needed to help you decide.
1. Size Differences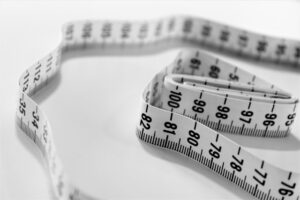 The primary difference between self-storage and warehouse storage is the size of the space involved. Although both options come with various options, the warehouse tends to be significantly larger.
If you only need to store a couple of boxes, the warehouse storage option would be overkill.
It helps to create an inventory list. Writing down the items that you intend to store ensures you're not spending more than is necessary to achieve your goals.
2. Safety Differences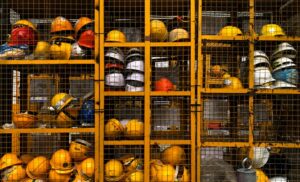 When selecting a storage unit, you'll get the option to have indoor or outdoor spaces to use. When comparing self-storage and warehouse storage, you'll find the latter doesn't offer as many options.
Self-storage facilities provide climate-controlled options and units that sit outside without any indoor environment modifications.
Both options are safe because your items are behind at least one locked door. If you want on-site security around the clock, it's usually easier to find that option with warehouse facilities or climate-controlled buildings.
3. Location Differences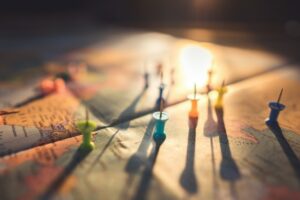 The location for self-storage vs. warehouse storage depends on how a neighborhood or community gets zoned. Most self-storage units are relatively easy to access, offered in commercial areas with gas stations and similar businesses.
Warehouses are often included in industrial zoning ordinances. That means they're typically away from the city center, making it less convenient to access your items.
4. Cost Differences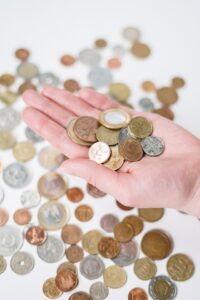 When looking at the differences between self-storage and warehouse storage, the latter option tends to cost more. It's often a significant investment that requires a set budget. The average household wouldn't need or want to put that much cash into storing items.
Even some small businesses wouldn't want to put that much money toward storing items. That's when self-storage tends to be a better option for all but the biggest companies.
5. Insurance Differences
If you select self-storage for your needs, it's not unusual for your insurance policy to be required for coverage. The unit becomes an extension of your home or small business, often with an added cost to your policy.
Some self-storage facilities provide insurance as an extra cost. You'll want to compare the price of that policy with what your current broker or agent offers to get the best rate.
When you choose warehouse storage for your needs, it's more likely that any theft or damage would be covered if something happened.
6. Accessibility Differences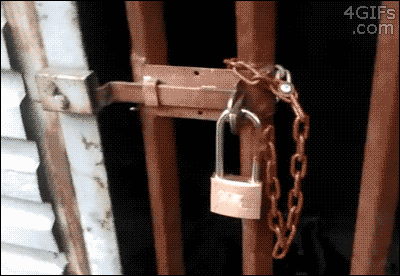 Warehousing aims to create a long-term storage solution until items are ready for shipment or delivery. That means your accessibility is often quite limited when you want to review your belongings, equipment assets, or other materials.
When you choose self-storage, you can access the unit whenever the facility is open. If you work with a company that doesn't put up fencing (using locks on doors for security), getting into your unit is an around-the-clock option.
Although you're trading a little bit of security for access, it's often worth the lower costs for the average small business or homeowner.
7. Non-Payment Differences
Warehouses often charge more when your items are kept in storage for more than one year. Those costs get automatically billed as part of your agreement. If you fail to pay, the local laws and regulations governing repayment often outline what happens.
Some warehouses might have the authority to sell your items to the highest bidder. Others might return the things to you, while a few might get to throw everything away.
Self-storage facilities often sell the contents of an overdue unit once appropriate notice has been given. This process usually involves an on-site auction and a brief review of what was stored at the facility.
What Storage Option Do You Need Today?
If you need options for your home or business needs, self-storage and warehouse storage are excellent choices. Both provide unique advantages that can meet your specific requirements.
Most homeowners won't require the extensive services of a warehouse storage facility. If you need climate-controlled units, Expo Movers provides affordable access to meet your requirements.
Contact us today to discuss your storage needs so that we can get you into an appropriate unit.