7 Things to Do When Arriving at Your New Home
Categories:
Moving Tips
Real Estate
Congratulations! You've either purchased a new home or signed a lease on a new property. After you've hired someone to handle the moving logistics for you or unloaded the truck you loaded yourself, it's time to start thinking about what to do next.
That answer is easy. You'll need to clean your new home from ceiling to floor.
When you move into a new property, you don't know how thorough the previous tenants or owners were about cleanliness. There could be germs lurking in there that you'd want to avoid! If you don't have the time to do a deep clean, it is worth hiring someone to do it for you.
Once the cleaning work is finished, here are the other things to do once you've arrived at your new home.
1. Have a Meal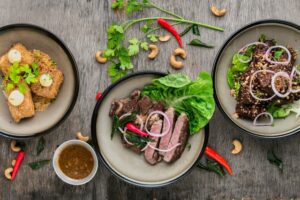 Sit down to have your first meal with everyone. It feels good to have some family time together in a new home, and you'll be establishing a healthy routine where people can check in with each other about their day.
If you're flying solo in the new home, think about making yourself a favorite dish, getting a movie you love, and spending time by yourself relaxing.
2. Meet the Neighbors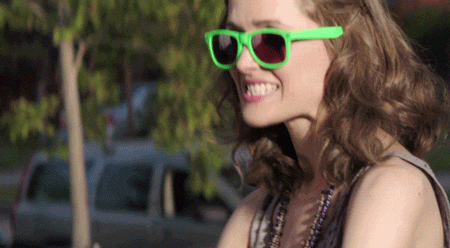 Whether you knock on a few doors on your floor or walk around the block, it's fun to start meeting your new neighbors. You don't need to be pushy about the experience. Instead, if someone is outside having a good time, stop by to introduce yourself.
When you're out there walking your dog, and so is a neighbor, invest a few minutes to have a conversation.
Things will start feeling like home more once you make these efforts.
3. Make the Bed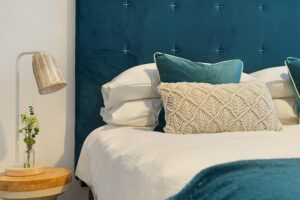 Even if you're not in the habit of making the bed in the morning, it helps to get this chore done after you've moved. It lets you get a feel for what the bedroom's environment will be like moving forward as you think about design elements.
If you have guest rooms at your new home, you can skip this step until you've taken care of yourself and the rest of the family.
This step lets you find all the essentials needed for a good night of sleep. Of course, that means you'll want the anti-snoring pillows, favorite blankets, and the white noise machine unpacked.
4. Create Some Privacy
While the movers unload the truck, you're working hard to turn each room into something comfortable and supportive. Ideally, that means you've got something to put up to cover your windows. Although you don't need to install blinds or curtains on each one within 24 hours, it does help to dress the ones where people could see you at moments when you'd prefer not to be seen.
If you don't have any curtains or blinds, you can tack up a sheet to get some privacy until you're ready to proceed with some specific treatments.
5. Complete Your Inventory Inspection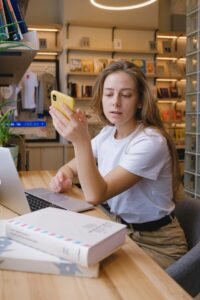 After everything gets taken off the truck, you'll want to compare your inventory list to what you have at home. Is everything there?
That means you might need to unpack a few things to ensure that they haven't been damaged. If you don't have much time, inspect your fragile items first. The chances are good that if the stemware and china made it intact, your other belongings made the trip safely.
6. Get the Essentials Out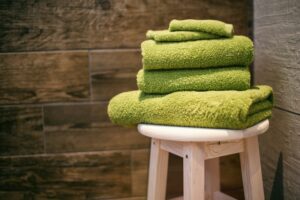 Unless you've taken advantage of a packing and unpacking service from your professional movers, don't try to unpack everything at once. Instead, sort your boxes into each room so that you know which items to tackle first. Start with the kitchen, move to the bathroom, and then take care of the bedroom.
The goal is to get the essentials out first as you unpack. That means you'll need linens, towels, and toiletries. If you can't survive without a quick pick-me-up in the morning, your coffee maker is 100% an essential item to have ready.
7. Start Exploring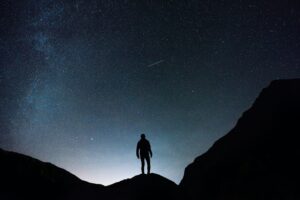 Your new neighborhood is an exciting place to explore. There are new parks to find, stores to browse, and markets to enjoy. Once you feel comfortable in your home, it's time to find a few new favorite places. You can even make a day of it by packing a sandwich, a few cold beverages, and whatever else is needed to get to know the area.
Moving can be a stressful experience! However, things will start feeling more comfortable once you get to know your new home and neighborhood. If you need help with this transition, be sure to give our team a call!
SHARE