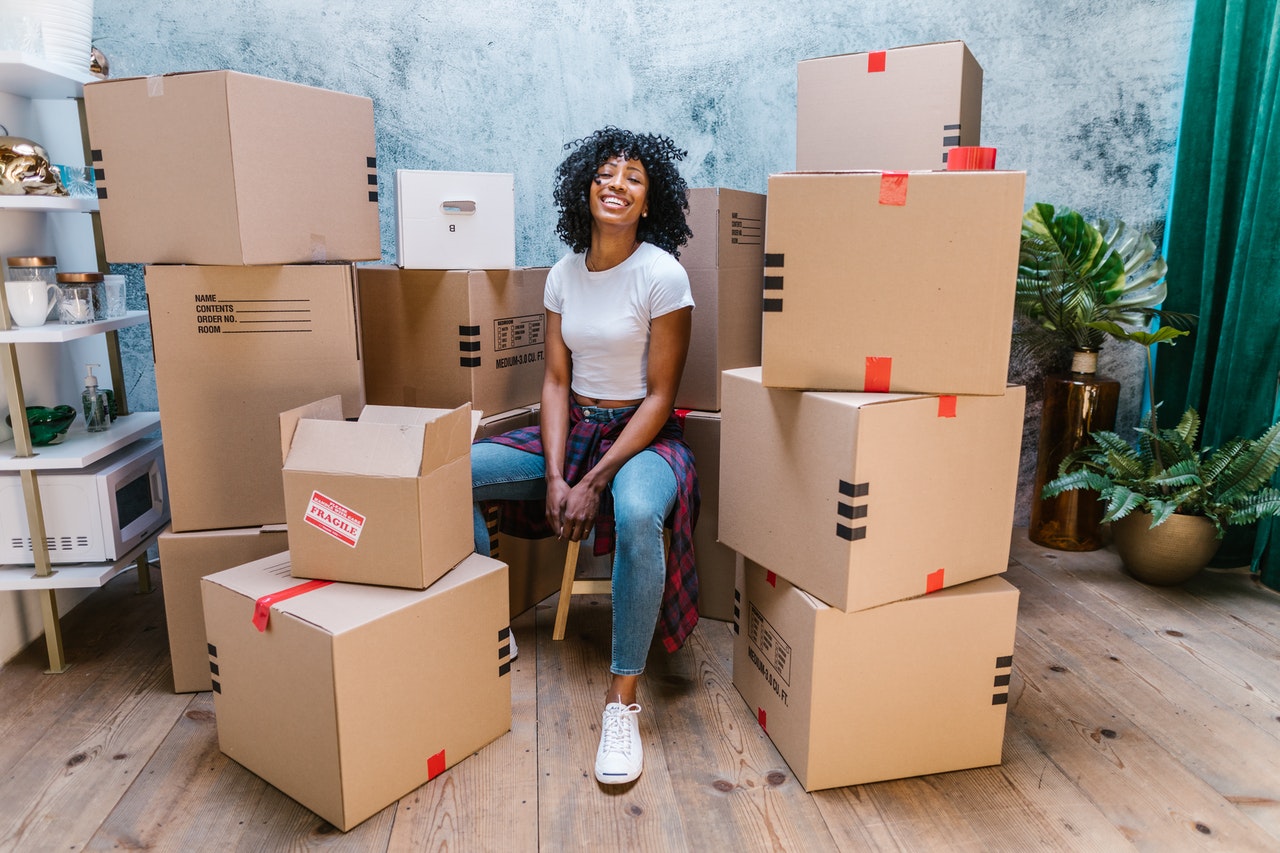 Do Moving Companies Offer Various Levels of Service?
Categories:
Moving Tips
Packing
Moving companies range from guys with a single truck to large, international agencies that facilitate global moves.
Most people find a professional service provider between those two extremes.
The best agencies deliver a broad spectrum of services to individualize the moving process. Since the logistics are different for everyone, the companies that offer various choices make it easier to manage the relocation process.
Here are the different services you can expect from today's best movers.
1. Professional Moving Services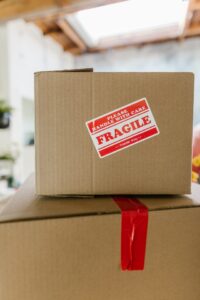 Professional moving services allow you to focus on the other elements of getting to a new address without the physical labor of moving boxes and furniture. The team you hire carefully loads the truck, stacking each item to ensure it is safe and stable. Once they arrive at your new address, you'll have the boxes unloaded in a secure area.
If you live by yourself, it might not be possible to move some items alone. When you hire professional movers to help with the relocation, you won't need to worry about leaving anything behind.
2. Packing and Unpacking Services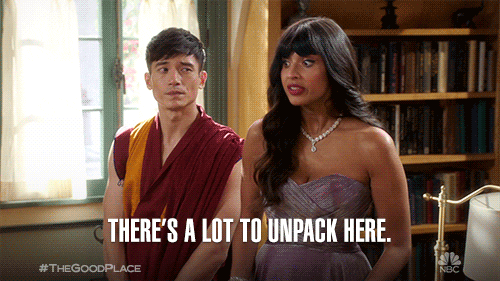 Although moving boxes to and from the truck takes the most energy during a move, the packing and unpacking process consumes the most time. If you don't have space in your schedule to take care of this work, a professional moving company can handle it for you.
Professional packing services carefully wrap and cushion your belongings to ensure they get transported to your new home or business safely. If you hire a team to unpack your items, they'll start putting things away upon arrival.
This option pairs well with furniture assembly services so that you don't need to worry about putting together your bed frames, tables, and similar items.
3. TV Mounting and Unmounting Services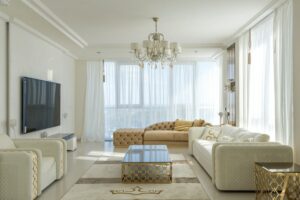 A bulky entertainment system takes up lots of space. When square footage is at a premium at your new home, investing in TV mounting services makes sense. You'll get your electronics securely attached to the wall without disrupting the viewing experience.
If you need help removing a TV and its mount from a wall because it'd be considered a modification by the lease, the best professional movers offer this service as well. You'll need to think about hiring a handyman to fill in the holes left behind in the wall to complete the job.
4. Custom Crating
Some items need an extra level of protection when moving. Those belongings include antique furniture, family heirlooms, investment-grade artwork, and anything else with a fragile nature. A custom crate often works better than a cardboard box if it has value and an unusual shape.
Wood crates are one of the safest ways to move and transport your belongings. This investment saves time and money because it reduces the overall materials you'll need for the relocation.
5. Floor Covering
It takes many trips into and out of a home to move your belongings into or out of the truck. The best way to protect your floors during that process is to cover them with a slip-resistant material, especially if the weather outside isn't cooperating.
Professional movers use floor coverings to prevent stains in carpet or damage to hardwood floors. If you're moving out of an apartment, these extra steps can potentially help you get more of your security deposit back.
6. COI (Certificate of Insurance)
COIs typically offer protection in several ways during the moving process. The insurance typically includes general liability, automotive, cargo, and workers' compensation. You'll get umbrella coverage that can be as high as $2 million, but custom plans can go higher.
Most COIs top out at $1 million to cover the typical residential move. Some buildings require specific coverage levels, especially if you're moving into a commercial space.
7. White-Glove Services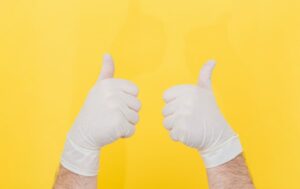 White glove moving services deliver elite outcomes for those who need a full spectrum of assistance during a relocation process. It's an individualized addition where you can essentially get whatever is required to have a successful experience.
Some of the most popular requests with white-glove services include cleaning, home theater disconnection and reconnection, furniture rearranging, picture hanging, home gym servicing, and handling specialty items.
8. Plastic Bin Rentals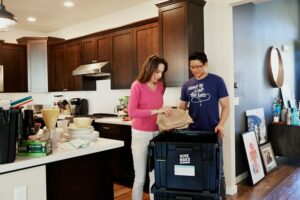 Some items pack well into sturdy cardboard boxes. Heavier items often need plastic bins to support the belongings during the moving process. Instead of purchasing these containers at retail prices, the best moving companies rent them for the time you need to complete the move.
Today's best moving companies deliver a wide range of choices that let you customize your experience while staying within your budget. Call Expo Movers today to get your moving day on the schedule and let us know what services you need!
SHARE