At Expo Movers, we understand that moving into a new home can be a stressful experience. If you're relocating an office, the emotional drain can be even more intense!
That's why our team works hard to create the add-on services you need to make your move much more comfortable.
One of our most popular add-on services is tagging. If you select this investment, our team will label each item with barcodes to ensure your items are securely moved and inventoried. It creates one of the best worry-free moving experiences in NYC!
We provide several additional services that help you customize your move to remove as much stress as possible.
Best Add-on Services to Use for Your Move
Although every moving company offers a diverse slate of add-ons, we at Expo Movers take a common-sense approach to your needs. You'll find a straightforward selection of optional services available to maximize your overall experience.
How could we serve you today?
1. Packing and Unpacking Services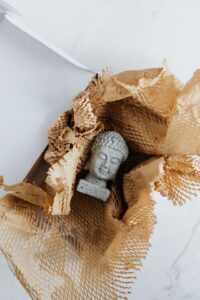 When it is time to move, most of your time is spent packing and unpacking your belongings. If you have a busy schedule or work won't let you get away, our team can carefully pack your glasses, dishware, and more to ensure they arrive at your new home or office safely.
We bring all of the necessary packing materials to your home or office needed for the move. Our team goes to each room, protecting each item as warranted to ensure everything is ready for transport. We also label everything based on the delivery location or the crate's inventory to ensure no confusion.
You can even request plastic bins for your items for added protection.
2. TV and Art Installation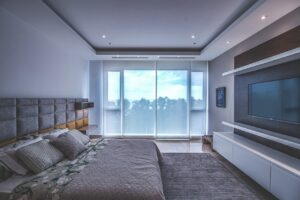 Do you still have artwork sitting in a closet from your last move that never made it to your wall? We understand how time-consuming it can be to get organized when you relocate your life to a new home or office. Our team can take care of the mounting, installation, and hanging work so that your new place feels like you belong there.
3. White Glove Moving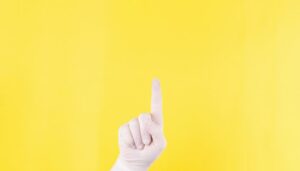 This option is the epitome of what a professional moving experience should be today. When you require a premium approach to packing, crating, and handling specific items, this service is an investment that makes sense. We highly recommend considering it for any belongings you have valued at $2,500 or more.
Please remember that moving insurance for high-value, big-ticket items is sometimes different from your other belongings. Our team can help you with any specific questions you might have when moving your most valuable things.
4. Sofa Disassembly Services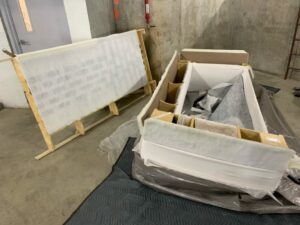 You love your sofa, but it doesn't want to go through your front door or hallway. When the window isn't an option either, your best bet to move the item is to disassemble it. Our team will safely take your furniture apart to navigate the steep stairs or tight turns, load it safely onto our truck, and put it back together again once we arrive at your new place.
5. Professional Storage Services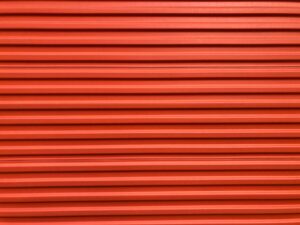 We understand that your timing and schedule can change outside of your control, especially in today's world with the ever-changing COVID-19 restrictions. If you need to move out and your new place is suddenly not ready, we provide climate-controlled storage services to ensure your items stay protected.
Our team can help you navigate the logistics in these complicated situations to reduce as much stress as possible.
6. Piano Moving Services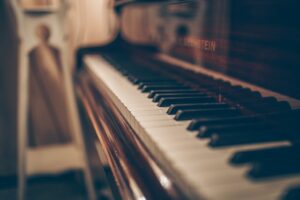 If you have a gorgeous piano in your old home or office that needs to get safely moved to your new place, our team has the experience you need to load and unload this complex instrument carefully. We can handle everything from the old upright models that weigh upwards of 1,000 pounds to a modern grand piano with intricate tuning.
7. Appliance Moving Services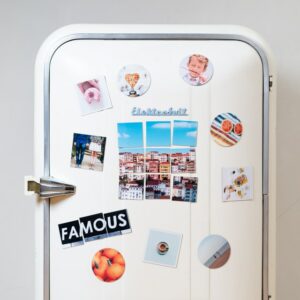 One of the perks of renting is that you typically exchange one set of appliances for another. If you own a home in NYC or your business needs specific items relocated to a new site, our team can handle the heavy lifting! Our experienced staff can help you move everything from refrigerators to dishwashers. Don't forget to have your items disconnected by the appropriate utility before moving day so that you won't get stuck with an unexpected delay.
Please remember that our add-on services often have an extra charge. If you'd like to know more information or receive a quote, we're standing by to talk about your move today!