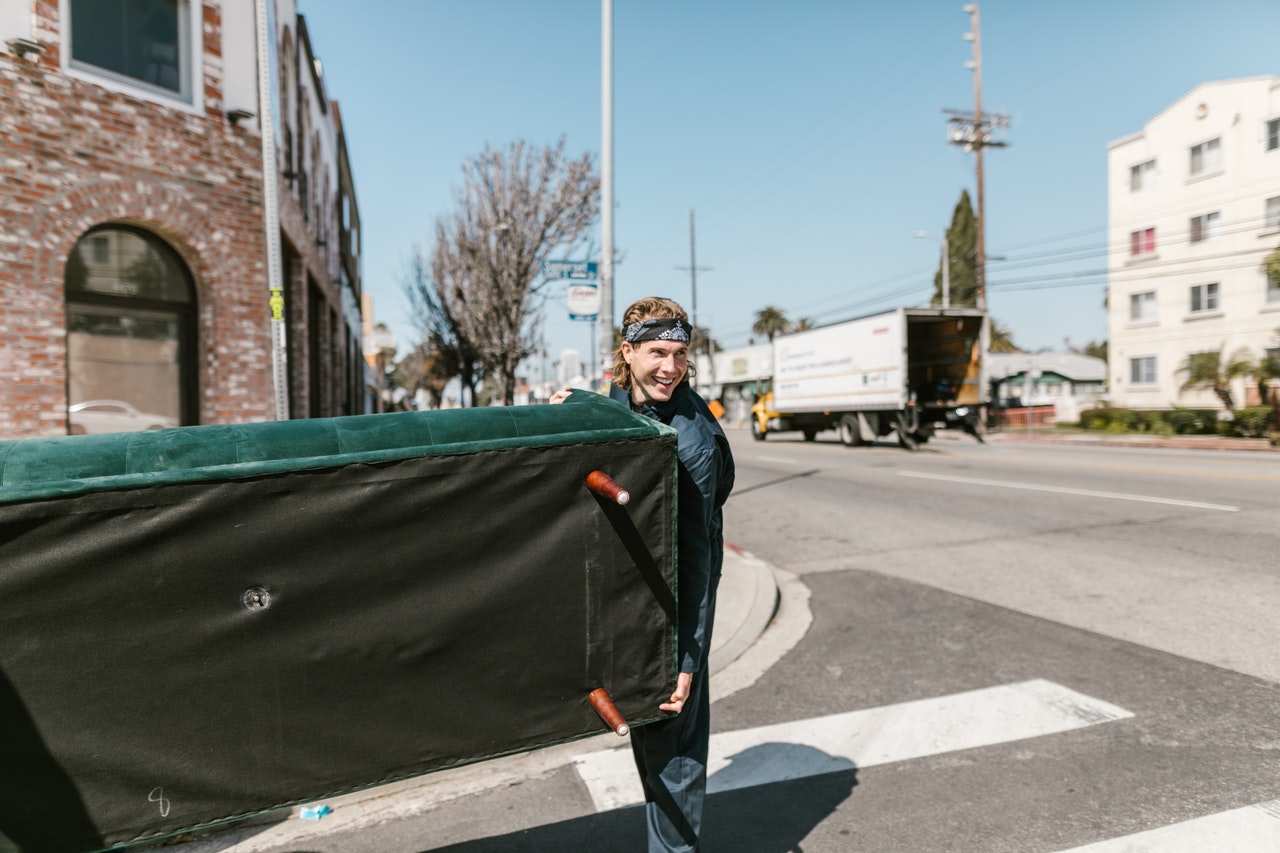 Are People Moving Out of New York?
Categories:
Coronavirus
Interstate
Long-Distance
Almost everyone knows someone or a business that decided to leave the state. Although the COVID pandemic has received a lot of blame in recent years, the exodus away from New York has happened since 2010.
About 125,000 people have left the Empire State since July 2020. So if you look at the population numbers since 2010, over 1.4 million people have decided to seek opportunities.
The people and businesses who decide to leave New York often say that a rising tax rate is their primary concern.
Cost of Living Problems Are Part of the NYC Experience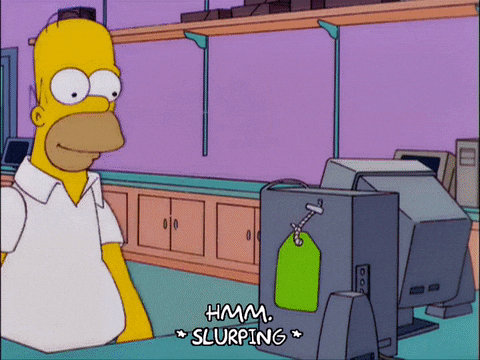 Many New Yorkers consider leaving for a new home in Florida or Texas because living costs are lower. These locations eliminate some of the high property taxes while keeping other expenses, from utilities to groceries, minimum.
Housing costs contribute to this exodus for many families. For example, the cost of renting a one-bedroom apartment in Manhattan is equal to the mortgage payment for a multi-story home in the Midwest. So if you want extra space and more quietness in your life, it makes sense to look for options in that direction.
Even if you get a job that pays less when moving away from New York, you're often making more because fewer costs are out there to manage.
Income Tax Concerns Are Another Top Driver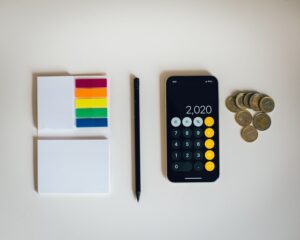 When New Yorkers decide to leave because of taxes, they often head to a state with no income tax requirement at the local level to manage.
Several states don't have income taxes that get withheld from checks, creating the potential for more take-home pay. That's why Florida and Texas are popular destinations, but you can also find New Yorkers headed to Nevada, Washington DC, Wyoming, New Hampshire, and Nevada.
Some New Yorkers decided to move due to the pandemic's rules implemented in the state. The governments in Texas and Florida were more willing to leave decisions of opening businesses, wearing masks, and going to the gym.
How Are These Changes Affecting NYC?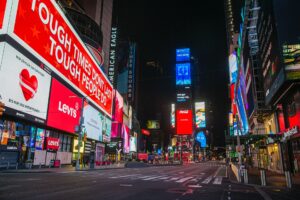 During the 2020 Presidential debates, Donald Trump described NYC as a ghost town. "It's dying," he said. "Everyone's leaving New York.
Although the city has over 100 million square feet of empty office space, about a half-million fewer jobs, and more affluent households heading to the suburbs, that doesn't mean the final chapter for NYC has been written.
Some people see empty spaces, and others see a blank slate that can encourage the city's diverse culture to grow.
In the 1970s, it was tough to live in NYC. You could see graffiti plastered everywhere, drug dealers openly conducting transactions in the park, and fires gutting buildings constantly. The city was on the brink of bankruptcy.
With proposals to raise taxes on the table, the fear is that the people with means will leave the state to find a cheaper place to live. If remote work becomes routine, that issue could get even more significant. If circumstances become challenging, a company doesn't need to be in New York City any longer.
Although you won't find any people mourning hedge funders losing properties or moving to other places, fewer city services are available when a significant portion of the tax base moves away.
No one wants to see a return to 1977 when looters were mugged because the crime rate was high. However, the current situation could be a wake-up call to encourage more people to return to the city.
People Are Also Returning to NYC in Droves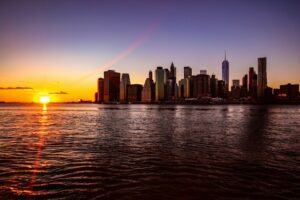 Although the pandemic might have caused people to move away from New York to be in less confined spaces, the rise of vaccination rates is helping them to return. In addition, as the economy reopens, residents are returning at higher rates than pre-pandemic levels.
Migration to New York grew twice as fast in 2019 than it did in 2019, with a net gain of 1,900 people in early 2021 compared to the shrinkage of 7,100 residents.
Although a lower cost of living is still an inviting prospect for many people in NYC, the number of signed real estate contracts is up significantly in 2021. Even in areas like downtown Manhattan, the rate was up 7%.
Many of the decisions for leaving or coming back to New York involve the usual life choices people face instead of today's pandemic. That's exciting because as some people retire and look to live in Florida or Texas, others are moving into the state to chase their dreams.
SHARE