NYC is a great place to live because you experience all the seasons. Everyone has a favorite time of year here, whether that means a visit to Rockefeller Center for the Christmas tree lighting or a summer day at Rockaway Beach to enjoy the boardwalk and some surfing.
If you're looking for a change, it often makes sense to move somewhere where you'll enjoy your favorite season more. When you love the location of your new home, it's much easier to complete the transition from one routine to another.
Here are some ideas to consider based on your favorite season during the year.
Best Spots for Moving in the Spring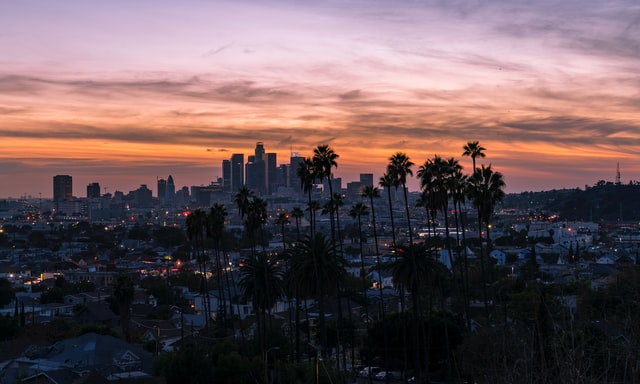 When your favorite time in NYC is when the April showers arrive, a coastal climate with temperate conditions could be the perfect spot for your next home. That means a community along the West Coast would be an excellent spot.
Coastal California delivers some beautiful choices if you want access to a more urban atmosphere. You'll notice a division between the southern and northern parts of the state, so you'll want to choose between the desert or the mountains.
When you look for homes in Oregon or Washington, you'll discover more rural communities, national parks, forests, and quiet beaches.
You can also head south to Georgia or North Carolina if you want to enjoy warmer weather throughout the year. Of course, it'll get hot and sticky in the summer there, but that's a small price to pay when you can enjoy your favorite season thoroughly.
Best Spots for Moving in the Summer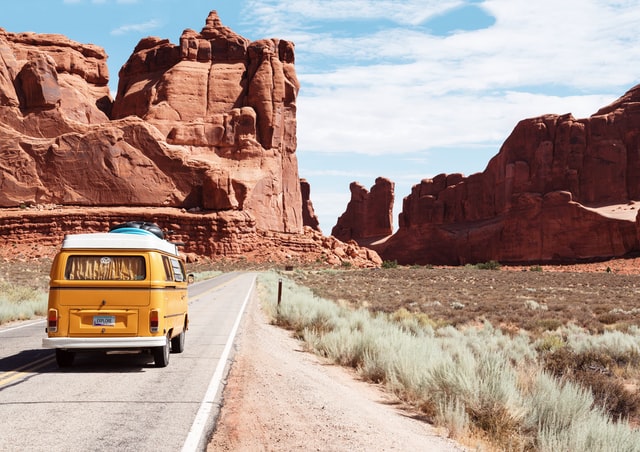 If you love the hot weather and sunshine that NYC delivers in the summer, it makes sense to move to a community that offers this climate throughout the year. That means Arizona, New Mexico, Florida, or Hawaii are great choices.
You'll have access to over 300 days of sunshine in these states.
If you love spending time at the beach, the coastal states provide opportunities to enjoy the outdoors in exchange for more humidity. The desert states are hotter, but it won't feel as muggy for your hiking, biking, and other adventures.
An underrated option for those who love summer is Alaska. Although it won't be as warm-up there, your days will be much longer in July and August. The sun won't even set during this season if you get far enough north!
Best Spots for Moving in the Fall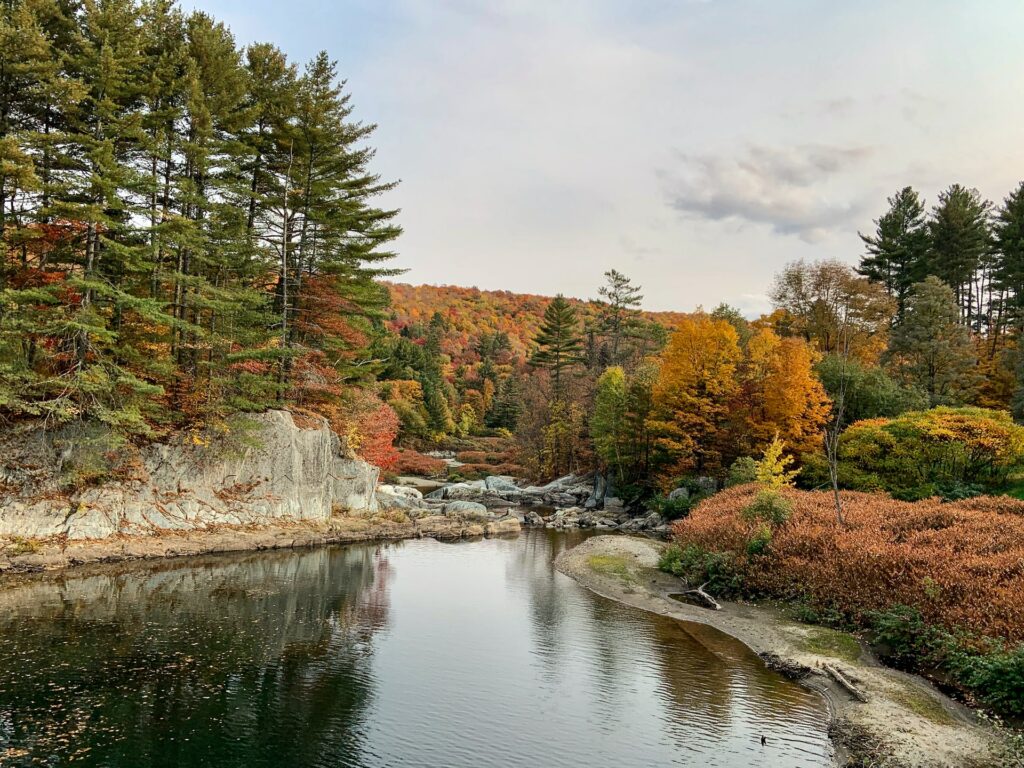 When you love the autumn colors in Central Park, moving to a new home where the trees change in beautiful ways is a great choice. That means finding a home in Vermont, New Hampshire, or Maine for many New Yorkers.
You can't beat the cool temperatures that the season delivers for those states. A crisp morning where you can see your breath while walking the dog is an appealing experience!
Another option to consider for beautiful fall weather is Wisconsin. When you get up to the northern part of the state, you'll find numerous forests, the Great Lakes to explore, and plenty of beautiful foliage. Over in Door County, you can even enjoy cranberry season.
If you want a more rural change, Montana is a stunning place in the fall. You can be in a field, seeing the trees change their colors, and be the only person there for several miles. It's quite the change from the always-moving personality found in NYC!
Best Spots for Moving in the Winter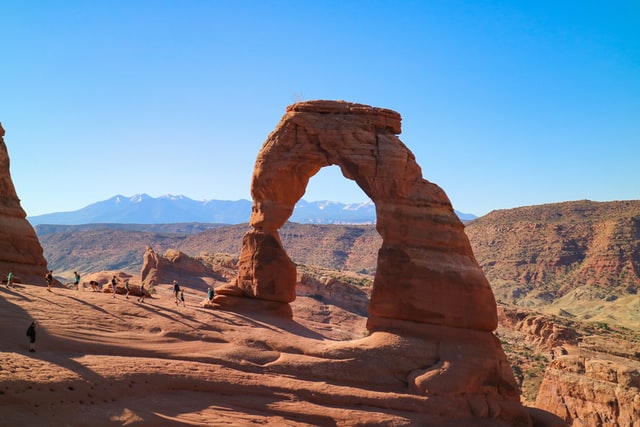 If you love it in NYC when the snow falls and temperatures plunge below freezing, it makes sense to move closer to the mountains. States like Utah and Colorado offer numerous ski resorts to enjoy some fresh powder from September to April in some years.
When you want to get away for a few days, these states are a day trip away from places like Jackson Hole, WY. You'll get to enjoy a more rural lifestyle while still having the chance to live in cities like Denver, Boulder, or Salt Lake City.
Are You Getting Ready to Move This Year?
If you've decided that now is the right time to make a change, Expo Movers can lend a hand with the logistics. Our team offers full-service options that include packing, furniture disassembly, and more.
Whether you're moving across the street or to the other side of the country, our team provides a professional experience and a competitive price.
Let us know how we can help to enjoy your new location and your favorite season!