How to Rent a Storage Unit for the First Time
Storage units are a suitable investment when you have things you want to keep and no space to maintain them at home. It's a spot to temporarily host your belongings when moving or a long-term asset after you've made a downsizing effort.
A storage unit is a convenient and secure option to maintain ownership of your possessions while having space at home. Most facilities provide short- and long-term opportunities with several unit sizes and services that meet your needs.
If you've never rented a storage unit before, here is some helpful info to create a successful experience.
What Are the Two Types of Storage?
All storage options fit into two categories: self-storage or full-service.
If you rent a self-storage unit, you're doing all the work yourself. First, you'll transport the items to the facility, be let in through a secure gate, and drive over to your assigned space. From there, it's up to you to load or unload the items.
When you have a significant number of belongings to transport, a professional moving company can operate on your behalf to load or unload your self-storage unit.
A full-service storage facility offers valet-like options for its customers. They pick up your items, deliver them to the unit, and allow for customer requests at any time. Most businesses in this category take inventory, photographs and provide regular updates about the items.
What Storage Unit Size Should I Rent?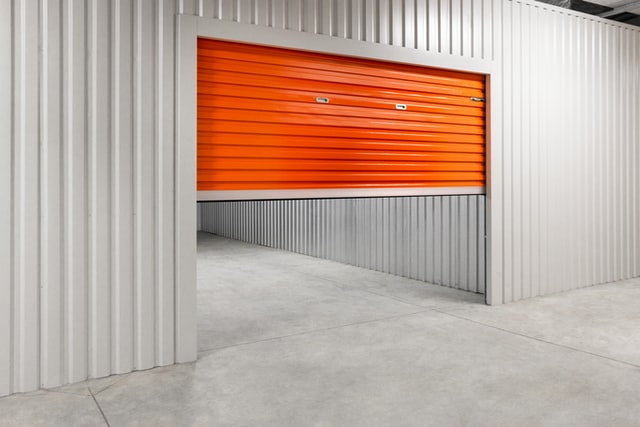 Most facilities provide multiple storage units sizes to consider. However, you'll find five standard sizes available in the industry today.
5 x 5 feet
5 x 10 feet
10 x 10 feet
10 x 15 feet
10 x 20 feet
Some facilities offer larger sizes than those to accommodate your more considerable assets, including automobile storage.
You can also find outdoor storage options for RVs, boats, and vehicles that you cannot store at your property for some reason.
When you know what items will need to go into storage, you'll want to calculate the square footage required to keep those things in good repair.
If you use a full-service storage company, the unit sizes can vary significantly. You'll need to contact the business directly to see what is available.
How Long Can I Rent a Storage Unit?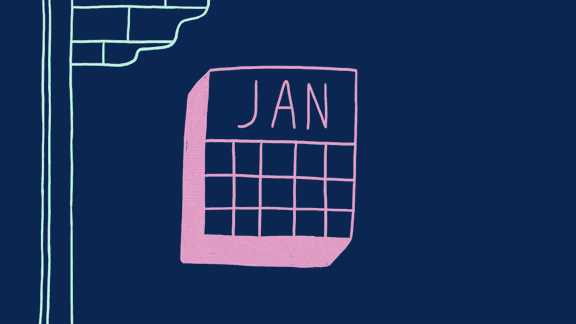 Unless a company has specific terms or limits on the rental agreement, you can keep a storage unit for as long as you need it.
Your storage unit becomes like a new apartment. You can continue to use it as long as you're paying the monthly, quarterly, or annual rental costs. If you fall behind on payments, the facility usually puts language into the lease that says they can claim whatever is left behind to auction off to cover your costs.
Some storage companies have a minimum time agreement that requires you to use the unit for at least three months.
If you plan to cancel your agreement, you'll need to let the company know to avoid paying another monthly rental cost by a specific date.
What Features Do I Need for My Storage Unit?
Some storage units are a no-frills investment. You pull up to the locking door, open it, load or unload your stuff, and close it again.
Others provide numerous features that help to keep your belongings safe. That might include climate-control benefits, 24-hour accessibility, video monitoring, and in-person surveillance.
When you look at these features, you'll want to start asking yourself some questions to see if the price is worth what you get.
How well-lit is the facility? An in-person surveillance or security camera benefit isn't worth much if no one can see what is happening at night.
Are the locks in good condition? If you can slide a credit card between the door and the jamb to spring the lock, are you getting a secure storage unit to use?
Does the facility have any authentic online reviews? Storage units that deliver high-quality services and customer support typically generate above-average reviews. Those that skate by doing the bare minimum won't get the same levels of public enthusiasm.
Do I Need a Climate-Controlled Storage Unit?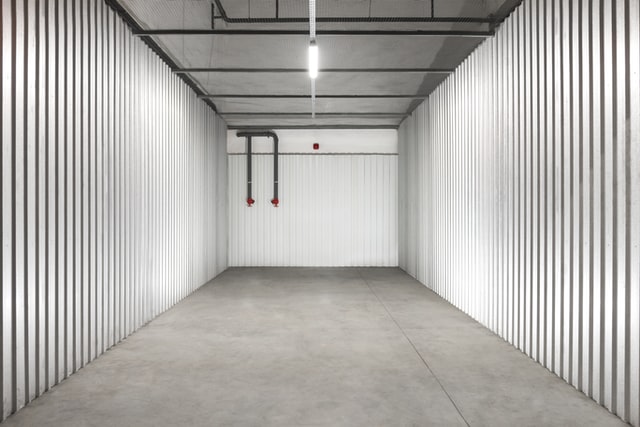 A climate-controlled storage unit is a sensible investment if you plan to store furniture or clothing. From paper products to upholstery, anything with organic materials benefits from this resource. In addition, you'll prevent mold, mildew, and other problems that can develop when humidity or temperature extremes exist.
For everything else, an outdoor storage unit might be suitable.
Once you've settled on what you need, you'll be able to speak to the storage facility with confidence because you know what you want!
SHARE