Best Ways to Get Your Security Deposit Back
Categories:
Moving Tips
Real Estate
When it is time to move to a new home as a renter, your goal should be to return the money from your security deposit. Far too often, it is treated as disposable money. Landlords know this attitude, so a few out there do what they can to keep every dime.
Most landlords don't want your security deposit funds. That money ensures the rental is returned to them in the same condition it was received.
If you take these steps to protect your deposit, you'll be more likely to receive it back when moving out.
Steps to Take for Getting Your Security Deposit Returned
The first step occurs when moving into your apartment, condo, or another leased unit. Your initial inspection report should cover all damages you see before moving into that place. You'll protect your security deposit by documenting every ding, nick, scuff, and hole in the wall.
This initial inspection is often due within 24 to 72 hours of possessing the property.
Here are other steps to ensure your security deposit will come to you instead of your landlord.
1. Provide Proper Notice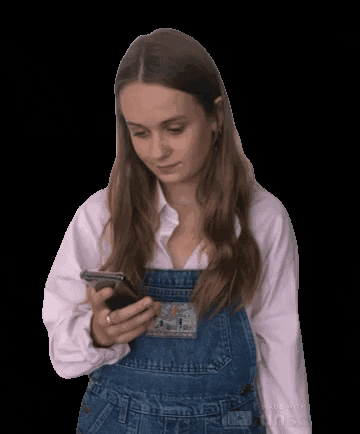 Each state has different rules that govern when you must give notice for moving out of a rental. You typically must provide 30 days, but it could be 90 days or more. You'll want to review the terms and conditions of your lease to find out what is needed in your circumstances.
Your security deposit could be forfeited if you don't provide the proper notice. In addition, when you break the rental agreement, those funds might be directed toward the landlord's debts because of the contract termination.
Even if you're on a month-to-month agreement, you might need to provide a specific notice to ensure your security deposit returns.
2. Conduct a Property Walkthrough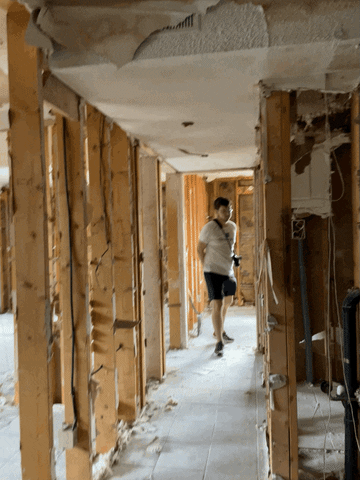 The best walkthroughs are done with your landlord after you've moved out of the home. This step allows them to point out areas that need repairs or cleaning based on the initial inspection reports. Again, you receive a practical benefit because it lets you focus on the requests instead of dealing with things that won't impact the deposit.
If you cannot conduct a walkthrough with the landlord or property manager, take one yourself on video. Make sure you have something printed with the current date in the media to prove the file's metadata hasn't been altered.
3. Repair Damages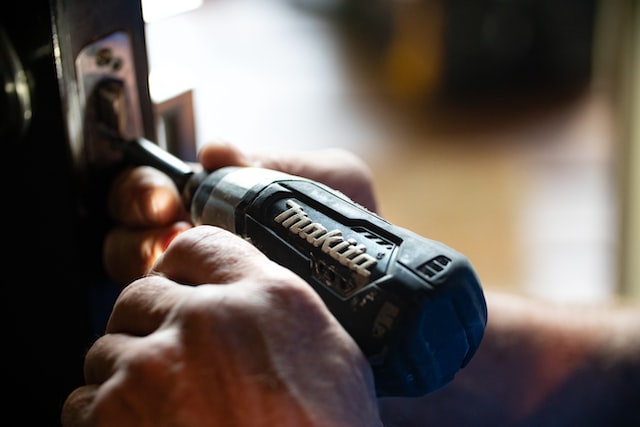 Spend the last month in your current home fixing or cleaning anything that requires restoration to its previous condition. Complicated repairs should be left to specialists and professionals, but you can handle some of the work yourself.
One of the typical damage faults that get overlooked when moving out involves nail holes in the wall. If you hang any artwork, those tiny areas require patching. On the other hand, if you have a little putty and paint, the job only takes a little time.
If you painted walls or made unauthorized changes to your home, those issues will need to be reversed to ensure your security deposit is returned.
4. Clean Everything Thoroughly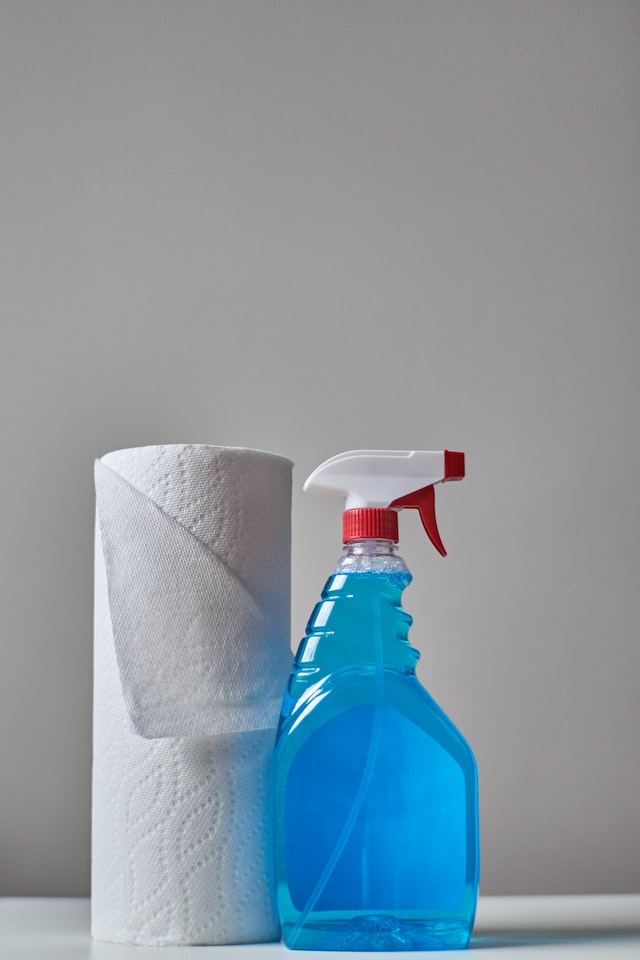 Before you bid farewell to your old home, you'll need to ensure everything has been cleaned and sterilized. Vacuuming a floor is a good start, but every surface requires attention to have your security deposit returned.
These are the top spots that often need to be noticed when performing the final clean in apartments, condos, and houses.
Kitchen Drawers. These spaces should be vacuumed to remove crumbs, then cleaned and sterilized to eliminate lingering odors and residues.
Behind the Toilet. Dirt and grime often collect behind toilets because that space is the one that gets neglected the most in bathrooms. It also helps to remove the toilet seat to clean around the hinges or bolts.
Baseboards and Trim. Different handles and transitions accumulate human skin residues with frequent touch. You'll want to take the time to clean the entire outline of each room.
Some leases require you to pay for professional cleaners. Focusing a lot of your energy on this area will help you get most, if not all, of your security deposit returned.
5. Return All the Keys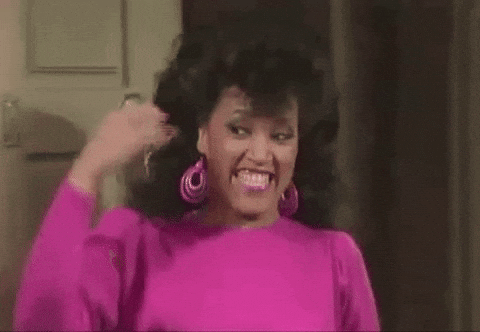 Does your old home have an automatic garage door opener? Were you given keys to the front, back, and mailbox doors? When a landlord must replace keys, those charges are taken from your security deposit funds. If you mail them, make sure to require a signature upon receipt or have another form of verification that proves they were sent according to the terms and conditions of the lease.
Getting your entire security deposit returned isn't always possible, but you can usually get most of it by cleaning and repairing the property before leaving. It also helps to hire professional movers to transition your belongings to the new home so that you can focus on the logistics of getting your money back.
SHARE