Why You Need Renter's Insurance When Leasing Properties
When you rent an apartment, condo, or home, you don't have the benefit of homeowner's insurance to protect your belongings. There is no liability coverage if something happens to you or someone else on that property.
About 95% of homeowners have insurance policies that protect their structures, belongings, and liability risks. Less than 60% of renters have the same.
Why is it rare for renters to protect themselves with an insurance policy? Although there isn't one specific answer, many people assume that the landlord's coverage protects them, but that isn't the case. Some families may underestimate their belonging's value, while others don't think about the pizza guy slipping on the ice on the front porch and being responsible for those medical bills.
Reasons Why Renter's Insurance Is Necessary
If you can afford it, renter's insurance is worth the monthly premium. You'll receive numerous benefits while being protected from a long list of potential perils.
Here are some of the reasons why this policy is worth considering today if you rent in NYC.
1. It's Affordable Protection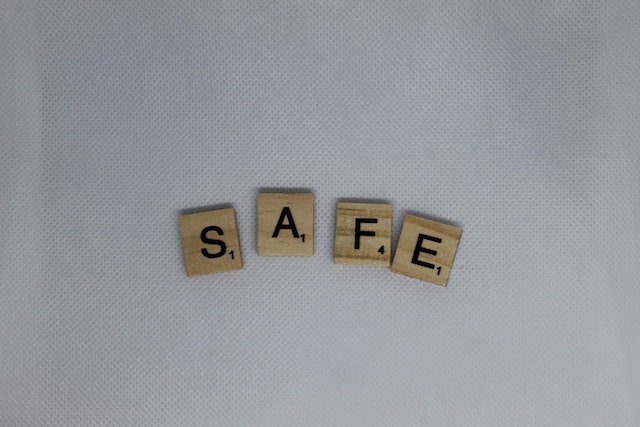 Most comprehensive renter's insurance policies cost between $20 to $30 per month in New York City. Your actual cost depends on several factors, including the coverage amount and type needed for your belongings and where you live.
Renter's insurance tends to be more expensive in Manhattan and less expensive in Queens.
In return, you'll have the financial protection needed to replace your belongings or handle different claims if something happens where you live.
2. It Covers Personal Property Losses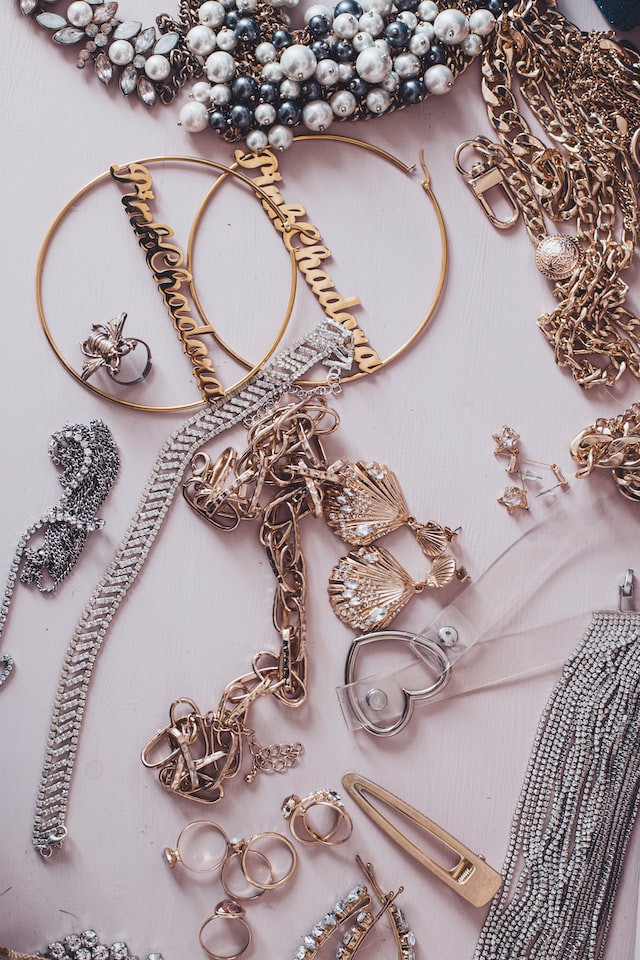 Without renter's insurance, you won't have coverage for your personal property. Even if you don't own much because you're living in an NYC studio apartment, your items add up to a significant amount relatively quickly.
Your clothing, furniture, electronics, and jewelry could easily top $50,000 per person. If you have a three-person family, that's a lot of money to spend to replace everything! Renter's insurance provides those funds up to the amount of the policy or your provable loss, less whatever deductible you decide to have.
3. Multiple Loss Coverage Options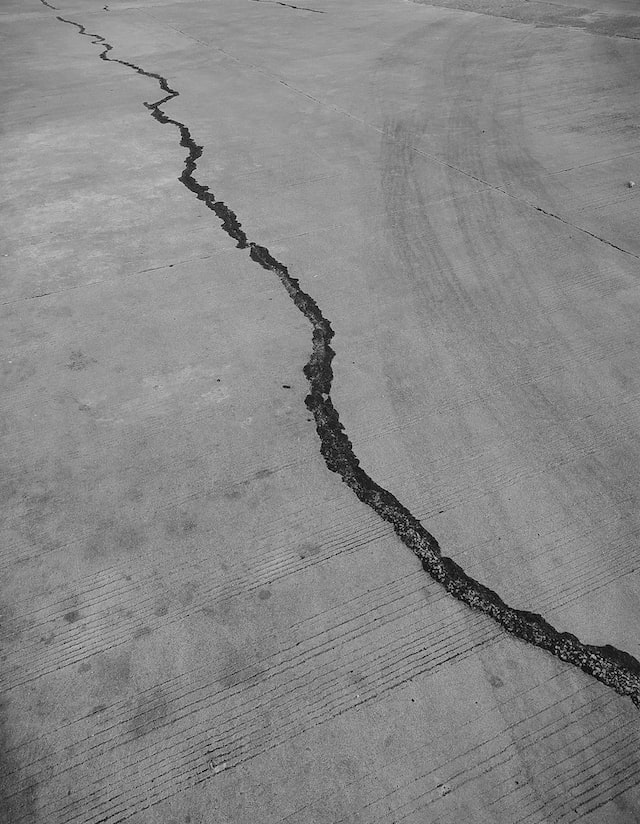 Most homeowners' insurance policies don't cover things like floods or earthquakes. If your property is damaged by one of those events, you need special insurance, or you pay out-of-pocket for the loss.
Renter's insurance manages a long list of potential perils. It even covers water damage from steam or other sources, including plumbing, air conditioning, appliances, and sprinkler systems.
You'll still need a separate policy for earthquakes or flooding, just like the landlord. In NYC, wind damage isn't always covered, either. You'll want to speak with your agent about what to expect in those circumstances.
4. Landlords Often Require It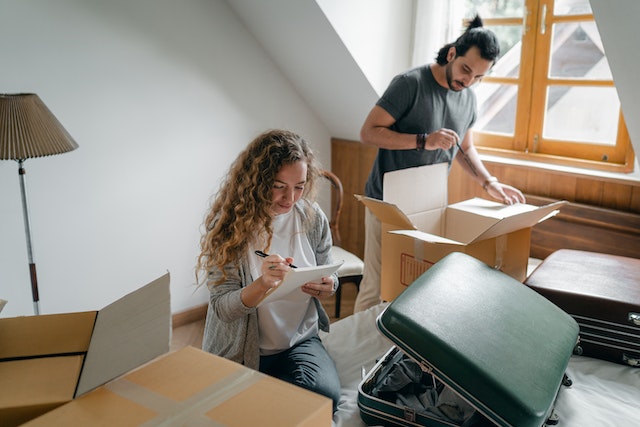 The property insurance a landlord uses covers the grounds and structure, but it won't provide anything for your belongings. It's a growing trend to require coverage as part of the rental agreement, including seeing proof.
It's not just for your belongings. Many renter's policies include liability coverage if something happens to a visitor at your home. That way, your insurance covers the incident instead of the risk of that individual filing a claim against the landlord's policy.
Many landlords can help to find basic coverage needs for your new home. Basic policies that meet the minimum requirements are often $10 per month or less.
Please note: the liability coverage provided in a renter's insurance policy doesn't cover intentional acts or things that happen due to your negligence. If you leave a hot pan on the stovetop filled with oil and it ignites, your insurance might not approve the claim.
5. Travel Insurance Benefits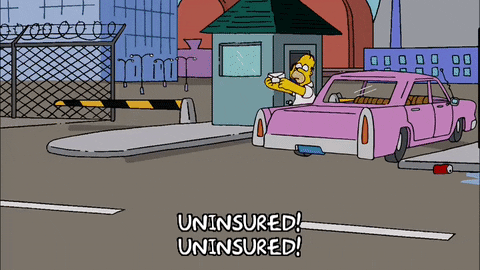 When you have renter's insurance, your personal belongings receive coverage while traveling with you. That includes in your car or other vehicles.
This benefit incorporates protections against theft anywhere you decide to go, although you'll need to check the specific terms and conditions of the policy to know what is allowed.
If you have any questions in this area, be sure to ask your agent or broker about the definition of "other covered losses."
Should I Be Considering Renter's Insurance Today?
Renter's insurance offers coverage for your personal belongings, even if you're on vacation (with some policies). It can also deliver liability coverage in case you or someone else is accidentally injured on that property.
It helps to ask whether your renter's insurance provides replacement cost coverage or actual cash value. The first is a bigger expense, so it tends to cost more.
Once you have that information, finding the right combination of coverage and limits to protect your items and activities will be easier.
SHARE