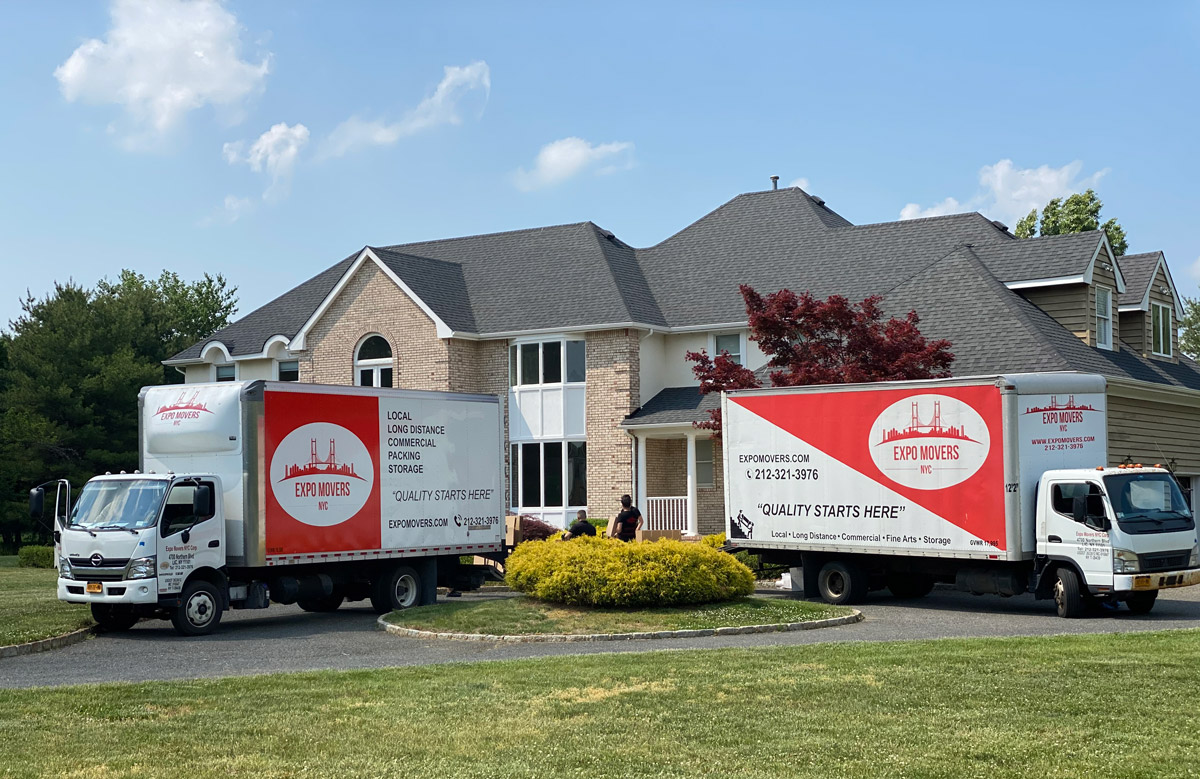 Best Moving Company for Residential Buildings
Categories:
Moving Tips
Packing
Your moving day is approaching quickly. How stressed do you feel as the countdown gets closer to zero?
For many families and individuals, the stresses of moving from one home to another are matched only by divorce proceedings. Of course, you can do much of this work, but you can experience much emotional relief by allowing the best moving company in NYC to handle these logistics.
Some residential buildings have specific insurance requirements for moving that a company like Expo Movers provides. Here are some of the other benefits that come when you invest in our services.
Your Move Is Completed Faster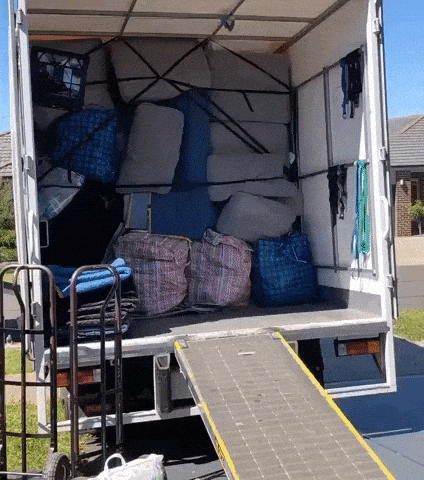 Even when you live in a small apartment, it can take a day or more to get everything packed, loaded, and transported to your new home. In addition, you're responsible for driving the truck if you have a cross-country move.
Professional movers work quickly and efficiently, handling the logistics for you. It's not unusual for NYC moves to be completed within a few hours, even if you're headed to a different borough.
If you're on a tight schedule, try to book your moving day between six to eight weeks in advance to ensure you can stay on top of everything.
Improved Protection for Your Items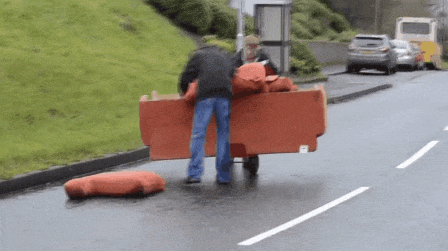 How many times have you moved and had items scratched or damaged? Unfortunately, DIY moves run a higher risk in this area because you're doing everything yourself – and insurance might not cover the damages.
An experienced team knows how to treat fragile items. They can create your priceless white-glove belongings, stack the truck correctly, and wrap more significant things to prevent damage. You can even look at moving insurance coverage to ensure minimal financial losses.
Some renter's and homeowner's insurance policies will cover moving activities. However, it helps to speak with your agent or broker before your planned moving day to see if supplemental coverage might be needed.
Boxes and Belongings Don't Get Lost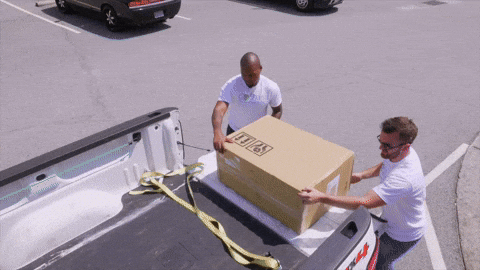 When your moving day arrives, there can be a lot of chaos to manage. It can be easy to lose track of different boxes while loading or unloading the truck. Professional movers keep an inventory of your items to ensure everything makes it to the new address.
If you need help getting organized before the move, we highly recommend working with a moving organizer or including packing and unpacking services as part of your moving contract.
On the off chance that something does disappear during the move, you'll have guarantees with today's best professional moving companies in NYC that aren't available when doing the work yourself.
No Additional Help Needed
Although family and friends often step up to help you move for free pizza, beverages, or other items, do they want to spend a Saturday making sure your stuff goes from one address to another? Most people don't like moving their stuff, much less hauling boxes for someone else. When you hire pros to help, you know the job will be done correctly for a fair and competitive price.
You could still buy pizza for everyone at your new place while hosting a housewarming party.
Saves You Time and Energy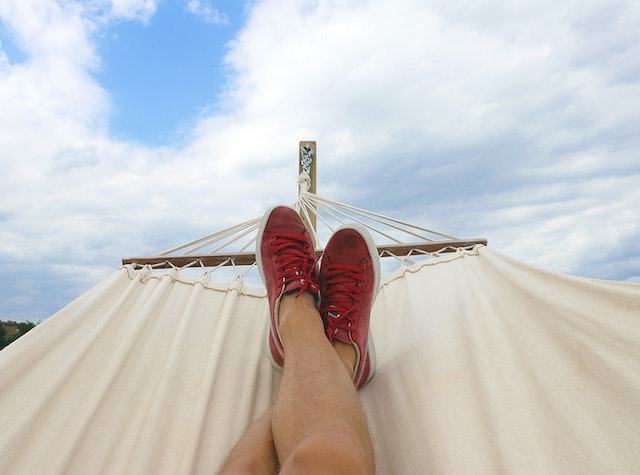 Moving is a headache for many reasons. For example, if you lift a box of books incorrectly, you might add back, neck, and hip pain into that equation.
Some basic physical requirements are needed to succeed when you move your stuff. If you don't have the time, strength, or stamina to manage these circumstances, it's almost always better to bring professional help.
If you live alone, can you move a sofa to a moving truck by yourself without ruining it? What about a heavy table, a refrigerator, or your headboard?
Professional movers in NYC provide a practical benefit that lets you stay focused on everything else.
Avoid Potential Injuries
Professional movers come with all the tools needed to transport items safely out of your home. That includes dollies, hand trucks, straps, and anything else that moves heavy items. Since you're not stuck doing the heavy lifting, you won't need to worry about how much you lift – or if your health is up for all the back-and-forth to and from the truck.
If you're getting ready to move to a new address, you'll want to see if your residential building requires insurance certificates or other documentation. Expo Movers can provide this paperwork to ensure your move is fast and efficient. Let's discuss your upcoming needs today so we can get you a fair and competitive quote!
SHARE