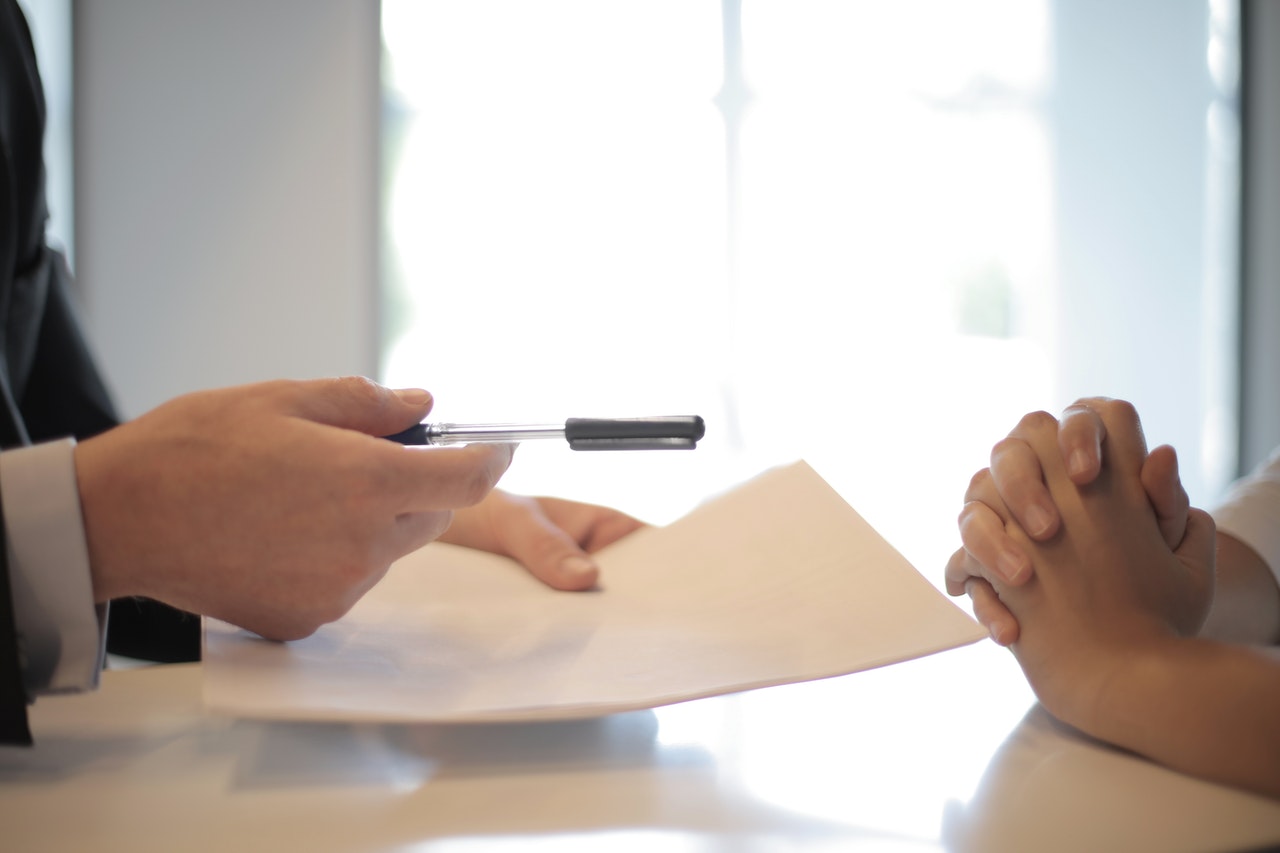 How Does Moving Insurance Work?
Categories:
Furniture Movers
Moving Tips
Whether you move across the street or to the other side of the country, something can happen to your belongings.
It usually doesn't happen on purpose. There might be an unexpected bump in the road, a slip-on wet concrete, or a trip on the stairs. Once that incident happens, you might find yourself with broken dishes, shattered antiques, or scratched furniture.
That's why moving insurance is a crucial part of your experience. It keeps you covered so that if something happens, you can have a worry-free experience replacing the items.
What to Know About Moving Insurance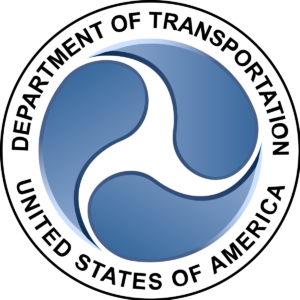 Moving companies move stuff. They aren't insurance brokers. Under federal law, we're required to provide each customer with valuation options so that you have choices available when moving day arrives.
You can also purchase a moving insurance policy from a third-party provider if you don't want the valuation options offered.
It's not unusual to see customers and business clients opt for a third-party plan or extended coverage. That's because released value protection doesn't cover the full market replacement cost of a broken item. You receive up to $0.60 per pound instead.
That means a 10-pound UHD TV with all of today's best features that retails for about $4,000 would get $6.00 in replacement value.
Since that doesn't seem like a great deal for most households, full-value protection is worth reviewing for every moving experience.
Why Choose Full-Value Protection When Moving?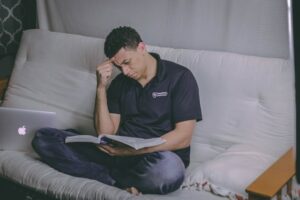 Instead of paying only $0.60 per pound, a full-value protection insurance policy repairs broken items or replaces them with a similar one if a fix isn't possible. You might also receive a cash settlement equal to the current market value of the item.
Does that mean your 10-pound UHD TV receives protection? Not usually.
Although the released value protection option only provides $0.60 per pound for replacement coverage, this policy's cost is included with your moving estimate. It comes automatically when you hire our team for services.
Since the television would be $400 per pound, it would be disqualified from the coverage. You'd want to look at third-party insurance opportunities in that situation.
What Do We Offer at Expo Movers for Moving Insurance?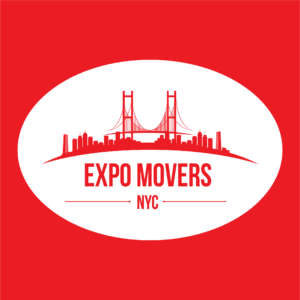 Although the released value protection option only provides $0.60 per pound for replacement coverage, the cost of this policy is included with your moving estimate. It comes automatically when you hire our team for services.
That means if something happens to the 100-pound entertainment center instead of your television, the cash settlement would potentially be $60.
Since you can't usually replace a dresser for that price, even at a nice thrift store, many of our clients use our first extended coverage option. For an additional $100, your shipment receives an automated valuation and insurance for $5,000.
If that isn't enough coverage for your possessions, Expo Movers offers a second extended coverage option so that you pay $20 for every estimated $1,000 of value provided. If you don't give an estimation, the policy covers $1.25 per pound instead.
On the second extended coverage option, the minimum and automated valuation are $10,000 – adding $200 to the move's cost. This policy comes with a $50,000 maximum and a $1,000 deductible.
What Does It Mean to Have a Deductible?
When you have a deductible in place for your moving insurance, that means the total damage amount gets estimated and you pay for that amount.
Let's say that you hire a moving company, and another driver broadsides the truck while it is headed to your new place. Everything you were transporting is declared a loss, with a valuation of $12,000. With a $1,000 deductible, the insurance company would pay you $11,000 as a settlement.
You'd still have options to pursue the driver who caused the damage for other financial losses. If you have a third-party plan on top of that extended coverage from a moving company, you might have a way to get that deductible cash returned to you.
Let's go back to that example of the damaged entertainment center. If its assessed value is $1,100, you'd only receive $100 in the settlement because of the deductible unless other items got damaged.
Also, please remember the "extraordinary value" loophole. If you don't declare these items expressly, the actual market replacement price might not be available – even if you have a legitimate claim.
Valuation doesn't cover personally-packed boxes, failing to report damaged items after the move, or boxing up hazardous materials without notification.
You might already have third-party protections for your move if you have a renters or homeowners policy that offers this coverage.
If you have additional questions about a potential upcoming move, please feel free to contact our team at any time!
SHARE