Life in Manhattan is famous for being expensive. Although you have access to almost anything you could ever imagine, the city does create challenges for first-timers. That includes getting used to NYC transportation.
Driving in Manhattan is quite challenging. Parking is expensive, pedestrians are everywhere, and alternate side regulations make things complicated to manage.
Fun Facts About Manhattan You Should Know
1. There is a reason why Grand Central Terminal is at 42nd Street.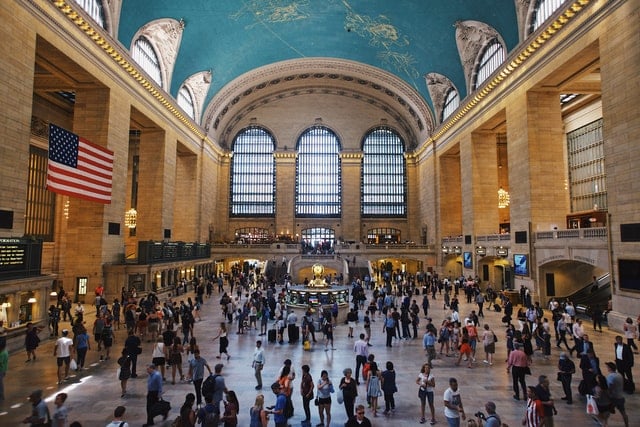 In the middle of the 19th century, Manhattan was largely dependent on trains for transportation needs. The technology back then meant coal or steam for energy, which made things difficult within an urban setting. That meant the city passed a law that prevented any railroads from being south of 42nd Street, which was far to the north at this time. The Harlem, New Haven, and Hudson railroads joined forces to put the terminal right there.
2. There used to be a lot more trains in Manhattan.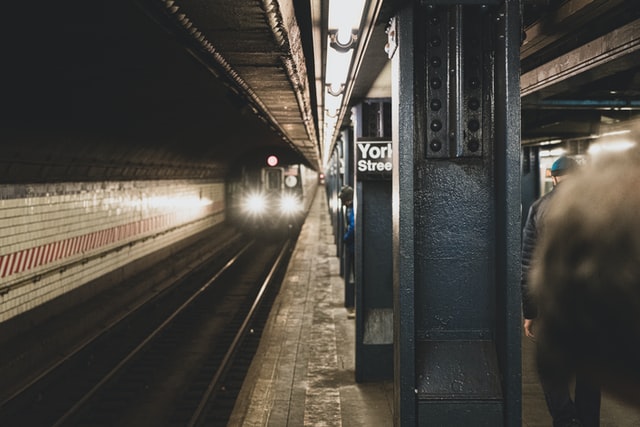 Can you imagine having subways running up and down Third Avenue, Ninth, and Columbus? All three were once served by the city's train system, but they were elevated more like they are in Chicago. These local railways stretched throughout the city until the underground infrastructure became more popular. For a time during the 1930s, you could get on eight different lines that ran a north-south route in the borough.
3. Drive at the right speed to get all the lights green.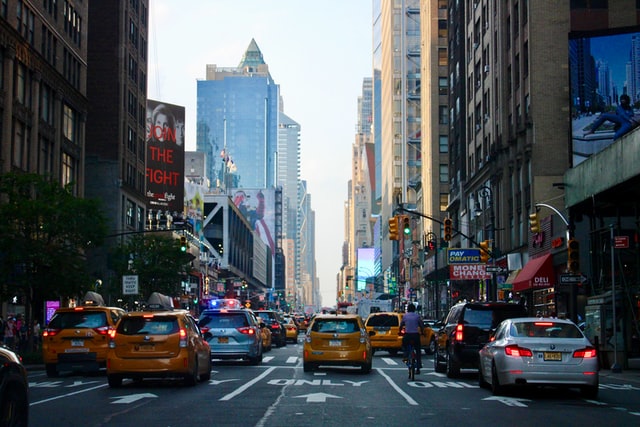 You can drive up First Avenue and hit virtually every green light when you time it right. The city programs these traffic control mechanisms to create more efficient transportation routes. You'll want to drive about 28 miles per hour to achieve this result.
4. There's a spot between Sixth and Seventh Avenue.
About halfway between Sixth Avenue and Seventh Avenue is a series of public, but privately-owned spaces with a small pedestrian walkway. It's a semi-hidden part of Manhattan that can be lots of fun to explore. You'll find small 6.5 Avenue signs out there at each intersection and crosswalk to help everyone know where they are.
5. Wall Street experienced a terrorist attack in 1920.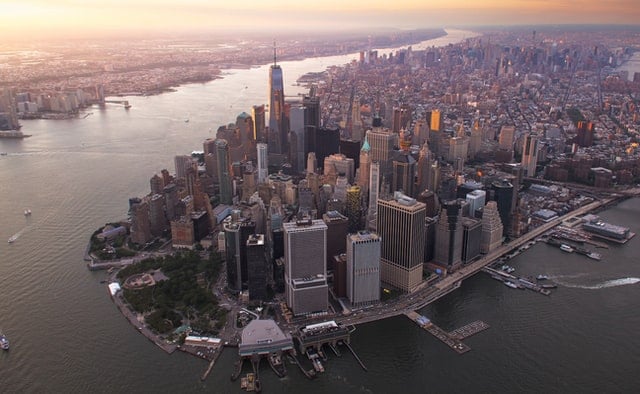 When people talk about terrorism in NYC, the first event is almost always the September 11 attack. Another one that people remember is the 1993 bombing at the World Trade Center. Some folks still discuss the George Metesky bombings, which resulted in 22 explosions because the guy was resentful about an old workplace injury.
The one that often gets missed is the 1920 Wall Street attack. A bomb exploded in the financial district, killing 38 people. It was never solved, although historians believe that Italian anarchists were responsible for it.
6. Main Street is hard to find in Manhattan.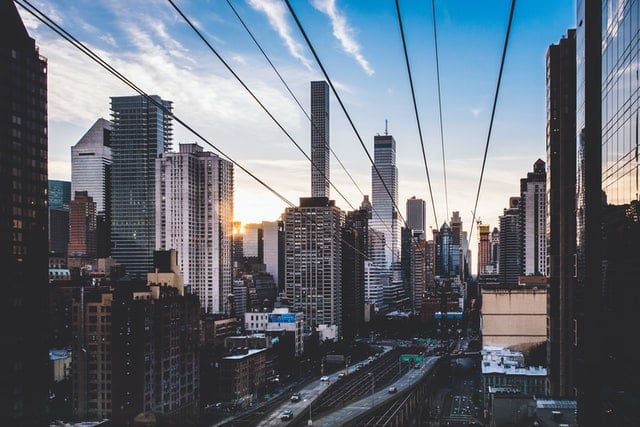 Most communities have a Main Street, and Manhattan is no exception. The only trouble is that most people don't know where to find it. You'll need to get on the Roosevelt Island tram, cross the East River, and then walk a bit north to find it. Sure – it's a technicality, but the island is legally part of the borough.
7. Peter Minuit bought Manhattan for $24.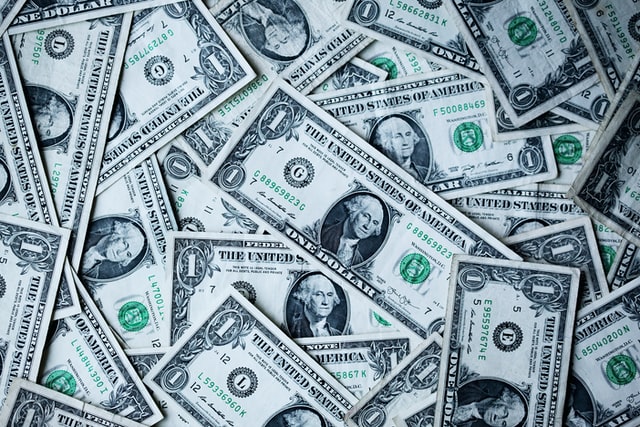 Peter Minuit came to North America in 1609. He bought the area that would become the borough for about $24 worth of beads, which is approximately $1,200 in today's funds with inflation. That's pretty much a steal.
Although history classes like to paint the picture of a wild island filled with excitement and wonder, the Lenape tribe had an extensive community living in the area back then. They used slash-and-burn techniques, heavily fished from the shore, and even had "roads" built for easy walking. One of those old trails would eventually become Broadway.
8. The first subway was built secretly.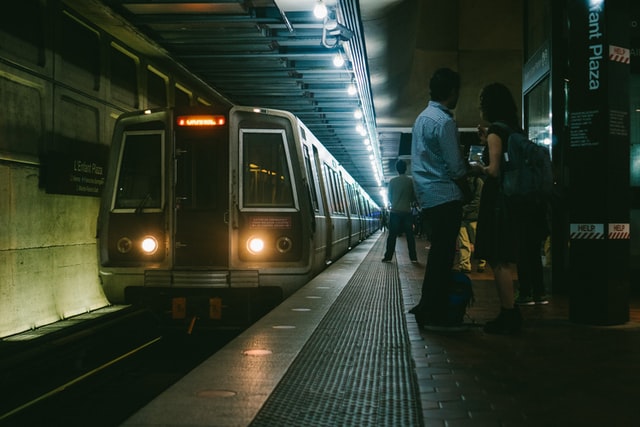 When Alfred Beach pursued the idea of building a subway, he made a full-size prototype under City Hall. It stretched from Warren to Murray. He unveiled it as a surprise, and it became a hit with the population. Over 400,000 rides were taken during the three years the route was operational. It had elegant Victorian terminals, but it eventually became an idea that wasn't pursued.
Living in Manhattan is an incredible experience! These are only a few of the facts about the borough that make life enjoyable here. When you live here, you can experience something new every day.