Reasons Why You Should Move to Astoria, Queens
Categories:
Furniture Movers
Moving Tips
When life calls you home to Astoria, you'll find a mix of everything that makes Queens and NYC a wonderful place. There's a fantastic mixture of different neighborhoods with unique vibes, plenty of shopping opportunities, and amazing parks.
It doesn't take long to discover that Astoria has plenty to offer culturally. It's one of the most diverse areas of NYC, providing a welcoming hand to anyone who wants to join the community.
If you're looking for a new home, here are some reasons why Astoria might be the best option for you this year.
Visit the Fruit Stands in Astoria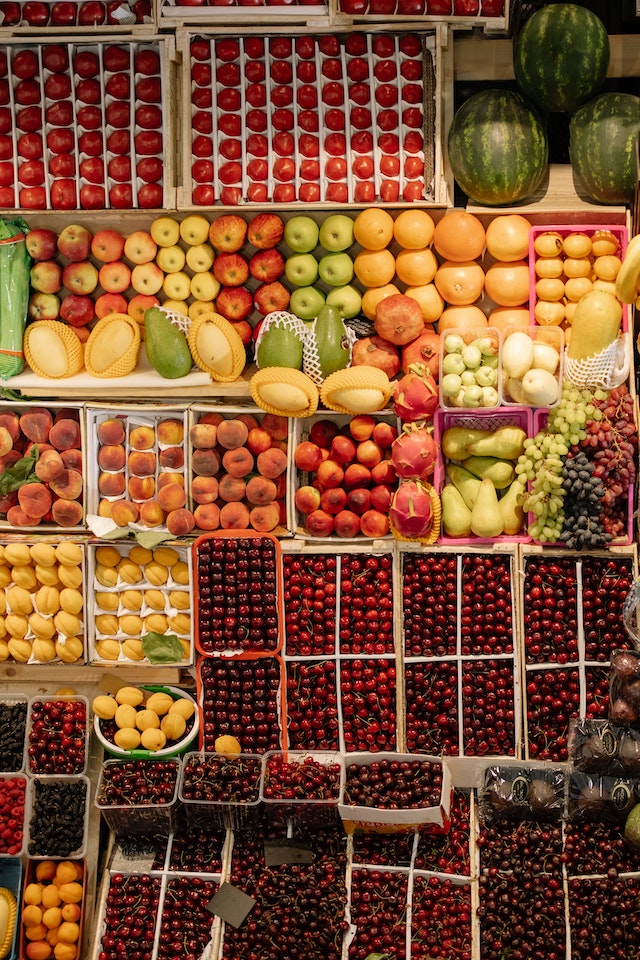 Prices are said to be expensive in NYC, but you won't believe it when you see Astoria's incredible fruit stands. The product is quite affordable, and many now offer organic products to consider. Of course, you'll need to pick through some of the piles to find the best options, but you've got to load up on things when they're just a few cents per pound.
Everyone has a favorite produce season in Astoria. Whether it's tomatoes, corn, or apples, you'll find yourself shopping here often to keep your costs low.
Family-Owned Small Businesses Are Everywhere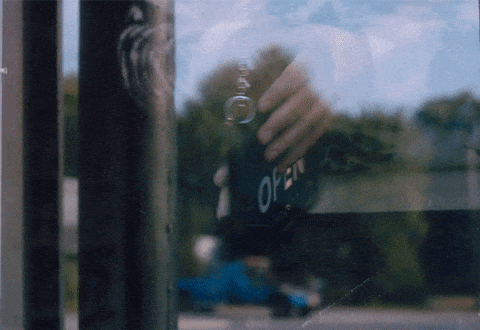 Astoria became a cultural mecca for NYC because it was built on the backs of mom-and-pop shops that established themselves here to carve out a living. Although you can find some retail and corporate chains setting up shop, it's one of the few places in Queens or the city where you can find specialty delis, butchers, and bakeries. There are even fish markets!
People in Astoria take care of each other. When you become a regular at these small businesses, it's not unusual for an extra item or two to be thrown in there for you.
Astoria Has Some Incredible Parks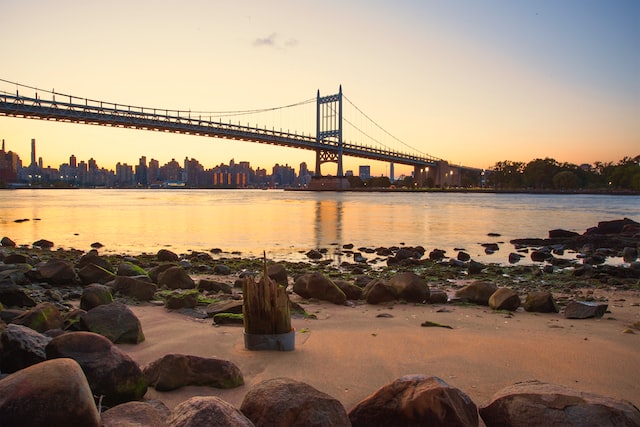 You'll find lighted fields for your preferred athletic activities throughout Astoria, but there's a special place at Wards Island and Randalls Island Park for you to play. In the background is the Hell Gate Bridge, built in 1916 to serve the railroad industry as it crosses the East River.
If you visit Astoria Park, you'll find a racetrack and tennis courts to use. The city's older and largest public pool is also there for you to enjoy.
The parks host summer concerts, film screenings, and some incredible views of Manhattan. There's a lot to love when you're ready to step outside to enjoy a beautiful day when you've moved to this area of Queens.
Take a Culinary Journey in Astoria
Since Astoria is one of the most culturally diverse areas of New York City, you can expect a wide range of international cuisine options to try when this place becomes your home. The number of restaurants that represent the people and diversity here is incredible.
You can take a global journey whenever you want with the culinary options found in Astoria. There is everything from Cuban to Halal Mexican to Japanese out there each day, so you can always find something new.
Many of the restaurants offer take-out and dine-in options. If you prefer to cook at home, you'll love Astoria's numerous ethnic grocery stores. Unfortunately, the truth is that you'll have to work hard to run out of choices.
Remember that Astoria is also the home of the oldest beer garden in NYC. The pitchers are overflowing as you enjoy one of the many options on tap. When you get hungry, grab a burger, some kielbasa, or a brat. When it gets cold, there is indoor space for events and a holiday market at the end of the year.
Plenty of Activities to Enjoy in Astoria
In November 2022, the televised debate between William Buckley and James Baldwin was restaged as a performance at the Queen's Theatre. It's around that time each year that Illuminate the Farm begins, and the 18th-century tavern nights during the winter months bring a taste of the past to life.
There's always something fun to do in Astoria. The only way you'll be bored is if you choose to be.
It Feels Like a Small-Town Shopping Scene
Astoria has seen a significant rise in novelty stores and boutiques over the past few years. As a result, the area has transformed into a well-developed downtown for one of America's small towns. You can find everything from last-minute party gifts to socially conscious shopping options. Hobby shops, artist galleries, and coffee can let you spend an entire day here without realizing that time is passing.
When you're ready to call Astoria home, Expo Movers is there to help! Whether your move is local or a bit further, we will safely load, transport, and unload your items to create a stressless transition. You can even hire us for your packing or storage needs!
SHARE