Essential Tips for Moving Back to NYC After COVID-19
Categories:
Coronavirus
Packing
Storage
New York City felt like a scary place in early 2020. When COVID-19 came to town, everything was locked down. If you lived in a multi-story unit, it felt like a gamble to chat with your neighbors.
Samaritan's Purse came in March 2020 with a portable hospital to help relieve the burden at local hospitals with FEMA support. It was the first time the charity operated medical relief within the United States.
Other field hospitals, including the Javits Convention Center, popped up throughout the city.
Many people decided to leave NYC because of how crowded it can be in the city. However, with everything slowly calming down, it is time to think about a return. What steps can be taken to have a successful experience?
Best Tips for a Successful Return to NYC
Returning to NYC is your plan. It helps to work out the logistics in advance whenever possible. These tips can help you keep to your schedule and budget.
1. Hire a Professional Moving Company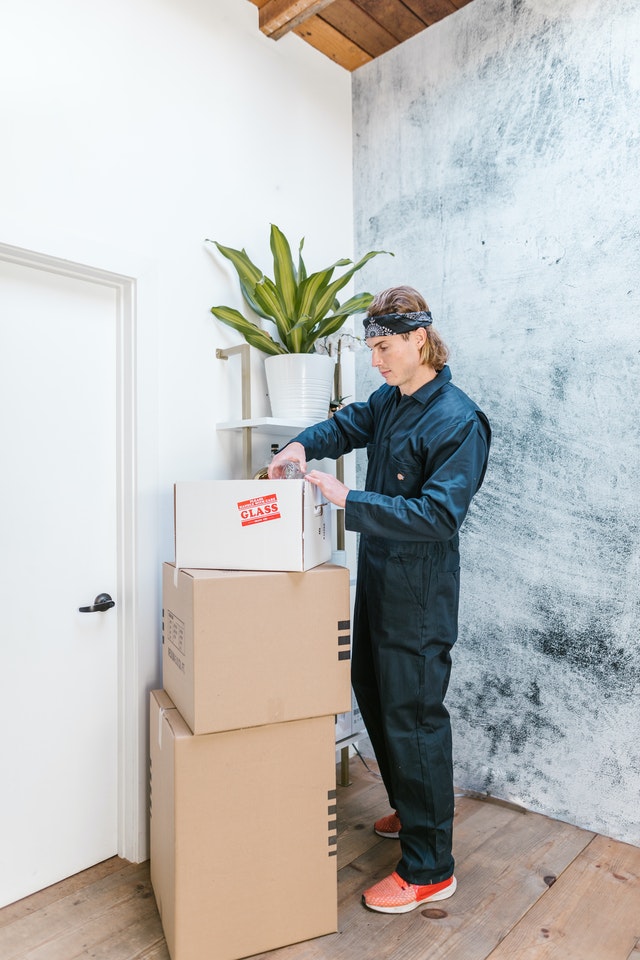 When returning to New York City after COVID-19, do you want to deal with all the parking logistics of a moving truck? Are you looking forward to hauling furniture along your building's congested streets or public hallways?
Some items might need to be carried a long distance. Do you have the help needed to accomplish your move in that situation?
Instead of managing your items alone, consider hiring professional movers. It might seem like you're splurging in some ways, but it will be worth it.
Even if you load everything at home, you can hire local movers in NYC to handle your belongings and other logistics once you arrive.
2. Have Something in Savings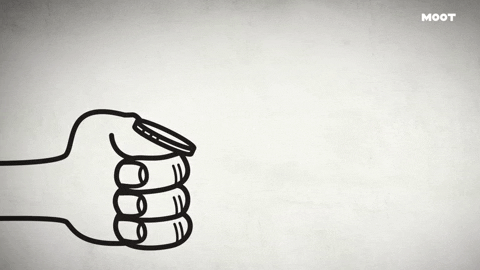 When you get to NYC, you'll be in decent financial shape if you already have a job available. But, for everyone else, you'll want to have enough savings to manage your expenses and daily needs for at least two months.
Finding the right employment opportunity in the city that fits your lifestyle can take some time. However, if you're willing to work a few odd jobs here and there until the right job comes along, you'll have more control over your return after COVID-19.
Think about what you need to live each week comfortably, including that daily stop at the coffee shop. Then, multiply your weekly budget by eight, including rent and utilities, and that's the amount you'll want to have when moving back to NYC.
3. Return to the Subway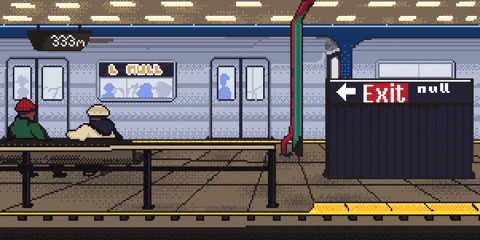 With what the news reports about the subway, it's understandable why some people pay a lot more to ride the bus or take a taxi. Although you could live on ramen and avoid the train, remembering the basics of subway safety can help your budget.
Here are some tips to help you stay safe when taking the subway.
Always wait behind the yellow line on the platform.
Keep your Purse in front of you, even if it is wrapped around your shoulder.
Watch for suspicious activities in crowds or people who stay near walls or exit points.
Wallets should be secured and placed somewhere other than a back pocket.
If you're working a late shift, try to stay awake while taking the subway. If you're asleep, you can't defend yourself even with a friend or partner.
4. Visit the Landmarks Again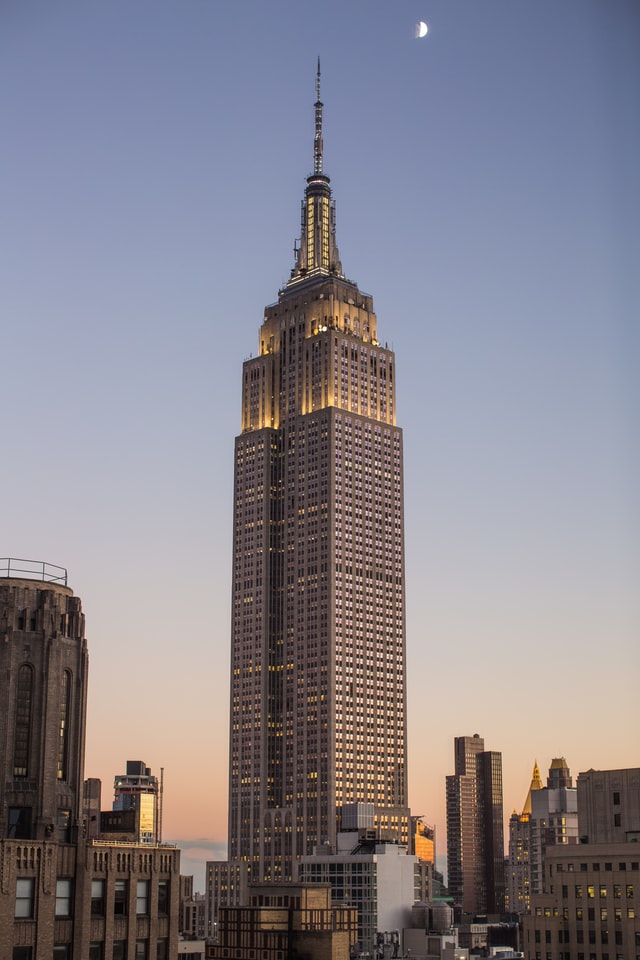 It can be easy to get disorientated after spending time outside NYC after the pandemic. However, when trying to get around NYC, it's easy to remember where you're headed based on where the landmarks are relative to your location.
The easiest way to remember north and south is to look for One World Trade Center or the Empire State Building. However, you can also download numerous apps that can help you get around and explore as you did before.
5. Use Professional Storage Services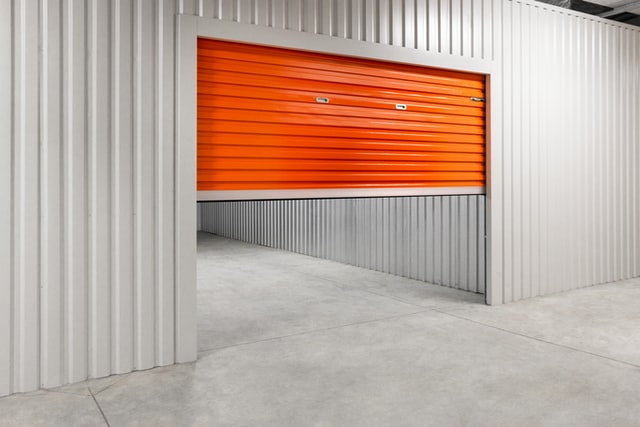 It doesn't take long to remember that space is at a premium when you live in NYC. Most apartments require you to take a step or two to get from the couch to the kitchen. However, if you have closet space in your bedroom now, your city apartment could offer a different experience.
When you have extra items coming with you after COVID-19, it helps to have extra storage available to keep them safe. A climate-controlled indoor unit ensures that environmental conditions won't affect your belongings. This resource allows you to easily store additional tools, shoes, clothing, or oversized items.
Life in NYC is lovely – and returning to more normalcy each day. If you're ready to come back, the Expo Movers team is ready to help!
SHARE