Moving is already a hectic experience. So when the professional movers you've hired are running late, your entire schedule can be uncertain. Will you make it to your new address on time?
Will the movers rush your items to the truck to make up for a lost time?
When you hire someone to handle your moving logistics, you expect them to follow through on their word. In addition, you expect integrity to be part of the process.
We call ourselves the best on-time movers at Expo Movers because we're true to our word. Of course, you can find many of our competitors saying the same thing, but we take this concept a step further.
We show you who we are through our actions. The reviews other customers have left for us on Facebook, Trust Pilot, Yelp, and other sites let you know that we're true to our word.
What to Expect When Working with Professional Movers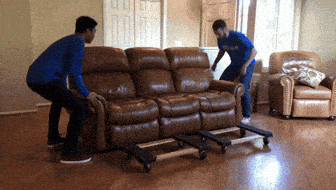 When you choose to work with NYC's best on-time movers (aka Expo Movers), you'll have high expectations for the experience – and rightfully so.
We don't make excuses. If something doesn't go as expected, we make it suitable. That's our promise to you.
Here are some other expectations you can and should have for us when selecting our team to handle your local move, long-distance relocation, or different needs.
1. Marked Trucks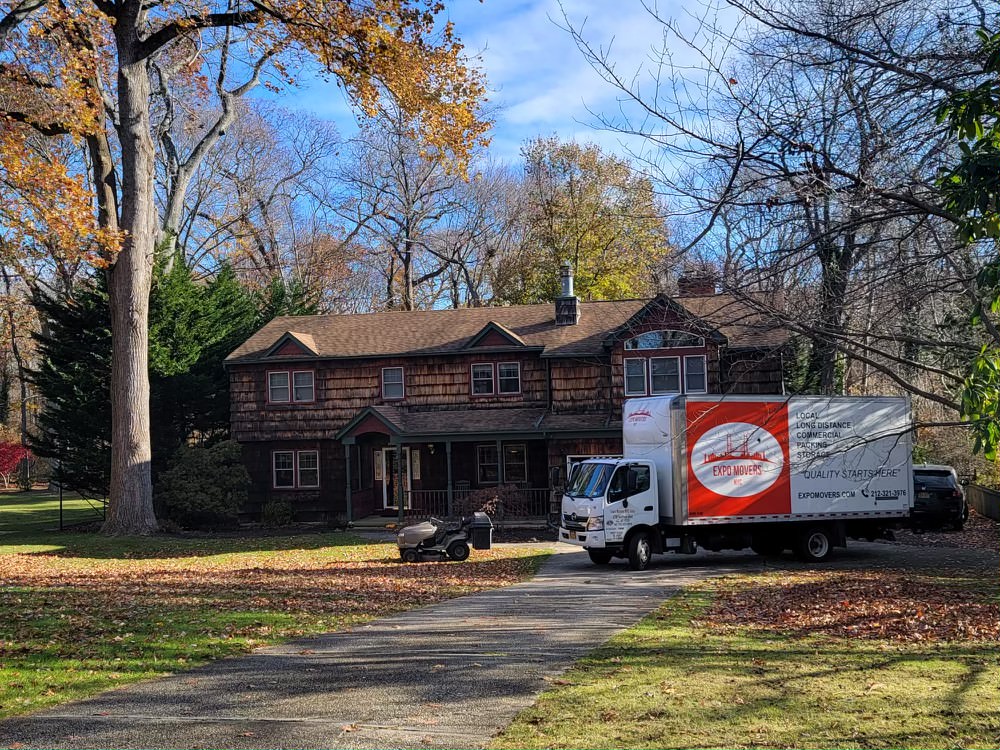 You can't miss our Expo Movers trucks as they drive around NYC. Our name is right there, on the side, and our USDOT number is available. There's enough room to accommodate everything you have because we've taken the time to provide an in-person or virtual estimate instead of a quote over the phone.
2. Introductions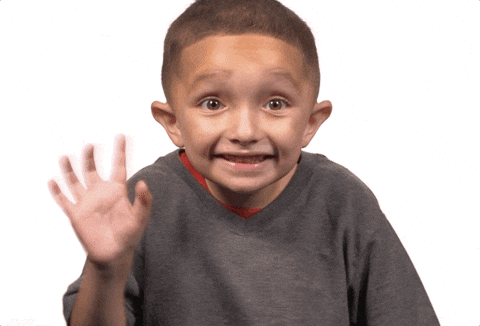 Some movers pile out of the truck and get to work immediately. Although that's nice to see, it can also be concerning. Are these the people that you hired to help on your moving day?
That's why we take the time to introduce ourselves upon arrival. We'll provide you with all the required documents that you can read carefully to ensure that the details are what you agreed to during our previous conversations.
3. Complete Walkthrough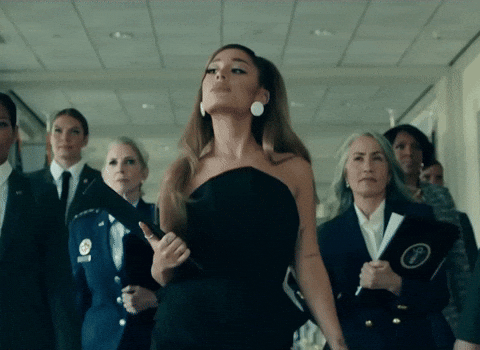 When you don't have an inventory of your belongings, it can be difficult to prove if something got lost along the way. So we'll review your checklist to ensure everything is there to get loaded on the truck. This time is an excellent point in the moving process to discuss the different valuables or fragile items that require extra care.
From white-glove services that involve custom crating to professional packing services before your moving date, our team has you covered. We know how to handle your items safely, so they arrive at your new address in the same condition you left your previous home.
4. Home Protection
If you live in a rental, you may have had professional cleaners come through to help you restore everything to its previous condition. The last thing you need is for a team of movers to track in a bunch of dirt that will count against your security deposit.
Several protective methods are available to ensure your home stays safe and clean while loading the truck. We use carpet protectors, moving blankets, plywood sheets, and whatever else is needed to prevent trips, scratches, or dents.
Expo Movers also comes with supplies and tools to move your items. That includes floor runners, carrying straps, moving dollies, and furniture pads.
5. Add-On Services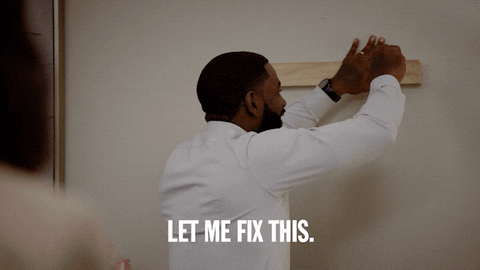 We provide several add-on services you can utilize on your moving day to ensure everything gets safely packed. For example, if you have furniture that must be disassembled, we can take care of that for you – and reassemble the items at your new address free of charge. In addition, our team handles TV mounts, hangs pictures, and custom crating for your heirlooms, antiques, and priceless items.
6. Loading and Unloading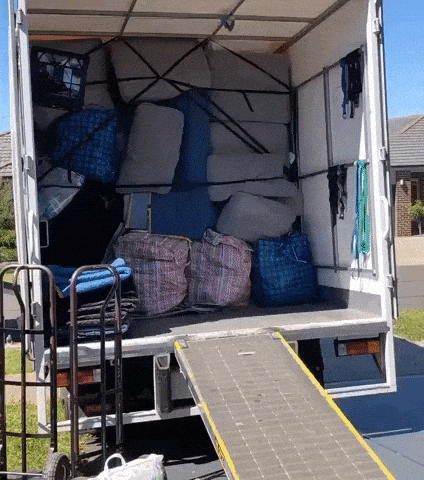 We pack our trucks tightly from the floor to the roof to ensure your boxes and belongings don't shift during transport. Heavier items get tied down in the truck to ensure shifting and movement don't occur. Locks, clamps, straps, and special moving mats all work to protect your things. This effort reduces damage risks, and we perform a final walkthrough with you to ensure nothing was missed while removing what we brought.
When it's time to move, you shouldn't worry about when your professional movers arrive or how they complete their work. Instead, reach out at your convenience to our team to see how Expo Movers can take the stress away from this transition.