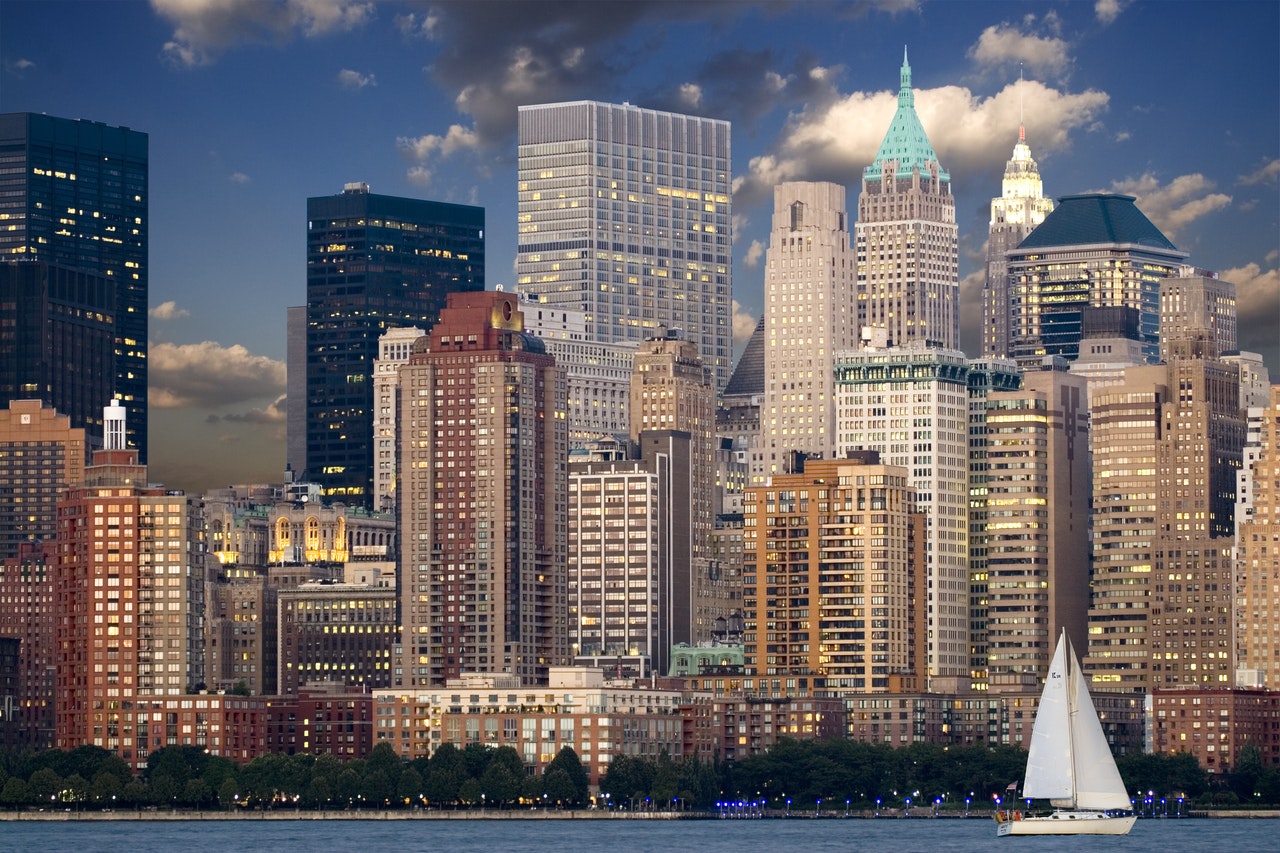 Moving From San Francisco to New York
Categories:
Interstate
Long-Distance
New York City is one of the most iconic destinations in the world today. People have a good reason to say, "If you can make it here, you can make it anywhere." Although the fast-paced lifestyle and 24/7 approach aren't for everyone, there are numerous opportunities for you to chase dreams when moving here from San Francisco.
If you're considering moving from the West Coast to the East Coast, here are some key points you'll want to review as you plan this transition.
Get Ready for a Big Weather Change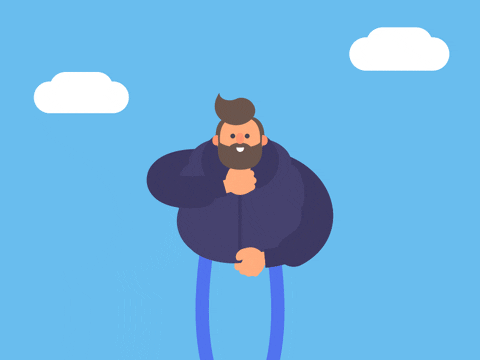 Although NYC doesn't provide the classic East Coast summer that you'll find in the Carolinas, July and August can get warm and sticky. Of course, you have options to beat the heat, like a visit to Rockaway Beach, but it is much different than San Francisco's coastal climate.
If you've spent time in the Sacramento Valley, you'll know what to expect with an NYC summer.
The winters are also different. Expect snow and potentially lots of it. Unfortunately, you won't have access to the year-round warmer temperatures.
Find More Career Opportunities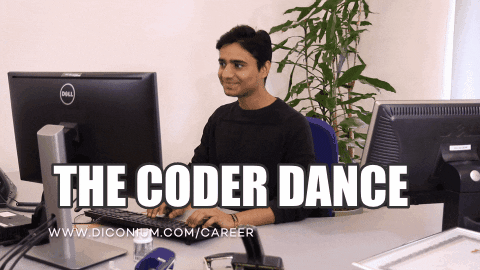 Although tech careers are in high demand in San Francisco, they're also available in NYC. You can find entertainment and fashion employment in both cities. Media, advertising, law, and more are all relatively similar.
What's the difference between San Francisco and New York City in this category? The cost of living. You'll spend slightly more each month in NYC to meet your needs, but your rental price might decrease slightly.
Living in Manhattan is about the same as living in San Francisco, so that you might consider one of the other boroughs as part of your transition.
More Cultural Diversity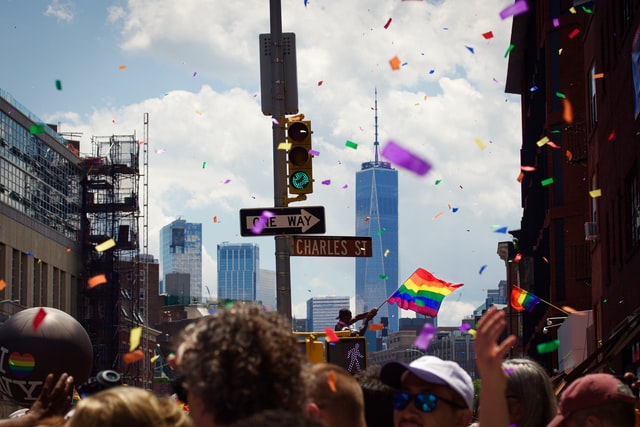 San Francisco is one of the most diverse cities in the United States. As a result, it has long been at the forefront of protecting the rights of minorities in all categories, whether they're migrants, part of the LGBTQIA+ community, or have a different skin color.
New York City is the classic definition of a "melting pot" of cultures. More than 40% of the population in NYC was born in a different country. Each culture is celebrated with unique festivals, activities, restaurants, and stores.
Although the approach to celebrating diversity is slightly different in NYC than in San Francisco, it is still there.
Everything Is Convenient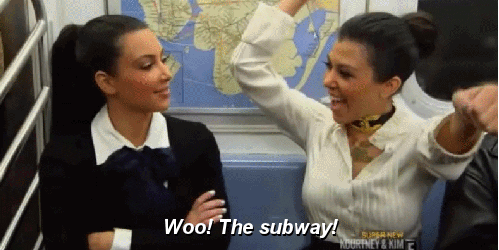 When you live in San Francisco, you might need to hop in the car to drive to the store to get what you need. In NYC, the bodega culture lets you get whatever you need whenever you have time to grab it. Almost everything is within walking distance.
If you need to commute, you can hop onto the subway or take the public transit system. Many people live within an hour of where they work, even in a different borough. That means many New Yorkers don't even own a car.
Do you have a vehicle that you plan to bring from San Francisco? If so, you'll want to review the parking expenses in NYC.
Landmarks to Discover
You can find many iconic California landmarks in and around San Francisco, from the Painted Ladies to the Golden Gate Bridge.
You'll have the same benefit when living in New York City. Once you finish the transition, you can visit the Statue of Liberty, Broadway, Central Park, Fifth Avenue, the Empire State Building, and much more.
There are countless sights to enjoy, and don't forget about the cuisine you can find in each neighborhood. Whether you prefer a New York slice, bagels, hot dogs, or what is available at a corner bakery, some of the best restaurants in the world are found in NYC.
Taxes and Costs
The combined state and local income tax rate in New York City is 12.7% for people or households that earn approximately $1 million per year. That's a little less than the 13.3% you pay in California at a similar income level.
There isn't another city in the United States with a higher local and state income tax than NYC, requiring the highest earners to contribute 3.876% if they make more than $50,000 annually.
Living in NYC has its pros and cons, just like any other destination. However, when you move here from San Francisco, you'll find many more similarities than differences, which is why the transition is often smooth.
SHARE