Flat Rate vs. Hourly Wages: Which Is Better?
The difference between the two seems pretty straightforward. If you hire movers by the job, then you will pay them a flat rate for their work. It could take two hours or all day – the cost would still be the same.
There are two primary hiring methods available in the moving industry. You can work with someone who works by the job or choose an organization that pays by the hour. Hiring movers by the hour means you pay for the total time commitment, no matter how hard someone is working.
Although there can be some occasions when an hourly rate does get you a better deal, flat pricing is always better.
Why Is It Better to Hire Movers with a Flat Rate?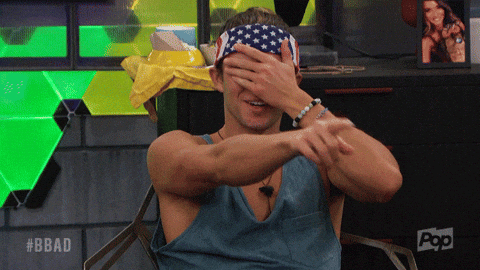 If you are moving anywhere, that is more than an hour away, and then flat-rate pricing is the best option. It's also a better way to hire movers when you have a large house, condominium, or apartment with many boxes and furniture.
City traffic can be unpredictable, so there are times when a move of a few blocks can become an all-day experience.
Hiring by the hour in this situation means your costs are unpredictable. You are the one taking on all of the risks. That means you'll probably be supervising the agency you choose like a hawk to ensure you're receiving the most value from your investment.
Finding a reliable moving agency that charges a flat rate shift the risk profile to the movers. It is up to them to ensure that they get the job done efficiently to earn a good wage.
You already know what the fees will be for the services you receive. If the truck gets stuck in traffic, then there isn't an added expense to worry about with this option. You'll find that charging a flat rate eliminates the discomfort that comes when calculating charges on an hourly contract.
Does a Flat Rate Move Save Me Money?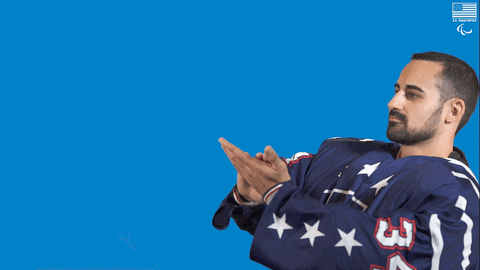 If you were moving to a different apartment in the same building, it might be cheaper to hire by the hour. You would still want to ask about what minimums apply in that situation because there could be an hour of travel or a minimum appointment time to pay.
When you need to pay three movers an hourly rate of $50 each for three hours, then you know that the minimum cost of your move is going to be $450.
That cost is only for labor. There might be a $100 travel fee, specialty item charges, and other expenses not included in that hourly contract.
Any move has unknowns that can come up at any time. By choosing a reliable moving company that provides a detailed estimate, you can manage to change situations without taking a significant hit to your checkbook.
Your costs cannot spiral out-of-control with a flat rate like they could with hourly movers.
Benefits of Choosing a Flat Rate Mover
Although the planning stages of a flat-rate move can take longer, the actual process of moving tends to be faster and have fewer surprises. You'll find these benefits are usually present in this contract option.
Movers aren't rushing when you hire them at a flat rate, but they aren't moving extra slow to earn extra cash either. That means your items are typically better protected.
Unanticipated delays do not impact the cost of your move.
Extra fees are not part of the equation. Once you pay the contract, you have a guaranteed rate.
It helps with your budgeting because you know all of the costs upfronts.
How to Get a Fair Flat Rate Estimate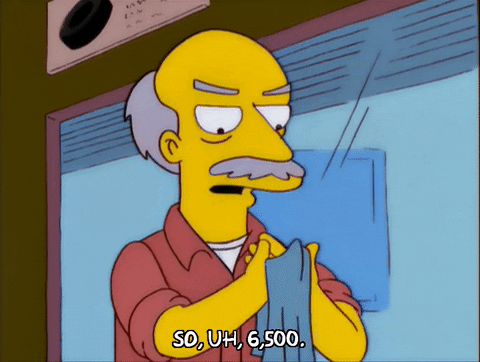 You will want to be clear about your move needs down to the finest details when working with flat-rate movers. Estimates involve the number of items to move, their weight, and the time spent in the truck. Any changes to your schedule, especially if you have a long-distance move to complete, can create significant cost increases.
That is why you should ask for a signed and detailed quote for the moving services you need. Some providers charge more for moving furniture up a flight of stairs or handling specialty items, such as a piano or a pool table.
If you have a move coming up in the future, make sure you receive an in-home estimate. This process eliminates the hassle of a company saying that you didn't mention a specialty item since they could see it themselves. Then ask about any extra fees that might apply.
Every move is slightly different, but flat rate movers typically provide more value because everyone knows what to expect from the job. That means you can spend more time getting to know your new place instead of worrying about how long your truck sits in rush-hour traffic.
SHARE