How to Get the Best Office Space for Your Upcoming Relocation
Categories:
Commercial
Moving Tips
The best office space for your business requires more than location or accessibility. There are several elements to consider before you make a move to upgrade where you work or open a physical location for the first time. That includes finding a spot that works with your budget.
It can be as stressful as exciting when you begin the next phase of your entrepreneurial journey. Following these tips can help to relieve some of that anxiety.
List of the Best Ways to Find a Great Office
1. Calculate the correct amount of space.
Most employees need about 150 square feet of usable space to maximize their productivity. If you've got six workers who will be sharing an office, then you'll want at least 900 square feet with which to work. Then look for an open floor plan so that you can create whatever layout is necessary for your industry.
2. Think about where everyone lives.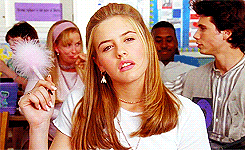 Map out where your workers live. Then seek out a location that is as convenient as possible for everyone. Centralized offices help you retain more people, now and in the future, because it is easy to get to work.
3. Do you need a subleasing option?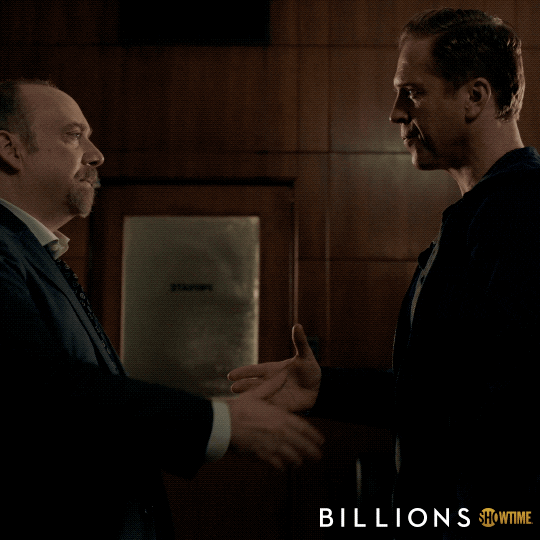 If you are creating a startup on a thin budget, it may not be possible to sign a long-term lease. You can still get the right office if you work with a landlord who offers a subleasing option. These agreements are usually short-term, month-to-month agreements that give you more flexibility. If you are really in a bind, some spots in NYC offer a week-to-week option. Consider this if you're not ready to sign up for an entire year.
4. Work with agents who receive positive recommendations from the people you know.
It is better to err on the side of caution when looking for a new office space. Positive online reviews can lead you in the right direction, but it is better to operate from personal recommendations in this situation. Once you get a handful of names from your people, review what other former clients have to say about them. There are far too many broken promises that happen, so use someone that your network already trusts.
5. Co-working is another option for you to consider.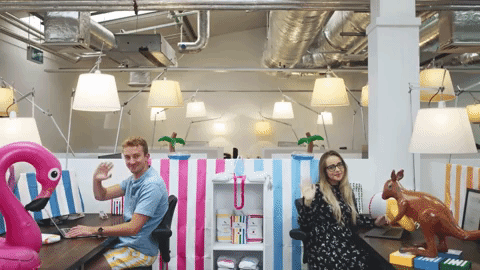 If you cannot afford the perfect office space, consider using some of the space for co-working opportunities. You will get to have some like-minded entrepreneurs there with you, creating new chances to bounce ideas off of one another. You could rent everything from a meeting room to an entire office by the hour, month, or through the current term of your lease.
6. Research your landlord before signing anything.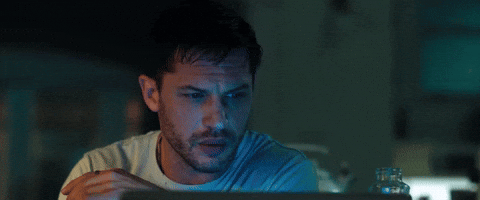 Have you ever loved a job that you had to leave because your boss was awful? Business owners can run into this same problem when dealing with their landlords. The wrong one can make the life of your employees miserable. Try to speak with current and former tenants of the building you want to use to get a feel for what to expect. If you're going to be stuck with all the materials and costs for repair, then it might be wise to find a different place.
7. Remember that everything is negotiable.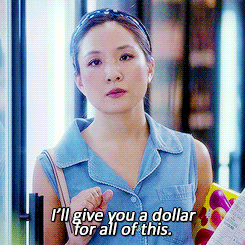 When a landlord says there isn't room to negotiate on the rent for your new office space, that's a negotiation tactic. There is room to price the lease for up to 20% less than what a listing asks. You should be able to get a 5% discount at the very minimum. Unless there are five different businesses all wanting the same thing, most people are willing to come down for a tenant that they feel is reliable.
8. Ask for free rent.
Depending on how active the market is when you start negotiating a lease, you could ask for a stipulation to get a free month of rent for each renewal that you accept. That would get you 12 months for the price of 11. If you are to sign a 3-year lease, you could score three free months with that agreement. It might sound too good to be true, but it is a stipulation that goes into more contracts than you might realize.
Since you don't really have anything to lose, working toward a great deal gives you and your people a great space to work while growing your business. The worst thing that can happen with any of these tips is that the landlord will reject your offer. Even then, you have an opportunity to create a counter-offer that they might accept.
SHARE