How to Choose a Long-Distance Moving Company
Categories:
Interstate
Long-Distance
If you're moving a long distance, then choosing a professional moving company is a reasonably straightforward process.
You will want to work with licensed agencies with full insurance coverage, experience with the items you own, and a robust reputation in their community. It can help to choose bonded movers as well.
Knowing how to choose a long-distance moving company means following a different process. The company you select may need to be licensed in both locations. It also helps that they have familiarity with both neighborhoods or communities so that you can transition effectively into your new place.
Find the Best Long-Distance Movers
There are plenty of horror stories out there of people who paid substantial deposits to professional movers only not to have anyone show up. Another tactic you'll find in this industry is to make a low-ball offer and then put your items in storage until you pay another fee to release your belongings instead of delivering on their promise.
That's why you'll want to follow these tips to ensure you get the best result when a long-distance move is in your future.
1. Hire a local moving company whenever possible.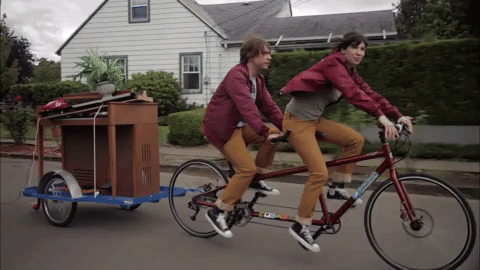 It always works better to hire local movers for a long-distance need. If you are only working with an agency over the Internet, it is easier to misrepresent licensing, qualifications, and reputation. Try to visit the office of the firm you wish to hire so that you can take a look at their equipment.
2. Get an estimate for your long-distance move.
You should receive in-home estimates for your moving needs whenever possible. If one of the companies provides a meager figure or will only work with you over the phone or online, then that is an indication that you will want to proceed with caution.
3. Verify the licensing and credentials.
Long-distance movers that cross state lines must have a Department of Transportation number issued to them. This credential services as a license that the agency has permission to haul cargo or transport passengers. The company must put this information in their advertising and on their website. There must also be a carrier number provided to the firm from the Federal Motor Carrier Safety Administration in the United States. Verifying these numbers can ensure you're working with someone legitimate.
4. Take time to read positive and negative reviews.
It also helps to discover what other customers say about the long-distance moving company you might hire. The Better Business Bureau is an excellent place to start, but you can also find reviews with a Google search that involves the agency. The Department of Transportation offers a search tool for movers to review registered organizations' complaint history, which can be a handy tool.
5. Avoid large deposits with an unfamiliar mover.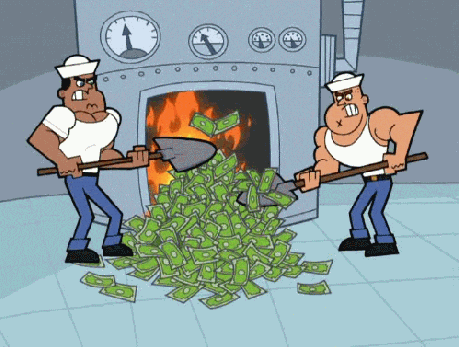 Unless there are special circumstances involved with your move, most agencies will not require more than 20% of the estimated cost of a move as a deposit. Many agencies don't require payment until they deliver your items to your new place. Some might ask for fuel and staffing charges to cover their expenses in packing, driving, and unloading the truck. If a deposit is necessary, then use a credit card so that you can easily contest the charges if the company doesn't hold up its end of the bargain.
6. File complaints if you don't receive a professional service.
The only way to stop scammers and unprofessional moving companies are to report their behavior. You will want to start with your local or state consumer protection agency. If the agency you selected is part of an association of movers, then you can file a complaint with them as well. If you have a long-distance move that crosses state lines and you encounter trouble, it is possible to contact the Federal Motor Carrier Safety Administration to leave details about your situation too.
What to Do for In-State Moves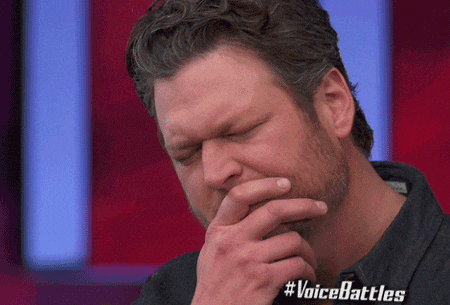 Long-distance moves don't always cross state lines. If you find yourself in this situation, some states still require the moving company to obtain a Department of Transportation number to provide authorized services. New York, Massachusetts, Pennsylvania, and Maryland are some of the 33 states which currently have this stipulation.
If you live in an unregulated state, then you'll want to spend time reviewing past customer experiences, verifying credentials, and following the tips above to protect your personal belongings and finances from an unscrupulous operator.
The vast majority of long-distance movers will provide you with excellent care and competitive rates. Keep this guide available during your planning processes to ensure that your experience goes as smoothly as possible.
SHARE