How Do I Find Movers in NYC?
Categories:
Commercial
Furniture Movers
You'll find dozens of professional moving companies in NYC offering their services today. Our industry worked throughout the coronavirus pandemic, deemed an "essential service" during the early lockdown days. That meant we could keep employing people, bringing new competitors to our landscape.
Today, you can find one-person operations and companies with huge truck fleets that serve local and long-distance customers daily. We're proud that Expo Movers is often considered one of the best in NYC because our goal is simple: to work hard for you.
We go the extra mile to ensure your satisfaction. That's not some catchphrase from a marketer we hire to promote our brand. When you read through our online reviews, you'll see our person-first approach is there each time.
If you need to find movers in NYC, taking the proper steps now can save you some cash later – along with a potential headache. So here is what you'll want to do.
Hire a Local Mover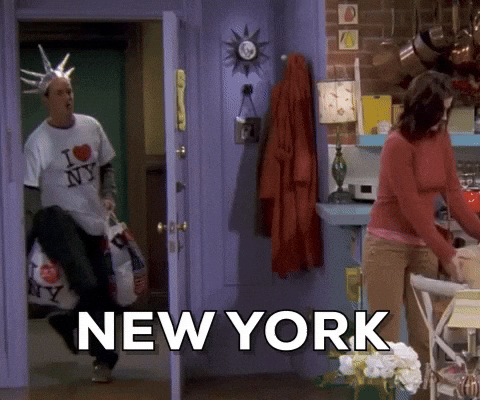 When you start searching for moving companies in NYC, you'll find a mix of locals and franchises. Although choosing a well-known name that works nationally is typically safe, hiring local lets you avoid the scams that operate only over the Internet.
A local mover should have an office or property you can visit as part of the evaluation process. If you want to tour the facilities, consider contacting the agency for an appointment. You can also drive by the location to see if their operations are legitimate.
Get Multiple Written Estimates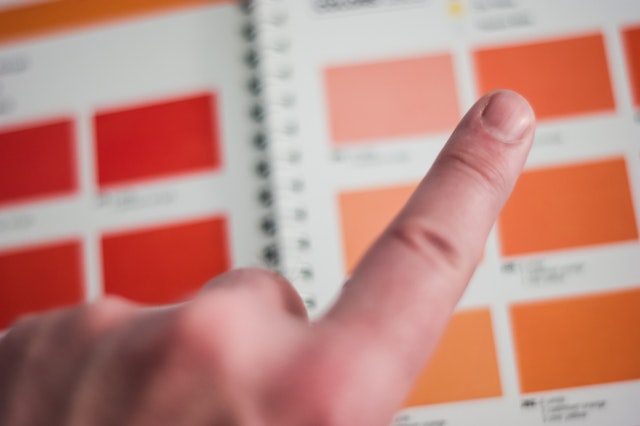 Although New Yorkers should be trusted at their word, business and profit can cause good people to do strange things. That's why you should get every estimate in writing when moving to NYC. In addition, we highly recommend receiving at least three virtual consultations or in-home visits.
The exact process should be followed for anyone needing commercial moving services in NYC.
Once you've received those estimates, ensure they are binding. If it is a non-binding quote, you could still be charged almost anything for your moving services.
Verify the Agency's Credentials
Most moving companies need to have a Department of Transportation (DOT) number operating in the United States.
Although some states don't require the DOT number, New York is not counted. The regulations here require the USDOT number to be displayed whether the company operates only local moves in the state or across state lines.
You can use a truck for business purposes with a gross vehicle weight rating of 10,000 pounds or less without a DOT number, but you can't put a lot of stuff into a truck like that. This information is verifiable by looking at the door jamb, behind the driver's seat, or inside the vehicle's glove box.
It is also available online through the FMCSA website operated by the Department of Transportation.
Read All the Reviews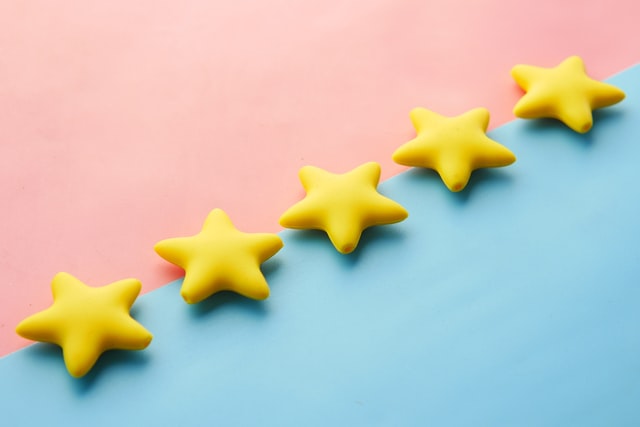 When customers start researching a new company in any industry, it is easy to focus on all previous customers' positive or negative information. Unfortunately, many clients use this information to justify their instincts about working with or avoiding a specific company.
We encourage you to read all the reviews left about Expo Movers. But, don't just rely on our testimonials – check the third-party review websites to see what others are saying about us.
You can verify a moving company through the Better Business Bureau to receive additional information, although some movers haven't claimed their profile yet.
The Department of Transportation has a mover search tool that lets you see the moving company's complaint history you're thinking about hiring. Expo Movers hasn't had a complaint filed in the past four years.
Watch Out for Large Deposits
Moving companies shouldn't ask you for a deposit of more than 20% when you sign contracts for services. Most don't require anything until your belongings are delivered to the new address or a secure storage facility.
If you decide to work with a moving company that requires an extensive deposit, put it on a credit card. That way, you can contest the charge if the agency fails to deliver.
When you follow these steps to hiring a mover in NYC, you'll be more likely to enjoy a straightforward and enjoyable experience. At Expo Movers, we take the stress out of the situation by offering fair rates, reliable services, and experienced people who keep their word. Request one of your three written estimates from us to see just how competitive we are!
SHARE