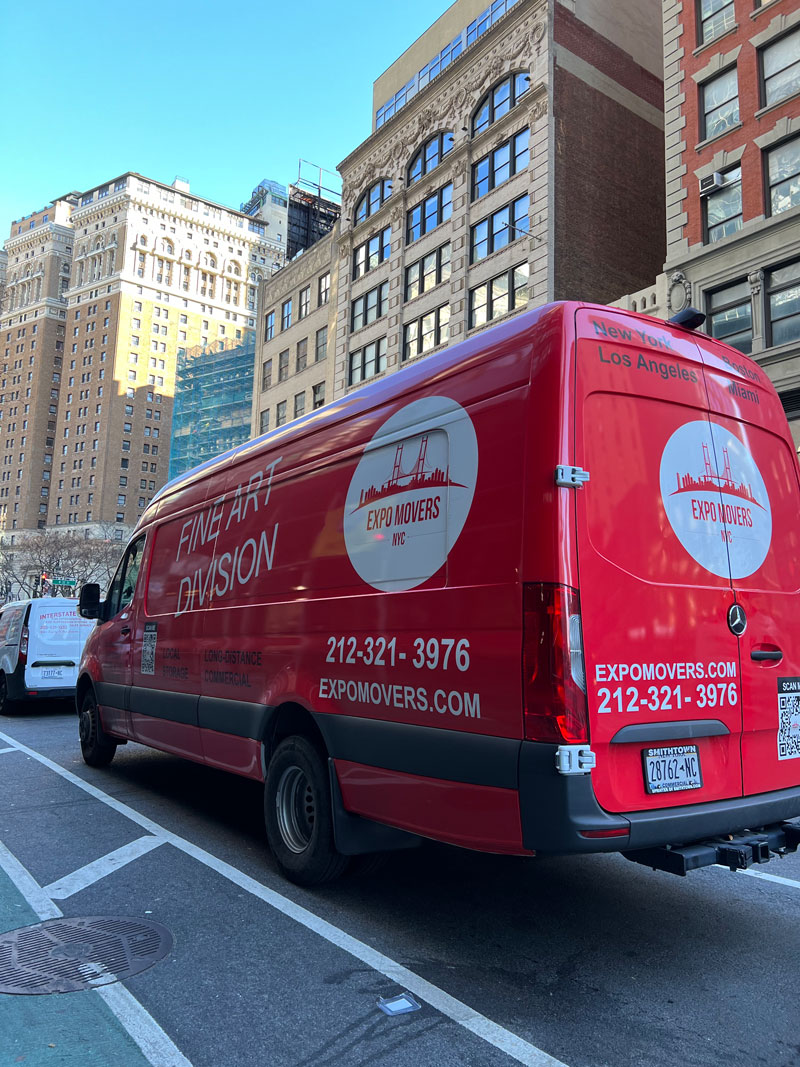 How Expo Movers Handles a Complex Move
Categories:
Furniture Movers
Interior Design
Moving Tips
Storage
Life can come at you quickly. That means your financial and housing needs can change rapidly. For example, you may need another bedroom because your family is growing, or you have a small business opportunity that requires more space.
Have your physical needs changed? Perhaps an apartment on the sixth floor doesn't make sense, but a ground-floor home could improve life and daily routines.
Whether it is a desire to move away from noisy neighbors or a chance to access new features, Expo Movers can help you manage a complex move in NYC today.
What Is a Complex Move?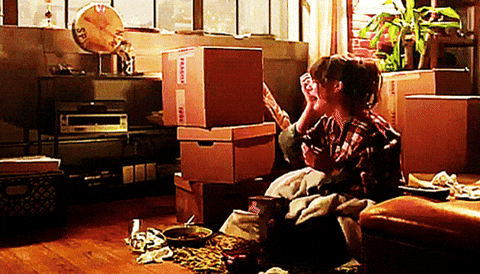 If you rent an apartment in NYC, you're likely to share a building with several other tenants. As a result, you have a complex move when you find a new place and stay at the same address (but in a different space).
It's not unusual for people to want a new or better apartment while staying at a complex they prefer. Most buildings and property managers offer solutions that let you enjoy the unique features of each space when you're ready to upgrade or downside.
When transferring between apartments in the same building, you can still utilize professional movers' help to handle your situation's logistics.
How to Handle a Complex Move in NYC
Are you considering a move to another apartment in the same building? If so, staying in that complex could save time, trouble, and money.
Here are a few things to consider while reviewing the pros and cons of a complex move to NYC.
1. Speak with the Property Manager or Supervisor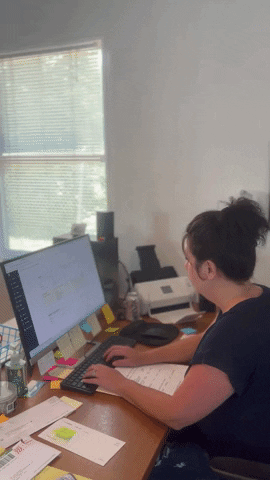 Before moving, it helps to ask if an available unit could be yours. Let your manager or supervisor know that you want to stay in the complex but would like to find a different apartment. If one isn't available, there might be a priority waiting list since you're already approved to be there.
2. Ask the Right Questions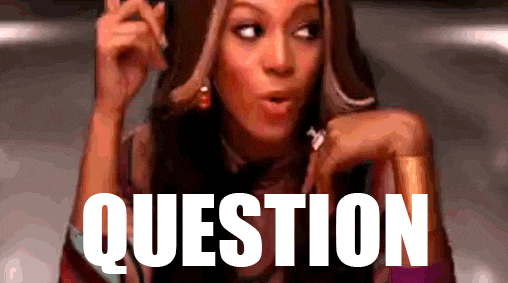 A new lease is likely required if you plan to move to a new apartment in the same complex. That also means your security deposit will get reviewed based on cleaning and repairs from your previous address.
It might not be necessary to go through the entire tenant screening process. For example, instead of paying a new security deposit, your landlord might request that you pay for anything that needs to be taken out to correct issues from moving.
Please remember to get any promises or offers in writing to ensure fewer problems enforcing them.
3. Know What to Expect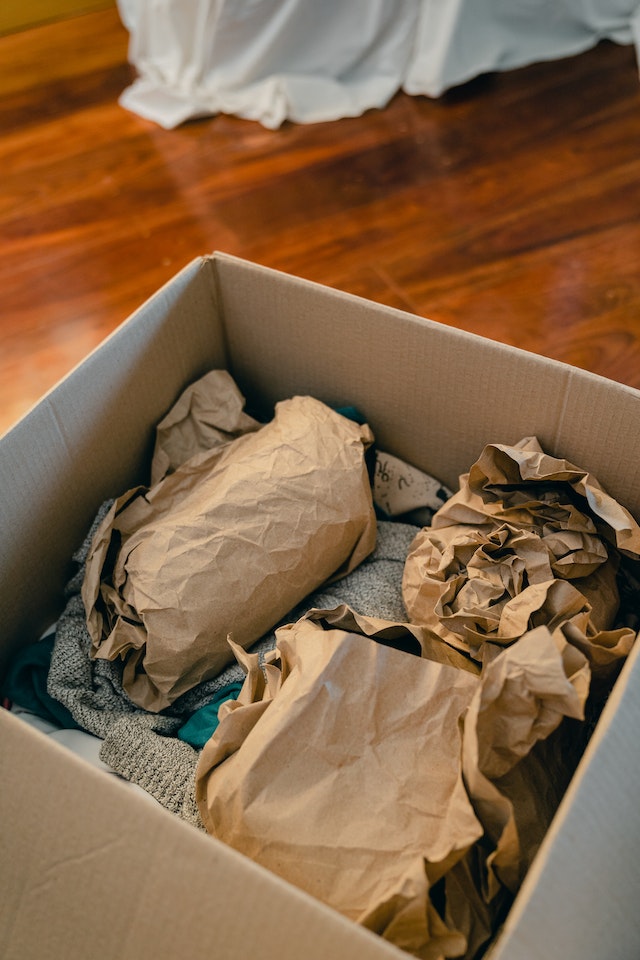 Some people who decide on a complex move feel they don't need to pack since they're just going to a different apartment. However, placing items safely into containers or boxes will make managing things much more accessible. Of course, you can be a little more creative, like stacking items in drawers or laundry containers, but it'll still be easier to manage this process like a traditional move.
If you have an oversized sofa or heavy furniture to move, the distance you're going still requires some lifting and logistics. That's where Expo Movers can provide the help you need!
Professional movers might be an investment, but the job gets done faster and more efficiently when they're present to help with your complex move.
What to Expect from Expo Movers.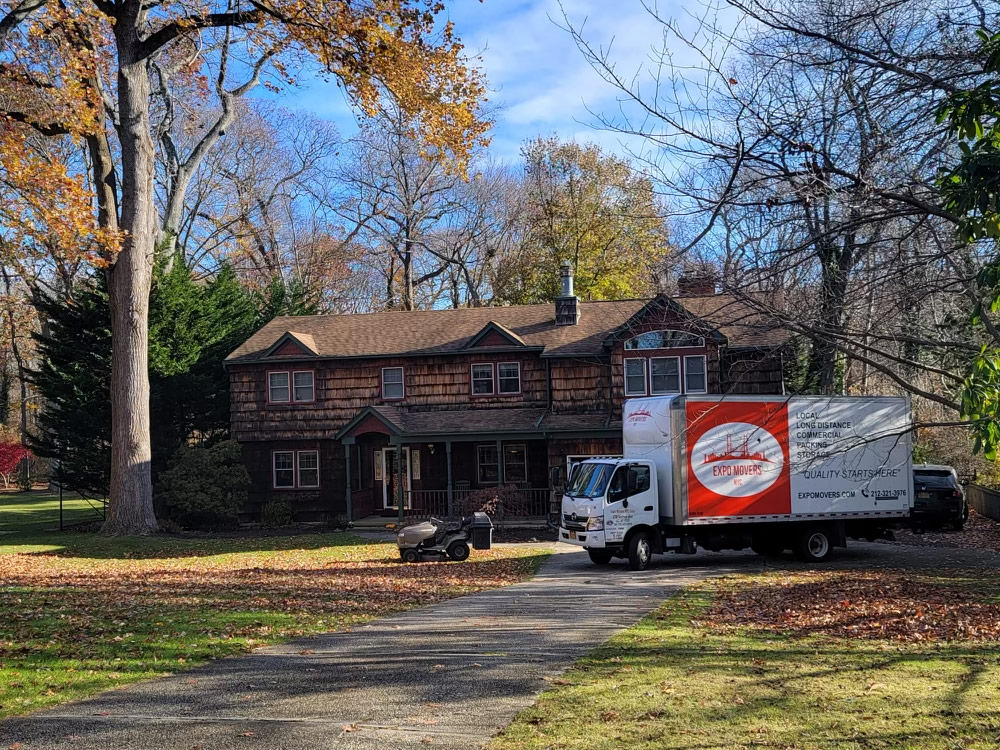 Are you planning a complex move soon? If so, Expo Movers provides a wide range of services that help to make this process as smooth and simplified as possible.
We start by providing a fair and accurate estimate of your moving expenses. Then, we'll meet in person or talk virtually so that you can show us what needs to be moved. Then, if you want packing or unpacking services, furniture disassembly, or any of our other add-ons, we can include those options with your quote.
Next, we'll look at the process required to move from your old apartment to the new one in your complex. For example, are there stairs or elevators to manage? Do the doors and hallways have enough room to navigate your large items?
Once you agree to the price and terms, you can expect Expo Movers to arrive on time and ready to work. We'll get your belongings to that new apartment quickly and safely so that you can settle in immediately.
A complex move is often easier than other situations, but that doesn't change the amount of work it takes to transition to a different address. Our team can be that helping hand that makes everything easier!
SHARE