How Much Are Movers in Queens?
Categories:
Furniture Movers
Moving Tips
Packing
The average cost for professional moving services in Queens is just over $500. That figure has several qualifiers, including the company or contractor quality used, the number of items that must be relocated, and several other factors.
If you need a team of three or more to move in Queens, most professional movers charge between $1,000 to $2,000 for services. However, you can get closer to the lower end of that spectrum by limiting the belongings to move and booking time on weekdays during the off-season.
For those with three bedrooms or more with white-glove items or other special needs, it could be $2,500 or more to hire movers in Queens.
At Expo Movers, we're proud to provide 100% free and accurate quotes for your consideration.
What to Expect with Professional Moving Services in Queens?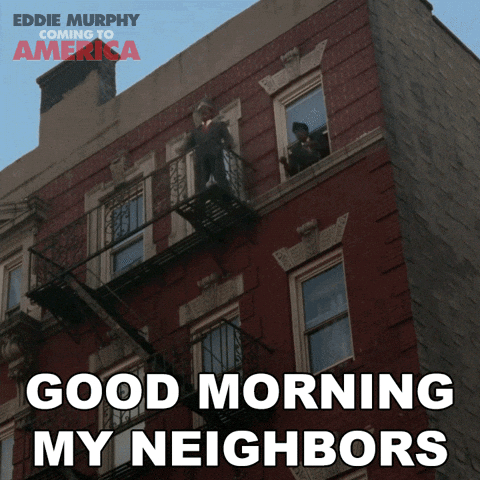 Full-service movers in Queens provide everything you need to relocate from one address to another. In addition, you have total control over the process, allowing these professionals to do everything with a series of add-on services or the heavy-lifting basics.
If you choose to invest in the full-service approach, here is what you can expect the moving team to do for you on your selected day.
Packing and Unpacking Services. This add-on ensures everything gets packed adequately into boxes and containers. As a result, the work is accomplished quickly and safely, even with your most fragile or valuable items.
Loading and Unloading the Truck. When hiring movers, you can leave all the heavy lifting duties to the pros. After everything is packed, this experienced crew loads everything onto the truck, including appliances. When they arrive at your new address, those items get unloaded.
Furniture Disassembly. Some items don't make it through closed doors or hallways. Experienced professional movers can partially or fully disassemble items as needed and put them together again at the right time.
Disposal of Materials. Some moves in Queens could leave you with dozens of boxes and countless bags of packing materials you no longer need. Professional movers will remove these items so you can get to work organizing everything else.
Above all else, you can expect professional movers to be kind, courteous, and experienced.
How Long Should I Plan for Moving to Queens?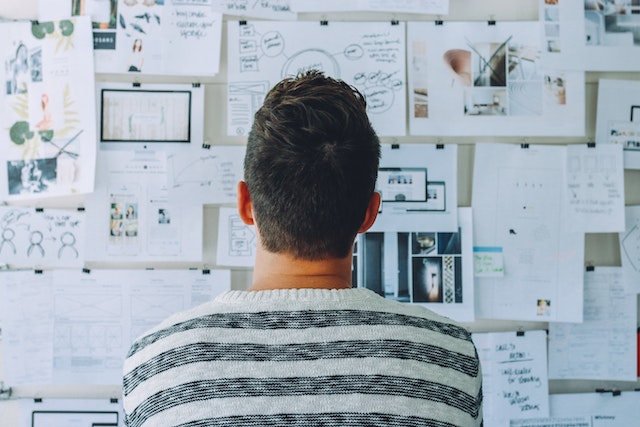 If you plan on moving to Queens this year, booking your preferred slot with a professional moving company is best as soon as possible. Although summer is popular, people have more flexible schedules than ever before. That means the busy season changes, and moves happen throughout the year.
A winter move in Queens is still the most affordable option. We highly recommend booking your time for about eight weeks to ensure you receive a specific date. About six weeks is typically okay if you can be flexible with your schedule.
You might need to request a time three months in advance for a specific summer move. Although short notice and other moving circumstances are possible, you can rarely be too early when hiring the moving company you prefer.
Tips to Help Moving in Queens Go Smoothly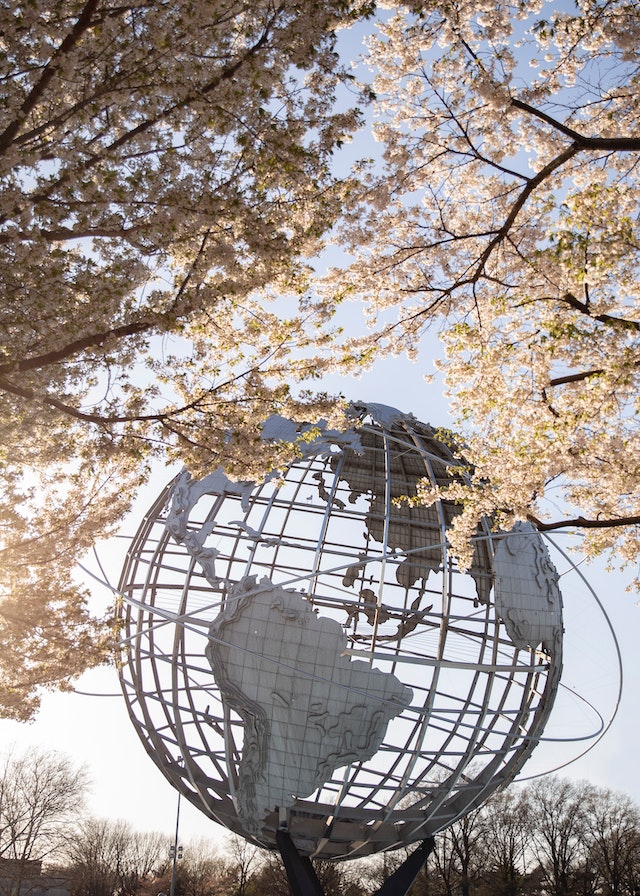 If you want to reduce stress during your move, these tips can help you manage the process of getting into a new home quickly and efficiently.
Understand your budget. Knowing how much is available to spend helps you figure out what services and add-ons are worth pursuing when working with licensed and insured professional movers.
Check the credentials and public reviews of the moving companies that provide services in Queens. Look for a history of providing high-quality services while charging competitive rates within the borough. Someone who charges significantly less should be treated with caution.
Even if you're only moving a few blocks or to a different apartment in the same complex, place refrigerated items into coolers to keep them fresh. Also, consider donating or using canned products to manage your costs for long-distance moves.
Consider the moving truck size you'll need when speaking with professional movers in Queens or booking a self-move option. Your time and costs rise if you can't fit everything into the same truck.
After completing the move, don't forget to let everyone know about your new address!
We understand how stressful moving can be, so our crews work hard to keep your routine disruptions minimum. Nevertheless, establishing a home and working toward new goals should be exciting! Reach out today to inform us about your moving date, or use our calculator to get a rough idea of what to expect when moving to Queens.
SHARE