Moving is one of the most stressful events we experience in life. Some research studies compare the work it takes to relocate to a new home or business to divorce or separation.
One way to make this process more comfortable is to hire professional movers for the heavy lifting. You can even delegate packing, furniture disassembly, and more to free up more of your time.
If you're thinking about hiring a company to help, how many movers do you need?
What Is the Best Way to Determine How Many Movers I Need?
Although you'll find most charts determining the number of movers to hire based on the size of your home, it's more accurate to calculate your needs based on the weight of your belongings.
You can have a one-bedroom apartment with several heavy family heirlooms, which would mean you'd want to hire more movers. When you have a lightly furnished two-bedroom home, you might not need as many.
The following chart should be treated as an estimate for reference purposes only. Since every move is unique, you'll want to request a quote for an accurate price to review.
| Volume (Cu. Ft.) | Loading Only | Unloading Only | Loading and Unloading |
| --- | --- | --- | --- |
| 150 c/f (few items) | 2 movers for 2 hours | 2 movers for 1 hour | 2 movers for up to 3 hours |
| 300 c/f (studio) | 2 movers for 3 hours | 2 movers for 2-3 hours | 3 movers for up to 5 hours |
| 400 c/f (1 bedroom) | 3 movers for 3 hours | 2 movers for 2 hours | 3 movers for up to 5 hours |
| 500 c/f (1 Bedroom) | 3 movers for 3-4 hours | 2 movers for 2-3 hours | 3 movers for up to 7 hours |
| 750 c/f (2 Bedroom) | 3-4 movers for 4-5 hours | 3 movers for 3 hours | 4 movers for up to 8 hours |
| 1000 c/f (3 Bedroom) | 5 movers for 5-6 hours | 4-5 movers for 4 hours | 4-5 movers for up to 11 hours |
What Variables Can Change the Cost of the Move?
Since every home and situation is unique, your move could take less time or fewer movers than a generic chart can offer. It might also have more challenges than creating additional time and costs.
Here are some of the items that can add more to your moving costs or affect the time it takes to pack, load, or unload your belongings.
1. Long Carries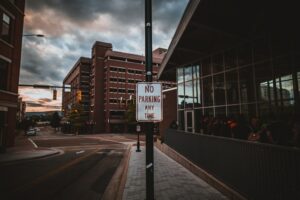 When your home is only a few feet from the moving truck, you can empty an apartment or house relatively quickly. In NYC, that option isn't always available. When movers have long carriers with heavy items, the price often increases because of your logistics.
This issue affects loading and unloading.
2. Stairs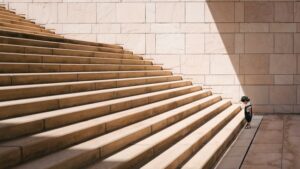 If you have multiple stairs or levels to navigate your old home or the new one, it can add substantial time to the moving process. Even if you're only moving boxes, it takes more time to climb floors and move items than it would when you can walk right out the front door to put something on the truck.
3. Elevators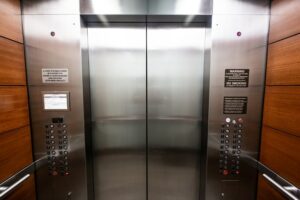 When an elevator is needed to haul items from your home to the truck or up to your new residence, the time it takes to travel between floors can be significant. Even if you have access to a reserved lift or a freight elevator, the time additions can add up to several extra hours.
4. Driving Time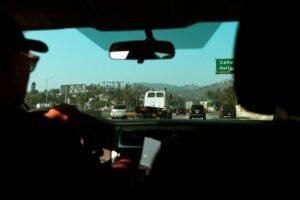 Your movers should include travel time to and from your location as part of your overall rate. If you encounter an agency that wants to bill you for setup time at their office, staff briefings, and other internal tasks, you'll want to get a couple of additional quotes to see how much you can save.
If you hire a moving team to load and unload your belongings, the drive time between your locations is still billable. Some people forget that movers stay on the clock when handling both ends of the experience.
5. Packing, Assembly, and Disassembly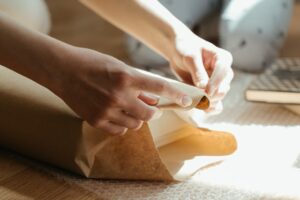 If you need add-on services for your move, these items are often separate from the loading and unloading estimates you'll receive. A standard quote is typically based on the assumption that everything is packed and ready to go with minimal disassembly or reassembly work required. When you're unsure if you'll need that additional help, it doesn't hurt to ask for an estimate to see if it fits within your budget.
Are You Ready to Get on the Schedule?
When you know that an upcoming move is happening, it helps to get onto your preferred mover's schedule early to ensure your slot is available. That process can sometimes require 4-6 weeks of advance notice.
That's why you'll want to consider getting quotes for your move about 6-8 weeks before you know it'll happen.
If you don't get that much notice, try to contact the moving company as soon as possible to get the best rate based on the movers you'll need.