Professional moving services in NYC should offer a predictable cost structure. By knowing how much you need to budget to relocate, you can calculate the balance between time savings and cost to make the right decision for your needs.
Moving services can include loading and unloading, transportation logistics, packing, disassembly and reassembly, TV removal and installation, or other items you need.
Because each job might have different technical and skill requirements to consider, the hourly rate for movers in NYC is highly variable. You'll find that it typically costs at least $65 per hour to bring in the help you need, but it can also end up being $120 or more hourly.
It depends on the weight of the items you need to move, the size involved, flights of stairs, elevator space, and many other variables. That's why an in-person or a thorough digital moving estimate is essential to ensure that you receive a fair quote.
How Can I Save Money When Moving?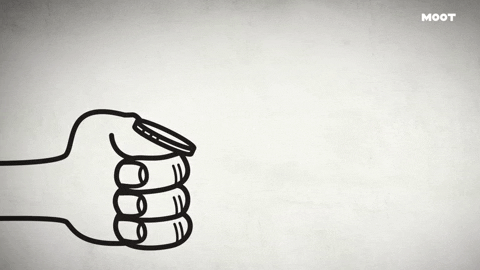 Here at Expo Movers, we pride ourselves on delivering a fair, competitive price for our professional moving services in NYC. We take an integrity-first attitude into every estimate and job as a group.
The recipe for providing the best moving experience you've had is relatively simple. We show up on time, take care of your belongings, and deliver according to schedule. You know what to expect at all times, whether you're choosing add-on services like packing and unpacking or having us handle your logistics.
We understand in this day and age that saving money wherever possible is a necessity for many individuals and families. If you need to move soon, here are some ways to keep the costs down while still benefiting from the advantages that professional movers provide.
Get Rid of What You Don't Use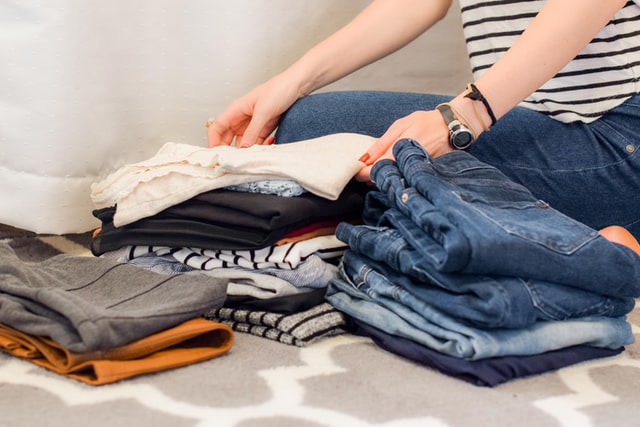 If you aren't using certain items at home, moving them doesn't make sense. You can save money by donating, selling, or tossing what you don't want. This step is crucial for long-distance moves where the cost of sending an old couch across the country might be more than buying something new when you get there.
Stop Grocery Shopping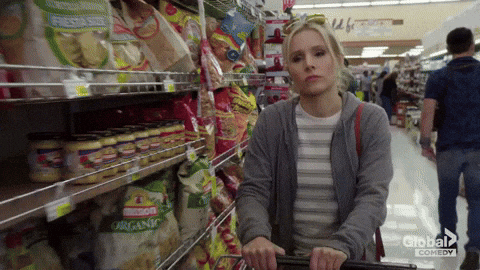 Stop grocery shopping in the 2-3 weeks before your expected move date. Use all the items you have in your fridge, pantry, and freezer. Not only does this step save you some cash on your food costs, but it'll also help you get rid of extra items that you'd need to move. A box of canned products can be as heavy as a box of books, adding to the total cost of your relocation.
What you're not able to use can go to a local food bank to help others in your community. Agencies like Move for Hunger will even come to your place in some areas to pick up the leftovers.
Source Your Packing Supplies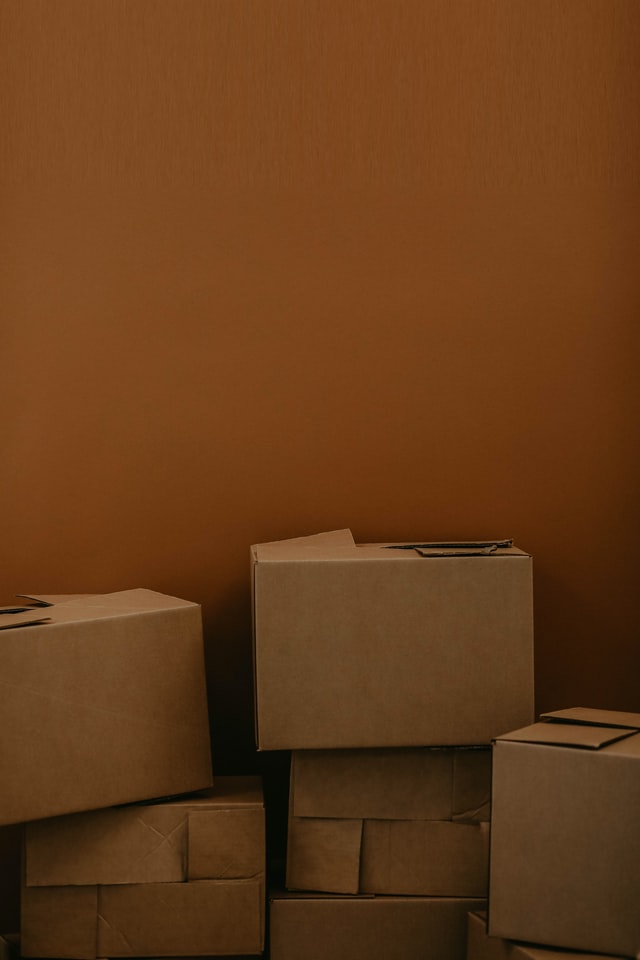 You can purchase all the packing and shipping supplies for a move online. Although it might be easier to hire someone to pack and unpack items, your savings can be significant if you can get free boxes and newspapers to wrap things.
Some moving companies offer container rentals for moving days to keep costs low. It's cheaper than buying boxes at retail and then figuring out how to recycle them after unpacking.
You can also use blankets and clothing to protect your furniture if you've decided a DIY move is your best option.
Pack a Necessities Bag
As you prepare for your move, try to keep a bag of essential items set aside. You'll avoid the cost of buying more OTC medication, towels, and other needs for those first few days at your new place.
Anything that you 100% use each day should be packed into this necessities bag. If you have a suitcase to use, it can handle some bulky items while providing a safe space for some entertainment items once the move is over.
Move During an Off Time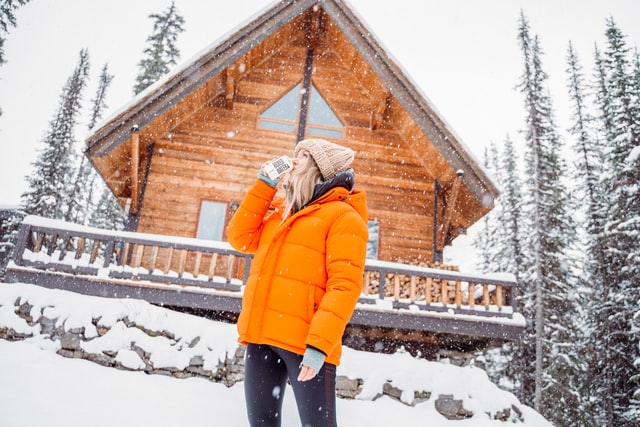 The rates for a moving company typically increase between May and August because of the nature of supply and demand. More people need to relocate during those months, which means your price rises to get on the schedule. If you can move outside of those times, especially in the winter, you can save some money. It also helps to move during the week instead of the weekend.
Fixed-rate movers are often more affordable than hourly companies. When you're ready to receive a competitive quote for an upcoming move, please feel free to reach out to our team. Our highly-rated services are dependable, affordable, and ready to serve you.