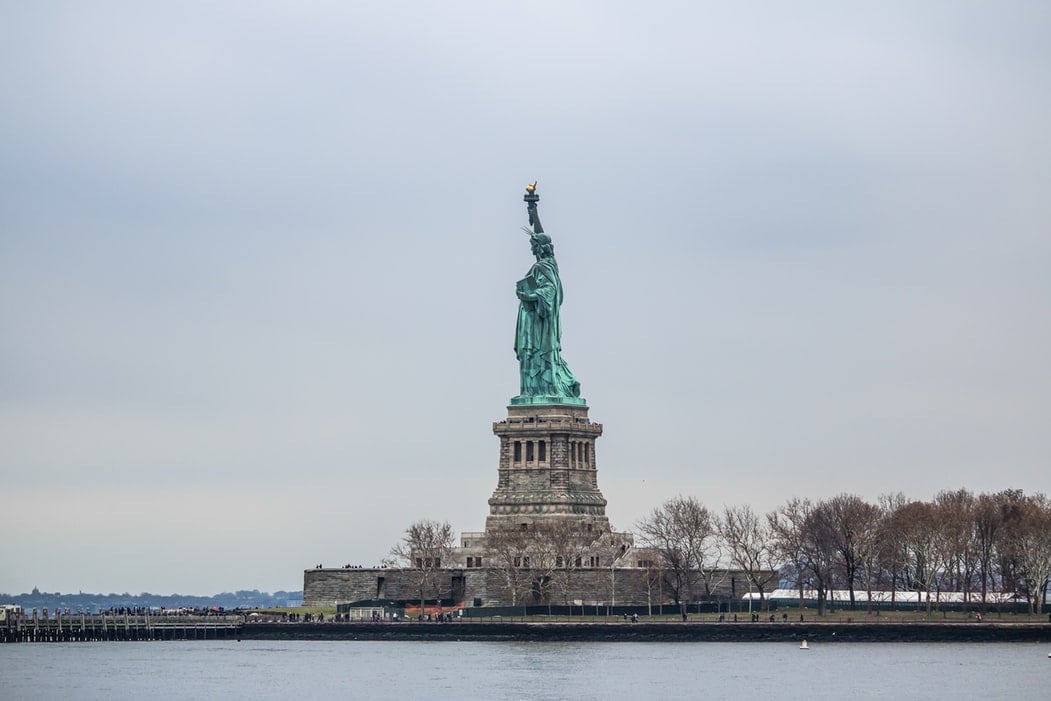 9 Tips for Moving from New York to New Jersey
Categories:
Long-Distance
Moving Tips
If the time is right to move from New York to New Jersey, then there are some differences for which you will need to prepare. Taxation is the most significant change that you will experience because the average property tax rate in NJ is over 2.1%. That makes it the highest property tax rate in the United States.
Living in NYC can be expensive because prices are somewhat high, but New York's property tax rate is below 1%. You will have lower income taxes in New Jersey and changes to your cost profile, so it is possible to break even or start saving some cash. It all depends on your circumstances.
Choosing how to move between the states will also impact the overall experience. Here are some tips that will make like more comfortable during this time.
Best Advice for Moving from New York to New Jersey
If you are used to living in an NYC apartment, and now you'll have a house in New Jersey, you will be responsible for repairs, maintenance, and upkeep. The expenses of these activities can be a challenge if you don't create a proactive budget.
Then here are some extra tips to consider as you get ready to complete your move.
1. Take time to plan your NJ trips.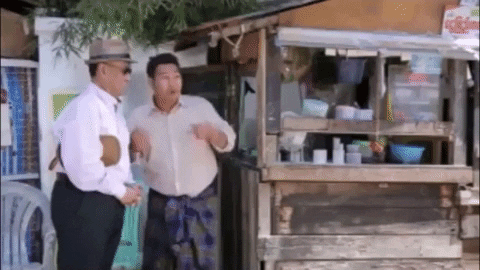 Left turns are a rarity in New Jersey. As a result, it takes a little while to get the hang of the jughandles that swoop you around from the right to get you to where you want to be. If you forget to take the off-ramp, it could be several miles before you can make the next turn.
2. Choose an appropriate moving agency.
If you move from New York to New Jersey, your professional movers must have licensure to cross state lines to provide their services legally. You can verify this information by confirming their DOT and Motor Carrier numbers. Any firm that is missing one or both of these items is a company to avoid.
3. Prepare for your commute.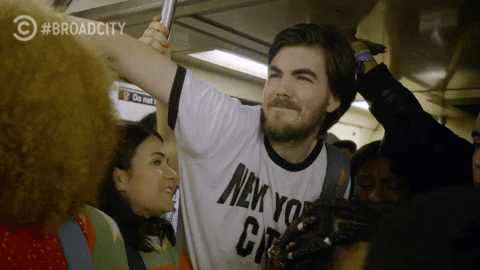 Many people move to New Jersey to get out of the city and assume they'll take the train to get to work. Parking can be an issue because of how many people are moving to the state. The waiting lists to get a spot can be several years long. You'll also need a vehicle to get around more often than not, which can be a bit of a shock if you've lived in NYC most of your life. That means an EZ Pass is probably a good investment.
4. Ask to see the utility bills of the property.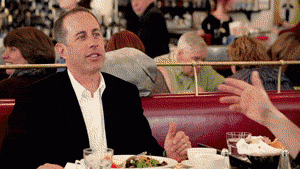 When you start heating and cooling an entire house instead of a small apartment, the utility expenses can be relatively high. You can avoid this issue by asking to see the energy profile of where you plan to live so that you can budget for this expense.
5. Don't hire someone who only takes cash.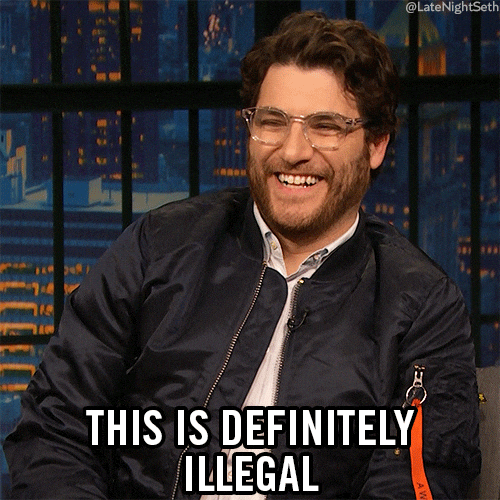 Because you are completing an interstate move, you must have a written record of your transaction. A company that demands only cash could take your items and never return them. Since your belongings will be out of sight for a while, it helps protect yourself by paying with debit or credit cards. Even a receipt is better than nothing at all.
6. Ask about the amount of insurance that the movers carry.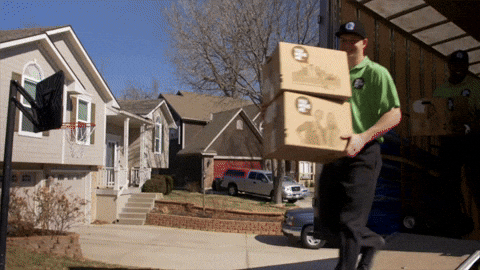 Federal rules in the United States make it mandatory for an agency to offer the option to purchase a standard coverage policy when moving. Unfortunately, most of these plans are based on the weight of your belongings instead of their value. That's why you need to consider the amount of insurance that will protect you when moving from NY to NJ.
7. Receive an estimate in person instead of over the phone.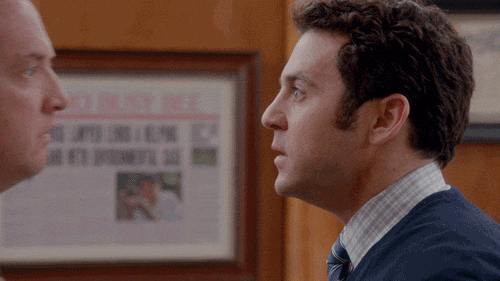 You'll want to contact multiple professional agencies to see how the rates compare for your move to New Jersey. Reputable firms will always send a representative to inspect your items in person.
Small moves from an apartment might qualify for some flat-rate specials with some companies, but it always helps to have someone present to see your things instead of trying to understand how you're describing them.
8. Get ready for the smell.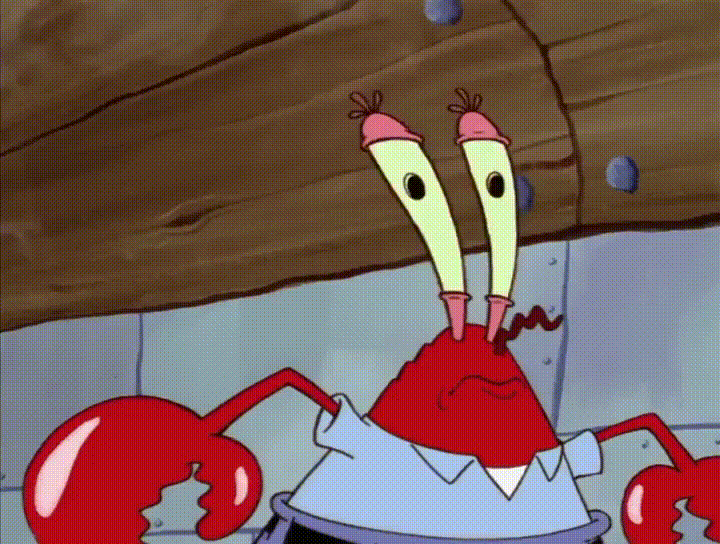 If your commute takes you from I-78 to I-95, then you are going to smell the refineries that are in the area. It typically hovers around the Newark Bay Bridge, but the wind can blow the odor in numerous directions. If it becomes bothersome, then look for ways to filter the air coming into your home.
9. You will not receive many visitors from the city.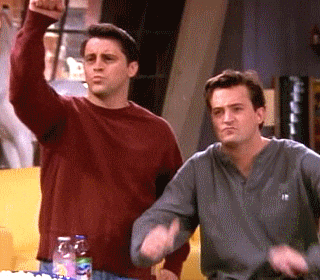 Even if you decide to live in Jersey City, the train or ferry is enough of an obstacle for most of your friends to avoid coming over for a visit. That means you may need to be prepared for a shift in your social circle. The opposite also happens. If you commute into Manhattan for work each day, going back to the city on the weekend seems like a waste of energy.
Are You Ready to Make the Move?
If you are ready to start the next chapter of your life, moving from New York to New Jersey might make sense.
Before finalizing your plans, make sure that you work with a qualified interstate moving agency that will professionally manage your move. Then take these tips under consideration so that you can enjoy this experience as much as possible.
SHARE