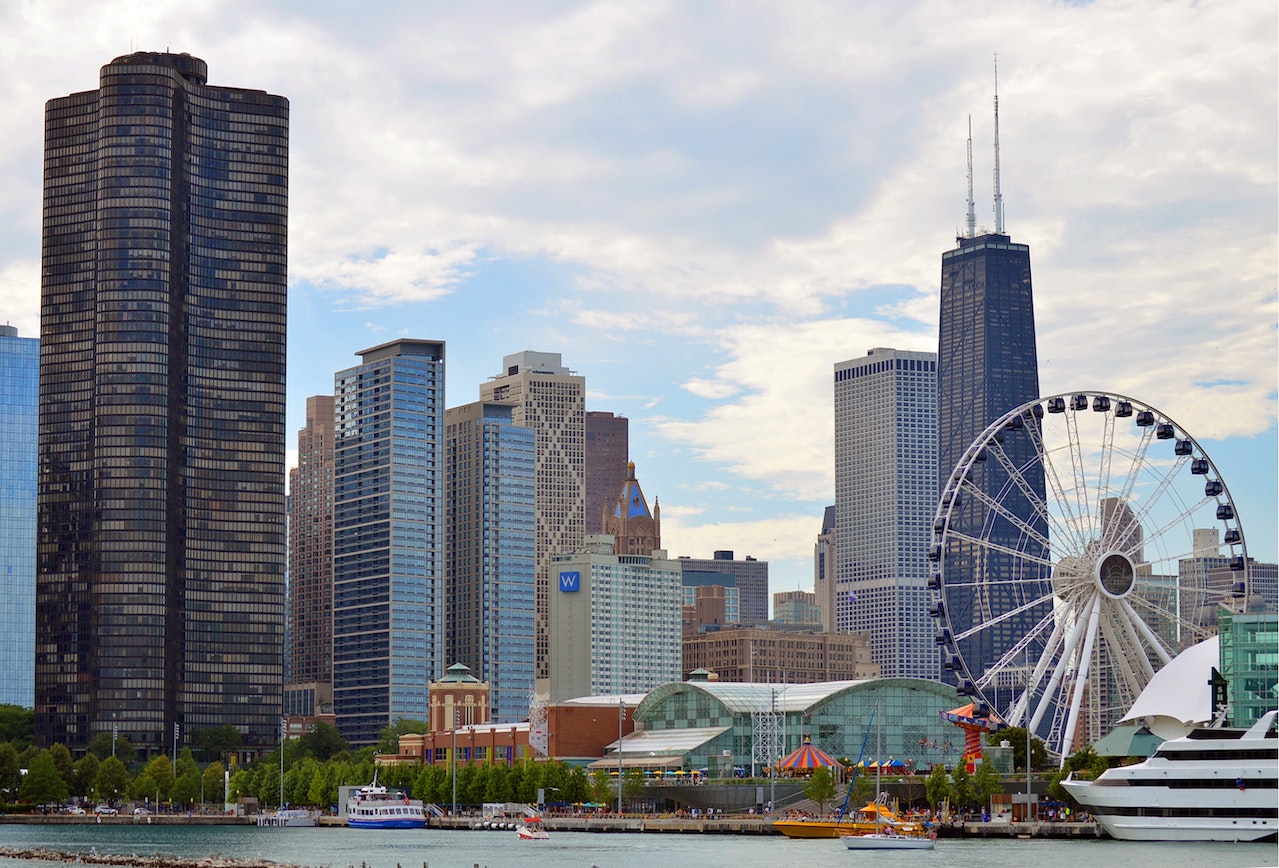 How Much Do Movers Cost in New Jersey?
Categories:
Furniture Movers
Moving Tips
Professional moving services in New Jersey almost always cost more than renting a truck and doing the work yourself. However, the benefits of this investment include not doing any of the heavy lifting, having insurance protection on valuables, and having expertise in managing difficult items.
At Expo Movers, we can help with your packing, furniture disassembly, and much more. You can tailor the moving experience to fit whatever your needs are right now.
Since moving is such a variable expense, it is impossible to give anyone a reasonable estimate without looking at their items and circumstances. That's why the cost to hire professional movers in the state can range from $350 to $3,500 for a local move. However, if you're considering a long-distance move, the range can range from $1,500 to more than $8,000.
The eventual cost is based on the professional moving services you request, the size and scope of the project when you need to relocate, and if essential storage solutions are necessary.
When Are the Most Affordable Times to Move in NJ?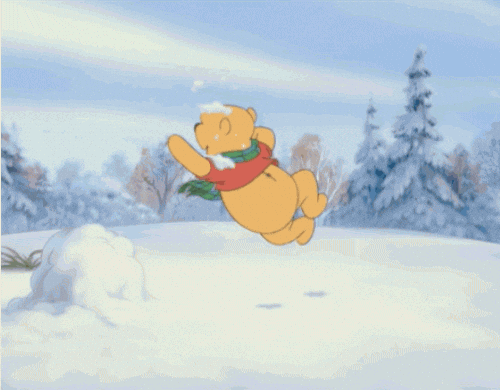 If you want to save the most money when hiring professional movers in New Jersey, you'll want to plan your relocation for the slower times during the year.
That decision starts with the month you decide to move. It's usually cheaper to plan the local mover's project in April and May or September and October. These months are before the busy season, offer milder weather with reliable outdoor conditions, and are still within a window where personal logistics are relatively easy to manage.
When saving money is your primary goal, try scheduling a move in January or February. The cold weather and threat of snow can alter the logistics of your moving experience, but the costs could be significantly less than a quote you receive in the summer.
If you have no control over when it is necessary to move, you can still save some cash by avoiding the weekend. Instead, schedule your job on a Tuesday or a Wednesday to receive a competitive rate.
Another option is to avoid the end of the month or the first days of one when moving. Since most leases begin on the first day and back on the last, those are the busiest times for professional moving companies in New Jersey. So it might help to schedule your time in the mid-week.
When none of these cost-saving options are available, planning is the best way to save on your moving costs. If you can get on the schedule up to eight weeks before you anticipate moving, the rates are better than if you have a short-notice move to manage.
What to Expect When Moving to New Jersey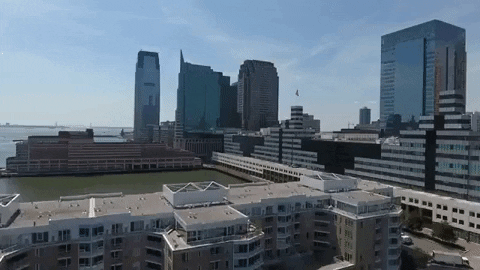 Today's best professional movers in NJ typically include all fees and costs in your initial estimate. The contract should include any add-on services you want, access fees, transportation costs, other logistical expenses, and anything related to your situation.
The best way to know if everything is included in your estimate is to ask for a detailed overview of the expected work.
Once you've agreed on the price and signed the contract, you can trust that Expo Movers will be there on time to manage your project professionally. We treat your items as our own, ensuring that care and consideration are always offered. So even if you have white glove items to move, we deliver outcomes you can trust.
How Long Does It Take to Move in NJ?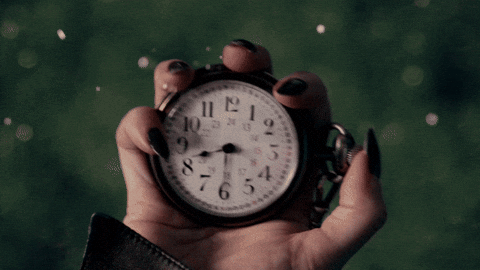 Most local moves in New Jersey only take a day to complete. Therefore, Expo Movers will arrive on time, begin the work as expected, and deliver as promised.
Larger homes might require more than one day due to the volume of items that must be moved. In addition, extensive crating and other services could extend this time even further. You'll know what to expect in these circumstances when receiving your estimate.
If you are planning a long-distance move, the process can take up to 14 business days. Several variables dictate the timing, including an exclusive truck vs. shared space, the distance the items must travel, and the add-on services you've selected.
When you have local or long-distance moving needs to manage in NJ, the process can be more straightforward with our professional movers' help. From small moves involving studio apartments to full-service relocations, our team has the experience you need to achieve successful outcomes. You're welcome to use our calculator to get a rough idea of your project's cost at any time, or you can speak with one of our friendly representatives to schedule a time for an accurate estimate.
SHARE