How to Check If a Moving Company Is Legitimate
In today's world, anyone can pretend to be almost anything. We see this issue happen more often than we'd care to admit in the moving industry.
Moving is often a stressful experience. Hiring a professional team to manage those logistics can feel like taking a weight off your shoulders, but it can also generate a massive headache.
If you hire someone who holds your belongings hostage for a higher price after loading everything, you're suddenly in a bind. Do you pay to resolve the situation? Do you file a complaint with the local authorities?
When you know how to check to see if a moving company is legitimate, you can avoid the many scams in our industry.
Top Ways to Protect Yourself When Moving
1. Check to see if the company is correctly licensed and insured.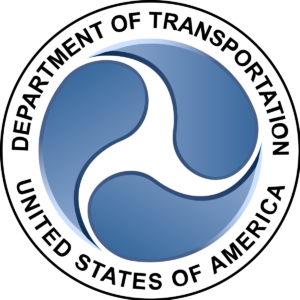 Before you decide to hire professional movers, it is essential to review that company's license and insurance. This information is typically available from your state or city governance. A majority of states also require companies to have a U.S. DOT number to operate in our industry. If this information cannot be supplied, you should go in a different direction.
2. Ask about the value protection options.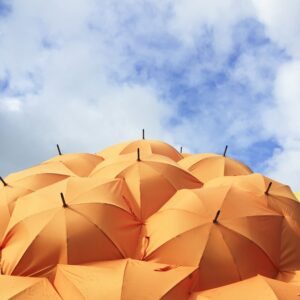 The FMCSA requires interstate movers to offer two liability options. Anyone who says otherwise is trying to mislead you.
Full value protection makes the moving company liable for the replacement value of damaged or lost goods in the entire shipment. It's a comprehensive plan that protects your items.
Released value protection is more affordable, but it only assumes liabilities of $0.60 per pound for damaged goods.
3. Research the company online to evaluate its reputation.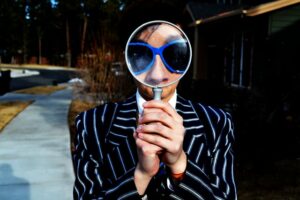 If you are thinking about using a new moving company, there might not be a public record of previous customer Contacts. In that situation, try to research the individuals working in that agency to see if they were involved in past moving company ventures with a below-average reputation.
When you find public reviews, evaluate the information in them to see if similar circumstances would apply to your logistics. If someone in the same situation had a detrimental outcome, is it worth the risk to hire them?
4. Has the company experienced any complaints?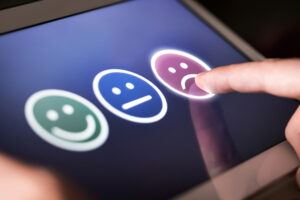 If you see smoke in a fireplace, it's a reasonable assumption to think that a fire is happening in that home. This principle applies to complaints that customers file against moving companies. If you see multiple concerns, that should serve as a red flag that tells you the moving company might not be legitimate.
After checking the FMCSA, it might help to review any information found at the Better Business Bureau. No one is perfect, so having the odd complaint here or it is common. What is uncommon is a series of the same issues within six months.
5. How accurate was the estimation process?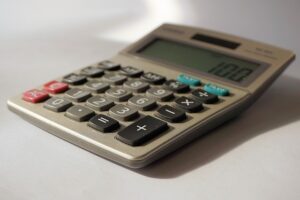 Some movers offer an estimate over the phone without reviewing your belongings or the structure of your home. Although COVID-19 has changed in-person estimation within our industry, it is still possible to do a virtual review of your items and the labor involved in transporting these goods to the truck.
Without a video survey or a personal inspection, you could end up with an estimate much higher than it should be. You also run the risk of a lowball quote where your belongings could be "held hostage" until you pay a higher rate.
6. Evaluate the moving company's professional conduct.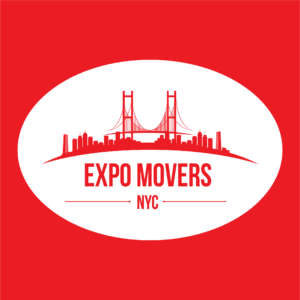 Have you ever run into people who make it seem like they're doing you a favor by making their services available? It shouldn't be that way. Professional movers provide essential services to people in highly stressful situations. You need an experienced team familiar with what is necessary to make your relocation as smooth as possible.
If everyone is in a rush all of the time, treats you with disrespect, or doesn't listen to specific requests, it is time to look for a different agency.
7. Ask about the payment structure.
Scammers who represent themselves as movers often want you to pay them in cash before they provide services. Once you give that money away, there is no incentive for them to show up to do the work.
Most legitimate moving companies ask for a small down payment to serve as a deposit, and many of them don't even ask for cash upfront. The best practice in our industry is to pay upon delivery.
Does the Moving Company Have a Bill of Lading?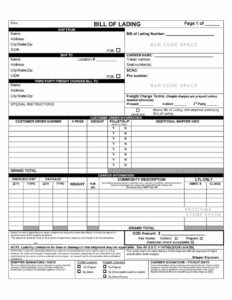 A bill of lading serves as a contract in the moving industry. It covers the estimated price, the needed supplies for the project, and provides a delivery date. If the agency you contact doesn't offer this paperwork, you won't have protections available if you hire that person or organization.
Since anyone can say anything today, we prefer to show our customers the service quality to expect when hiring us for an upcoming move. At Expo Movers, you'll find that our residential and commercial moving services offer competitive pricing, verifiable experience, and customer service that exceeds expectations.
If you have any questions about who we are or what we do, please feel free to email or call us at your convenience. We're here to serve you!
SHARE