Moving is an interesting recipe of excitement, stress, and anxiety. Even when you are in total control of when and how you move to a new address, the uncertainties that come with that process are enough to make you second-guess this decision.
Choosing your moving date creates finality. It's difficult to turn back once you've given yourself a deadline.
How do you know what date will work the best for your schedule and finances?
What to Consider When Choosing a Moving Date
Some people have a moving date dictated to them because of various reasons. It might be a military order, an eviction notice, or a job relocation requirement that gives you a specific deadline.
If you have one of those issues or something similar to manage, let your moving company know when booking services. It might be possible to get you on the schedule with a short-notice move.
When you don't have a directed deadline, here are some points to consider so that you can choose a moving date that works with your calendar.
1. How flexible can you be with your deadline?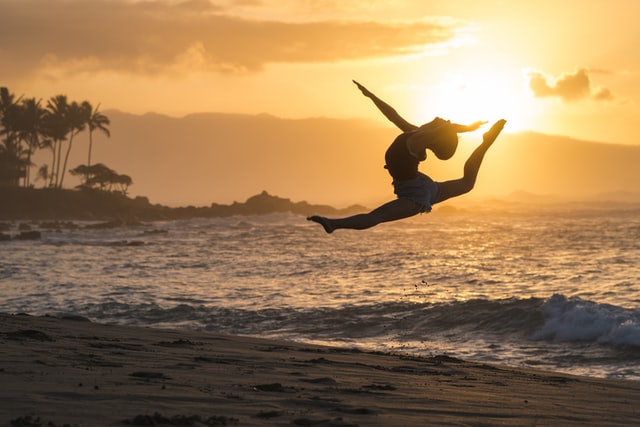 Most local moves are a same-day experience. When you're moving from NYC to a different state, the logistics of transporting your belongings gets a little more complicated. After all, a moving truck can't make it from NY to LA overnight!
If you can work with a delivery window instead of a guaranteed date, you'll often spend less on professional moving services. It also helps to move on weekdays instead of weekends to keep costs down.
2. Do your kids have a schedule to follow?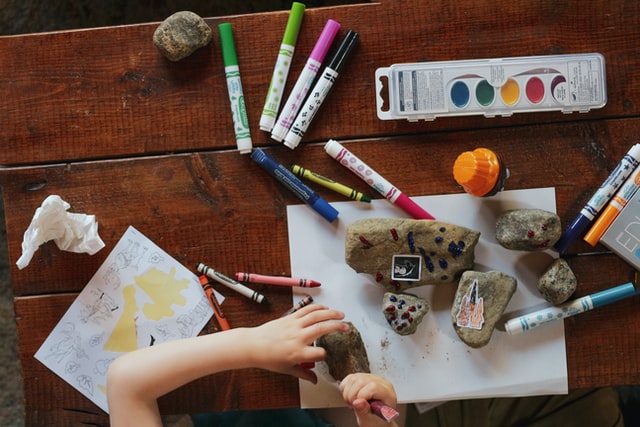 The stresses of moving are about 10 times higher for children than for adults. Where you see a change happening, they might think their entire world is getting uprooted.
It helps to keep your kids on their regular routine until the last possible moment. That includes any extracurricular activities your family enjoys, from soccer to art to martial arts.
Booking a moving date that maximizes your investment in those activities makes it much easier to handle the transition. There won't be a "perfect" time, but it does help to keep older kids in the conversation.
3. Are you trying to move by yourself?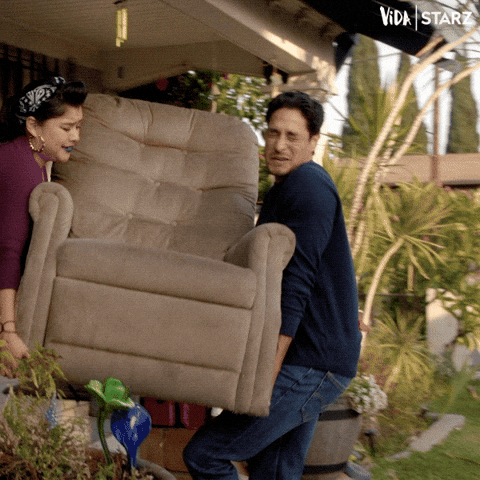 If you have a large family, a DIY move might make a lot of sense. Although the costs are similar when considering time investments and labor, the monetary expense could be lower – a necessary benefit when your budget is tight.
When you're in these circumstances, the moving date is dependent on the availability of volunteer help.
Even if you need someone to watch the kids while you load the truck, your moving date is still based on what others can do to help. That's why communicating your needs to your friends and loved ones as early as possible is essential.
You'll get the moving date that works for everyone on the calendar to ensure the logistics run as smoothly as possible on your preferred date.
4. What is your work schedule?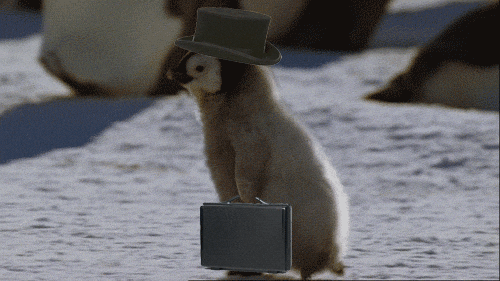 Whether you've found a new employer or you're managing a local move that lets you keep the same job, your work schedule will often dictate when you can move. Most companies have a start date in mind when they make a job offer that you must keep. That means you'll need to be available on that day, so your move needs to make that happen.
If you're staying local, your employer might grant vacation leave to allow the move to happen without as much of a rush.
When you don't have any time to take, you'll need to book the move around your work schedule. That means you might pay a higher weekend rate, but you'll get the help needed at a time that works with everything else happening in life.
Since weekend moves are often booked well in advance, you'll want to call in as soon as possible to ensure your preferred date is available.
5. When are the movers available?
Although most professional movers have openings on their calendar, the best companies tend to need at least 3-4 weeks of notice during the summer busy season to get you a date. It can be 8-10 weeks in some years. That's why a call or an email to Expo Movers as soon as you know when you need to move can help you get the date you want.
Don't forget to ask about the dates with most availability, what cost variations are out there, and get a competitive quote from at least three different companies. When you can stay flexible, you'll typically get the best deal.