Is It Cheaper to Move During the Week?
Categories:
Interstate
Moving Tips
When you need to move into a new place, you want to make sure that you're getting the best deal possible.
Beyond the movers that you hire and the equipment costs you face, another essential question is: is it cheaper to move during the week?
The weekend tends to be a popular time to schedule a move because that eliminates the need to take a day or two off from work. That means weekdays often have more openings available, whether you hire professionals or doing the work on your own, so that can equate to cheaper pricing.
List of the Benefits of Moving During the Week
When you begin scheduling your move, you'll want to keep in mind that weekdays are Monday through Thursday in the moving industry. Friday rates typically match what you'll pay on Saturday and Sunday.
If you can find the time to get away from work, then these are the benefits you can expect when moving during the week.
1. You can save a ton of cash
This advantage is the primary reason why people choose to move on a weekday. Rental companies, truck rentals, and movers typically charge their highest rates at their peak times. The total amount you can save varies on your unique circumstances, but most people can save between 10% to 25% on their final costs.
2. You can avoid the neighbors
When you start moving out, your neighbors are going to want a piece of that action. If they aren't hounding you for something, you can find them peeking out the windows or complaining to the landlord or building supervisor about the ruckus your activities cause. Most of them will be at work, which means more room on the street to load up. If you live in a busy building, this advantage means more space on the elevator and less traffic on the stairs.
3. You can get the job done with the kids at school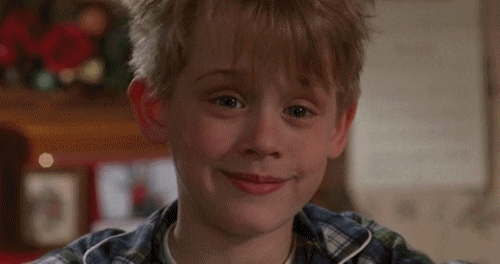 A local move is a lot easier when the kids are at school. Any time you need to get into a new place, there are stressful situations to consider. Children don't like to change rooms, move further from friends, or get used to a new neighborhood. Finishing the work before the end of their day can help make your transition easier. It's also less stressful for you because you're not stuck trying to keep an eye on them and your stuff at the same time.
4. You can avoid traffic problems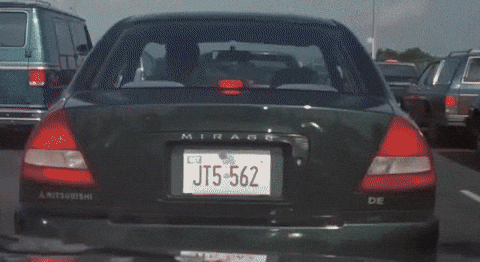 It helps to plan your move for the late morning because that is when traffic tends to be at its lightest. A mid-afternoon time can work, too, if there is a delayed start on your day. The overall goal is to beat the neighborhood traffic as people come home from work, so starting right away gives you eight hours to load-and-go.
5. You can reserve the weekend for relaxation
The weekend is the perfect time to slow things down and relax from a tough week at work. If you plan your move for these days, then you can adversely impact your job performance. Even if you need to take the day unpaid to complete the job, it can pay for itself with the money you save and the time you get to recover. Then you can use the weekend to get organized.
Are You Getting Ready to Move?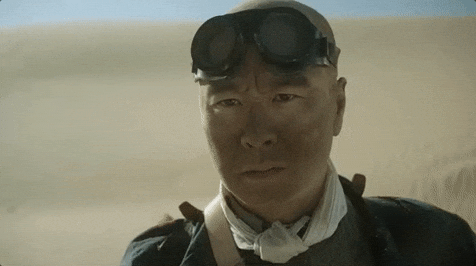 Moving on a weekday can help you have some extra money available for the other expenses that always come with this project. It can help you get faster access to your utilities because you can call for help if something isn't right instead of being forced to wait for their next regular office hours.
It might result in a missed day of work if you don't have any vacation time to use, but the savings can be tremendous. You might even be able to ask for an afternoon shift instead of a morning to reduce any income loss.
There might be limited help during a weekday move from your family and friends, but some advanced packing and planning can counter that issue. You can also speak with our team about how affordable it can be to hire professional movers Monday through Thursday on most weeks.
If you are getting ready to move shortly, consider the benefits of booking services weekly instead of the weekend. It won't eliminate all of your stress, but this choice can reduce it dramatically.
SHARE