How to Find an Affordable Apartment in NYC – 2023
Categories:
Moving Tips
Real Estate
Finding a place to call home without breaking the bank can feel like a Herculean task in a city that never sleeps. With skyrocketing real estate prices and an ever-increasing cost of living, finding an affordable apartment in New York City has always been challenging.
In this 2023 update, we aim to offer the most current, actionable advice to help you navigate the labyrinthine NYC real estate market without sacrificing quality or location. Whether you're new to the city or a seasoned New Yorker looking to make a move, our guide will arm you with the knowledge you need.
1. Why is NYC Real Estate So Expensive?
You may wonder, what drives the high costs of living in NYC? It mixes high demand, prime location, and premium amenities. The city is a global hub for finance, culture, and technology, attracting millions of people who want to live close to where the action is. In addition, real estate in NYC is limited, making every square foot a hot commodity. Coupled with many amenities—from gyms to rooftop gardens—often offered in NYC apartments, it's no wonder the cost of renting here is among the highest in the country.
But fear not. While it's true that New York City is expensive, it's also true that every neighborhood has its hidden gems—affordable yet beautiful apartments. The trick is to know where to look and how to look. In this guide, we'll delve deep into NYC real estate to uncover tips, strategies, and secrets that can make apartment hunting in the Big Apple a bit less daunting.
2. The Role of Seasonality in NYC Apartment Hunting
Timing can be crucial in finding an affordable apartment in New York City. The market here experiences fluctuations based on the season. Summer months, particularly from May to August, see the highest demand for apartments. This surge often leads to inflated prices and less room for negotiation. Conversely, winter, mainly January and February, is generally considered the 'low season' in NYC real estate. The demand is significantly reduced, leading to lower prices and greater room for negotiation.
To make the most of seasonality, plan your move for the off-peak season if possible. During these times, landlords may also be more willing to offer incentives like a month of free rent or reduced broker fees. However, remember that inventory may also be limited during off-peak times, so you must carefully weigh the pros and cons.
3. Popular Neighborhoods vs. Hidden Gems: Where to Look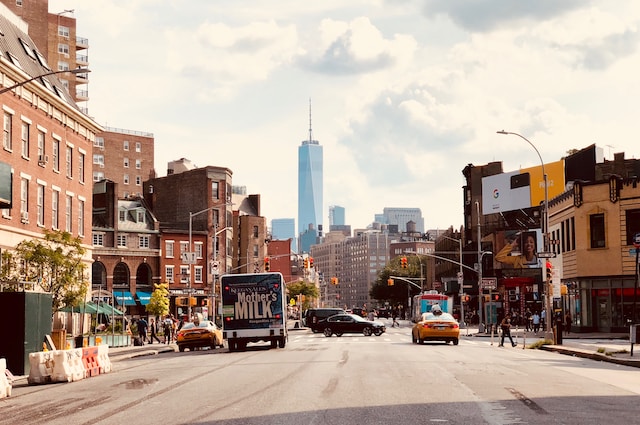 When searching for an affordable apartment, your neighborhood choice can significantly impact your monthly rent. Popular areas like Manhattan's Upper East Side, SoHo, and Tribeca can command astronomical prices. On the other hand, neighborhoods in Queens, The Bronx, or Brooklyn often offer more reasonable rates and can be just as vibrant and well-connected to the city.
Consider looking into areas like Astoria in Queens or Bushwick in Brooklyn, which have seen significant growth in amenities and cultural venues but still offer relatively affordable rents. These "hidden gems" can give you the New York City experience without the Manhattan price tag.
Another tactic is to consider 'emerging' neighborhoods. These areas are in the early stages of gentrification, and while they may lack some amenities, they offer the opportunity for a good deal. Do your research to ensure you're comfortable with the area, and you might find a budget-friendly apartment before prices shoot up.
4. Broker Fees, Security Deposits, and Other Costs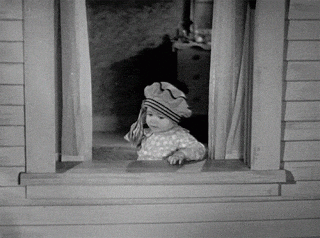 While the initial rent is a significant consideration, securing an apartment in New York City is not your only expense. Broker fees can sometimes equal up to 15% of the annual rent, a substantial sum to consider. However, it's worth noting that using a broker can sometimes lead to hidden gems and negotiation advantages. In 2021, laws changed to make it more favorable for tenants, with landlords sometimes having to bear the burden of the broker fee, but this isn't universal.
Security deposits are typically another hefty expense, usually one month's rent. However, some landlords participate in security deposit alternative programs that allow tenants to pay a more minor, non-refundable fee instead of a traditional deposit. Always inquire about such options during your apartment hunt.
Remember to factor in the cost of utilities, as some apartments might seem affordable but have high utility bills. A pro tip here is to ask the current tenants or landlord for an average monthly utility bill. This can help you avoid unexpected expenses and better budget your monthly living costs.
5. Utilizing Technology to Your Advantage: The Best Apps and Websites for NYC Apartment Hunting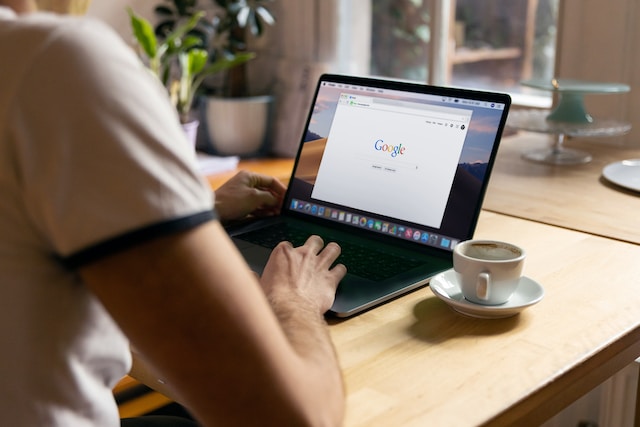 In today's digital age, you don't have to rely solely on brokers or scour the streets to find "For Rent" signs. Numerous websites and apps are designed to make the apartment-hunting process in NYC easier and more efficient. Websites like StreetEasy, Zillow, and Apartments.com offer comprehensive listings you can filter by neighborhood, price range, and amenities.
Some apps like RentHop and Zumper use algorithms to sort listings by quality, ensuring that you see the best apartments first. These platforms allow you to set alerts for when apartments that fit your criteria become available. Moreover, Reddit and other social media community forums can offer insider tips and sometimes even exclusive listings.
Remember, these digital tools are most effective when combined with traditional methods. You can often negotiate better terms or get a sense of the neighborhood by visiting in person, even if you initially found the listing online.
6. The Hidden Gems: Lesser-Known Neighborhoods with Affordable Housing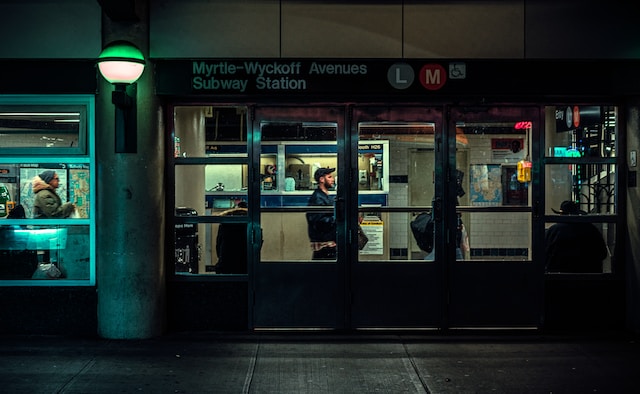 While Manhattan may get all the fame, the outer boroughs and less talked about neighborhoods often offer much more affordable options. Communities like Sunnyside in Queens or Bay Ridge in Brooklyn offer reasonable rents and are well-connected to Manhattan. Don't ignore neighborhoods like Washington Heights or Inwood, where you might get more square footage for your dollar and still be in Manhattan.
These 'hidden gem' neighborhoods often offer vibrant communities and unique local amenities. If you're willing to commute a bit longer, you might find an apartment that's significantly cheaper but still rich in the New York experience.
These 'hidden gem' neighborhoods offer vibrant communities and unique local amenities. Moving to a lesser-known area doesn't have to be stressful or expensive. With Expo Movers and Storage, you can get a reliable and cost-effective moving service that's well-acquainted with all parts of NYC, including these hidden gems.
7. Legal Know-How: Tenant Rights and Rent Stabilization
Knowledge is power, and knowing your rights as a tenant can significantly impact your renting experience. New York City has rent stabilization and control laws aiming to keep housing affordable for residents. Finding a rent-stabilized apartment can mean your rent increases are regulated, giving you more financial predictability.
Understanding your legal rights can also help you avoid scams, negotiate better terms in your lease, and may help if any disputes arise during your tenancy. Websites like NYC.gov offer free resources, and some non-profits provide free legal advice for tenants.
Starting your search at the right time could result in significant savings. If you're considering a winter move, Expo Movers and Storage offers off-season rates and flexible scheduling to make your move as affordable as possible.
8. Timing Matters: When to Start Your Search
The real estate market is always buzzing in a city that never sleeps. However, experts suggest that winter months, mainly January and February, are the best times to apartment hunt. The demand is lower, leading some landlords to offer discounts or incentives like a month of free rent. Starting your search at the right time could result in significant savings.
Finding an affordable apartment in NYC may seem challenging, but it's entirely possible with the right strategies and resources. Use technology, consider all your options, and arm yourself with knowledge. And when you're ready to move, count on Expo Movers and Storage to get you to your dream apartment efficiently and affordably. Your dream NYC apartment is waiting for you!
Your Dream NYC Apartment is Out There
Finding an affordable apartment in New York City may seem impossible, but it's entirely possible with the right strategies and resources. Use technology, consider all your options, and arm yourself with knowledge. By taking a comprehensive approach, you can find an apartment that meets your needs without breaking the bank. So get out there and start searching—your dream NYC apartment awaits you!
SHARE