One of the best investments you can make for your home is to install a hot tub. If you have a 220/240V connection, a concrete pad or porch, and some extra money, you can relax in style and privacy without worrying about the other people who use it.
The only problem with moving a hot tub when it is time to go to a new home is its weight. When you have one filled with water, it can be up to three tons! Even when it is empty, you'll discover this product can easily weigh 900 pounds.
That means your best option for moving a hot tub is to hire a professional team with the experience needed to relocate your equipment safely.
If hiring someone isn't in your budget, the following tips can help you move that heavy hot tub safely when you've got a few friends over to help.
How to Move a Hot Tub Safely
1. Get your moving supplies.


You'll need at least two furniture dollies, moving straps, some plywood sheets, and cleaning supplies. If you don't have a home improvement store in your area, these items are available online. When renting a dolly, please remember to review the weight requirements. Some models only support 400 pounds, which means you'd need three for many hot tubs.
2. Reserve the moving truck.
It helps to measure your hot tub before reserving the moving truck to ensure the equipment fits as expected. You'll want to get a vehicle with a loading ramp to make the loading and unloading process a smoother experience.
Here's the issue with a DIY move. Even though you can reserve a vehicle online, most companies don't confirm the size you receive until the day you're picking up the truck. That means you might show up to have a smaller one waiting, which won't do you any good.
3. Get some help.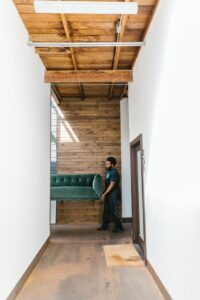 If you need to lift 900 pounds, you'll need some help to make that happen. The average hot tub needs a minimum of four people to lift it safely, and it's usually better to have at least six. When you don't have a support network that can help you with this task, some labor-only pros can give you some lifting help in NYC or where you live.
Do not attempt to move a hot tub by yourself, even if you are incredibly strong. The risk of injury is too significant.
4. Think about your surroundings.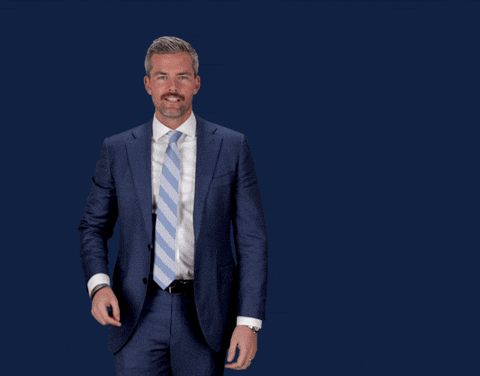 When moving a hot tub interferes or damages your landscaping, it is time to develop another plan to relocate the item. It might be easier to sell it with the home if you're moving. When you're in a rental and need to move it, a professional team is your best bet to use if you don't know how to navigate stairs or manage a hill.
5. Disconnect the hot tub.
Before draining the hot tub, unplug it from the electrical receptacle. It's also an excellent time to ensure all the cords get put away so that nothing dangles from the unit. If you have some waterproof bags to use, stick the cables in there to prevent them from getting wet.
6. Drain the hot tub.
Follow the instructions for your hot tub draining process. Most people need to use a garden hose or a pump to remove the water to prevent flooding their property. Some areas have regulations to follow during this step, so you might need to check the rules to ensure you comply with all expectations. Once the fluid is gone, you have the perfect time to clean all the surfaces.
7. Place plywood underneath the hot tub.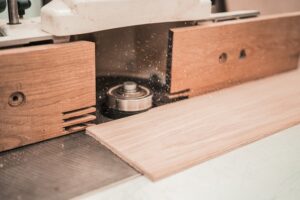 When you place the plywood sheets underneath the hot tub, you're creating a flat, smooth surface that makes it easier to move. As your friends and family lift the unit, it will be much easier to roll the dollies underneath it for added support. Since your lift only needs to be a few inches off the ground, it is usually feasible to move a spa this way.
Once you have the hot tub on the dollies, it is time to roll the unit to the moving truck. Since it is quite heavy, you might need 5-6 people to push it up the ramp while 2-3 work as spotters to ensure the loading process remains straight. Although this work isn't easy, it is rewarding when you can unload your hot tub at your new home!