Where to Buy Furniture in NYC
Categories:
Furniture Movers
Real Estate
With space at a premium in NYC, the furniture in your home often needs to handle multiple tasks. Your desk might also be a table, or an ottoman might serve in that role.
There is also an affordability element to consider. With rental prices as they are in NYC, you might not have much left in your budget for designer items or brand-name resources.
That's why knowing where the best places to buy furniture in NYC is essential to creating a comfortable home. Here are the top spots to consider visiting for your design needs.
List of the Best Places to Buy Furniture in New York City
1. Sit Down New York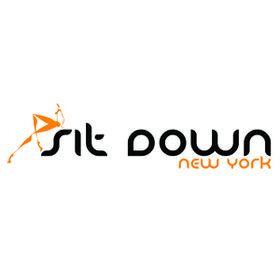 You'll find some attractive sculptural lighting options and a few side tables to enhance your home at this store. Even though the quarters are tight, you'll find two floors of choices to consider. Several art pieces are also on display, along with mirrors, clocks, and fun seating options.
2. H&M Home

This furniture store might be the best-kept secret in New York City when you want to create or update the look of your home. You'll find everything from throw pillows to mix-and-match dinnerware to enjoy. Their home storage choices are incredible, with some accent hangers priced at only $5. You'll find multiple locations to visit, so choose one close to your place or order online.
3. Interior Define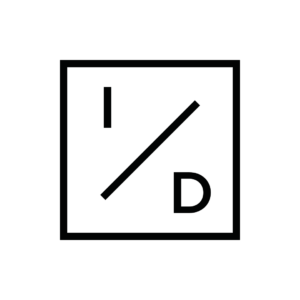 Do you have an odd-shaped apartment in NYC that requires some furniture? This store is helpful because it offers some semi-custom seating options, including sectionals. Modular items aren't the only things they sell, so take a look at their different corner storage options, accent chairs, and lounges.
4. Industry West

Instead of specializing in only one thing, you'll find an incredible collection of everything at this NYC furniture brand. Tables, lighting, and chairs are the highlights, with a style variety in stock that works well for almost everyone. The only issue is that the prices are a bit higher than you'll find with the other choices on this list, so you might want to think about a payment plan while browsing through the various items.
5. BoConcept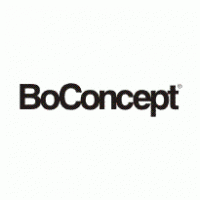 The problem with a sofa in the modern NYC apartment is that it fills space without providing anything more than a spot to sit. When you work with this retailer for your furniture needs, you'll find some lovely sofa-storage combos that work well in living spaces and bedrooms. You'll find that the items here tend to be sturdier (which means more expensive), but it's a great spot for those who can afford to invest a little more in their furniture.
6. Big Reuse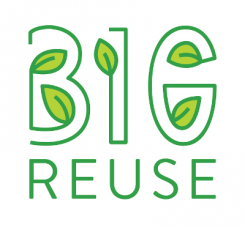 This donation-only salvage operation uses everything from reclaimed siding to upcycled kitchen cabinets. You'll even find water tanks in their collection of potential items. What you'll want to sort through during your visit is the furniture section. Since the display is constantly evolving and changing, it helps to visit in person at least once per week until you find what you need.
7. Furnish Green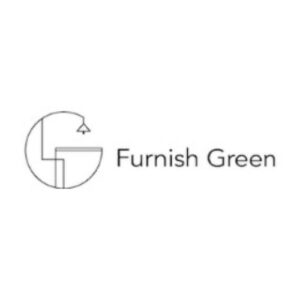 Most people in NYC need to be resourceful to find the items they require for their living space. It'd be nice to have an unlimited budget for something new, but you'll quickly discover that vintage or lightly used items have the same usability without the high price. This brand is your go-to place for this need. Although the showroom is in a forgetting office building in Flat Iron, it still feels like a special place. You'll find stylish pieces, professionally restored choices, and items from the 1960s that feel like they have a place in the modern home.
Did You Find Something Incredible While Furniture Shopping?
It can be lots of fun to do some furniture shopping in NYC. The stores on this list, along with many others, provide incredible resources that can let you decorate your apartment or make rooms more functional while sticking to your budget.
Some furniture stores provide delivery, but not everyone will take your new pieces up to your apartment or set up items inside your home.
If you need help with a curbside problem or have assembly needs, Expo Movers has an affordable solution for you! Our teams and experts can get your sectional put together quickly, handle a significant purchase, or even use our white glove services to handle those vintage or antique items that speak to your style.
Contact us today for a free quote or fill out your information online so that we can help you create perfect rooms for your NYC apartment.
SHARE