Moving from NYC to Tampa, FL
Categories:
Interstate
Long-Distance
Tampa delivers one of the most diverse living experiences in Florida. This trait is so unique that it almost feels like you've brought a piece of NYC with you when moving south.
Each neighborhood in Tampa has its own culture, landmarks, and character. That's why the first step when moving from NYC to here is to decide on the neighborhood you want to call home.
Here are some of the most popular choices to consider.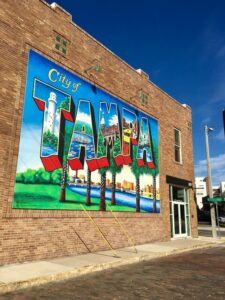 Once you've made that choice, here are some of the other important points to consider when moving from NYC to Tampa, FL.
What Is It Like to Live in Tampa?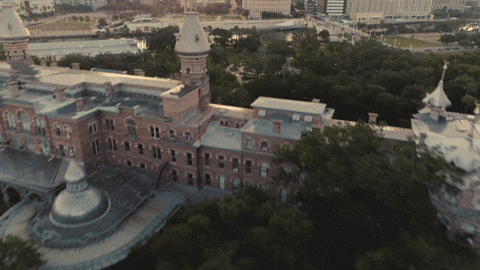 If you despise winter weather, Tampa provides a refuge filled with sunshine, warmth, and fast access to the beach. The city's proximity to the Gulf of Mexico while being part of one of the largest metro areas in the region makes it the perfect place for a new home.
Although Tampa has about 400,000 people living in the city, the region encompasses approximately 4 million. That means you'll get some of the atmospheres that NYC offers while having the freedom that comes with some extra elbow room.
You'll also discover that Tampa has a vibrant culture, a thriving arts scene, and lots of water to enjoy. You can visit the River Walk, spend a day at the Florida Aquarium, or even tour the SS Victory.
Tampa also has over 160 different parks and beaches to enjoy, along with 40+ public spaces in the suburbs to explore. Counted among that number is the Bro Bowl, which was one of the first significant skateparks established along the East Coast in the 1980s.
You'll find that most shopping malls in Tampa have become offices, with the city preferring mixed-use developments for neighborhood support. That makes it feel a lot like NYC's bodega culture.
What Is the Weather Like in Tampa?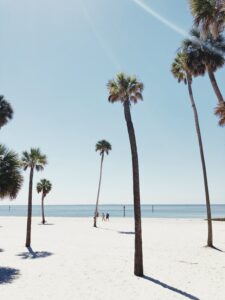 The winter weather is about as perfect as it gets in Tampa. Where you'll notice a big difference between Florida and NYC is during the summer.
The city gets hot and humid during the warmer months. It's not unusual to have temps in the 90s with humidity levels above 60%. That mugginess can feel like it tries to suffocate you while your clothes stick to your skin.
You can avoid some of the humidity by spending time on the water. Some of the best pastimes you'll find in Tampa involve boating and fishing. Golfing is another popular choice, along with whatever outdoor activities you enjoy.
There is the threat of a hurricane or a storm surge from one in some neighborhoods. Although most storms haven't hit the city or majorly affected it in about a century, changing climate conditions could create unforeseen circumstances.
If you purchase a home in Tampa, please remember to review all the insurance requirements to protect your investment.
How Long Does It Take to Move to Tampa?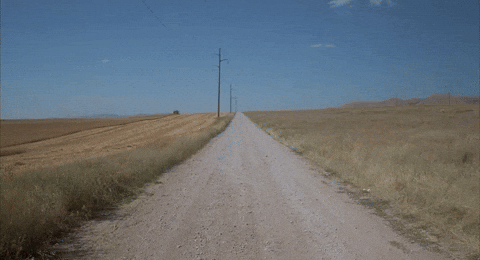 When moving from NYC to Tampa, you're dealing with the logistics of a long-distance move. If you DIY everything, the time it takes depends on how fast you load the truck and drive it down south.
It's conceivable that you could complete the work in 3-4 days if you drove it hard through the night to get to your new home.
For most people, it usually helps to budget between 6-9 days to complete the relocation experience.
When you don't want to deal with all that stress, Expo Movers is here to help! Our long-distance specialists can offer a fair estimate, ensure your items arrive on time, and let you start writing the next chapter of your life.
Instead of driving a truck with your belongings, you can enjoy a road trip down to Florida to start this new adventure!
Contact us today with any questions you might have about your move. We'll be happy to get the answers you need!
SHARE