The New York City Craigslist page is one of the most comprehensive communities advertising platforms in the world today.
You can find everything from childcare options to job listings when visiting this site.
Service providers can advertise what they do without cost, making it practical to drum up some business. You can even find a dedicated category for laborers and moving.
Before hiring someone from that page, it's crucial to review the pros and cons of working with someone from Craigslist.
What Are the Advantages of Hiring Movers from Craigslist?
Craigslist provides multiple listing options to review when you need help moving out of your place – or into a new spot! That means several potential benefits are possible when taking this route.
1. It is a convenient option.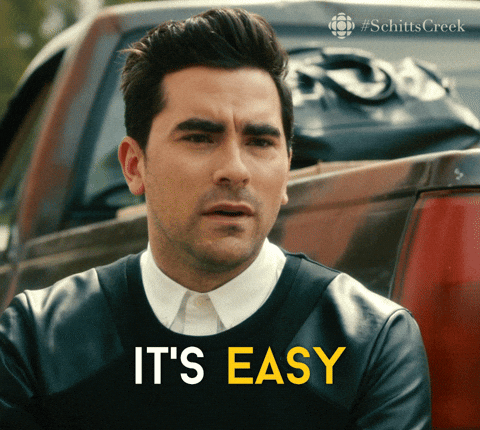 Craigslist is designed to deliver a convenient way to find help when you need to move. It's the online version of the classified ads section in the newspaper. So you can go to the right area, scan advertisements to see if something catches your eye, and potentially get someone on the same day to lend a hand. It's convenient, easy, and fast.
2. Hiring movers from Craigslist is affordable.
You can find some decent bargains on Craigslist if you look at the right time. Some professional moving agencies even advertise there. If you need cheap moving services or want an extra hand for a couple of hours, you'll find several low-cost options that work with your needs.
3. You help the local economy.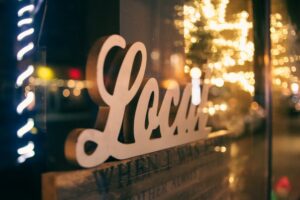 Most moving laborers who advertise services on Craigslist are people trying to start a side hustle for extra cash. When you choose their services, you're helping your neighbors pay their bills, take a vacation, or save for the future. It's often students, people on unemployment, and stay-at-home parents who put ads online for these services.
What Are the Disadvantages of Hiring Movers from Craigslist?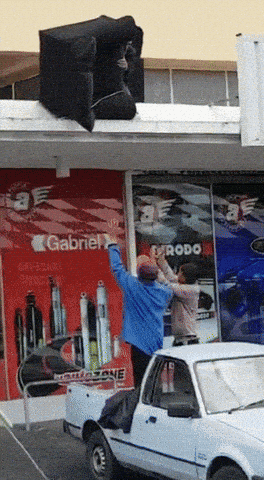 Although it might seem advantageous to hire someone from Craigslist to help with your move, this decision can come with several potential problems. That's why it is crucial to review the potential disadvantages to determine if you're comfortable with the other side of this equation.
1. You can run into plenty of scammers.
Craigslist has lots of people on its platform that provide high-quality services. But, unfortunately, you'll also find rogue movers and scammers out there trying to take advantage of your situation. The last thing you need is to have someone disappear with your cash or drive off with your belongings. That's why you should vet anyone that you think about hiring on this platform.
2. There isn't a consumer protection policy.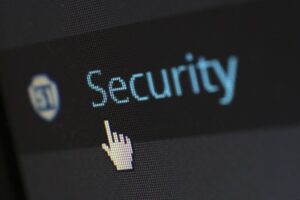 When you hire someone on Craigslist, you don't have a way to recover from a loss through the platform. The website is a free advertising site that specifically says they don't take responsibility for inaccurate listings or fraud. So should something unfortunate happen, the only recourse you have is to pursue the individual or company that scammed you?
3. It can be challenging to verify a person's information.
Anyone can post anything on Craigslist within the site's terms and conditions. Unfortunately, that means they can claim credentials or experience that they don't have. So you don't have any idea who you're dealing with when finding movers on the site until you meet them, no matter how attractive their information might be.
4. It is almost impossible to research people on Craigslist.
It isn't easy to start the vetting process when you find a moving ad that tempts you on Craigslist. Even the email address routes through the platform so that you don't have direct contact information. That means you're stuck setting up a meeting before the move, negating some of the benefits some might need when looking for help on this platform. People have a chance to be invisible here.
What Is the Alternative to a Craigslist Mover?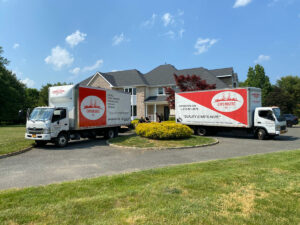 Craigslist has numerous advantages to consider. It can be a fantastic platform for cheap moving services when you're in a hurry.
If you're careful and know how to avoid possible fraud, you can have a positive experience.
The problem is that hiring a mover from Craigslist works when you have low-value items to relocate for a local move. If you're moving to a different borough or state, you'll need to work with a professional moving agency with the experience you need to have a successful venture.
At Expo Movers, our experienced staff can handle your local move or a cross-country life change with equal professionalism. You'll receive an accurate and fair estimate, timely services, and plenty of add-on options to create a customized experience.
Don't settle for Craigslist unless you have no other options. Contact our team today to see if we have space in our schedule for you!