One of the top destinations for New Yorkers who want to live further south in North Carolina. This state keeps people relatively close to family and friends while creating many new opportunities.
For starters, the weather in North Carolina is more temperature. You can choose to live by the beach, in the mountains, or one of the state's urban centers. Since you're about midway along the East Coast, everything from NYC to Florida becomes a potential weekend trip opportunity.
If you're moving from NYC to North Carolina, here are the essential facts to consider to make the most of this exciting transition.
What Is It Like to Live in North Carolina?
1. You can find plenty of outdoor activities.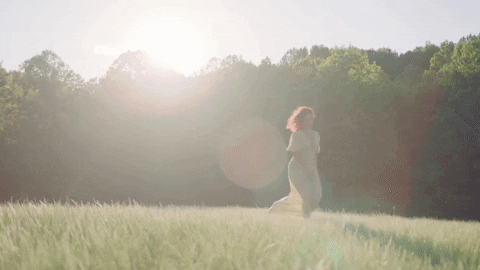 North Carolina gets you outside in lots of ways. The summers might get hot (and humid!), but the winters are exceptionally mild. You can visit the Great Smoky Mountains, the Outer Banks, or one o over 600 different golf courses in all four seasons.
2. Hospitality is taken seriously.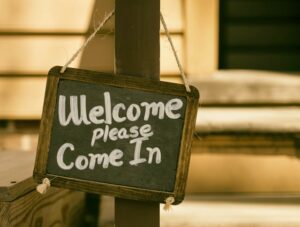 The people of North Carolina are some of the best you'll ever meet. You can find almost as much diversity here as traveling through the five boroughs. This atmosphere creates a friendly feel where community concepts are embraced, even if you live in one of the state's urban centers.
3. The cost of living is much better.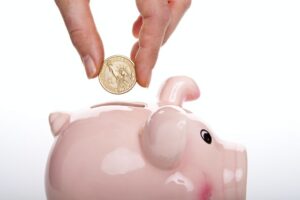 Taxes are lower than the national average when you live and work in North Carolina. You'll discover that groceries, transportation, utilities, healthcare, and housing are below the country's median figures. That means you can maintain the same living standards as in NYC for significantly less.
Real estate prices are the best example of this advantage. For example, the average price of a home in North Carolina in 2020 was just over $242,000. In NYC, the typical home value is over $722,000.
4. North Carolina's culture is fun and inviting.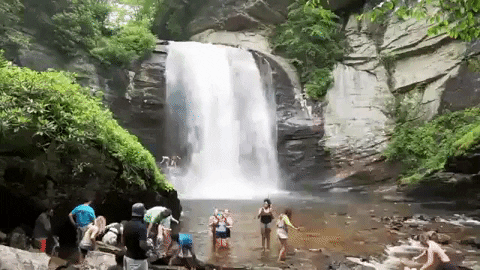 You'll find that the state's culture is relatively straightforward when moving from NYC to North Carolina. It's a down-home attitude that focuses on the barbecue, beer, and creativity.
BBQ life is a noun in this state, and it typically refers to pork ribs simmered. The oldest cultivated grapevine is also in the state, dating to the 16th century. In addition, you can explore nearly 200 wineries when living here.
5. It's a safe place to be.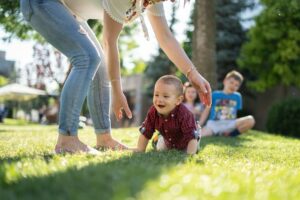 North Carolina ranks 26th in the country for its crime rate. A few regional areas with low wages and high unemployment levels tend to drive up the state's averages. However, most places are safe, creating opportunities to establish roots and raise families.
Despite those numbers, most places in North Carolina have a lower crime rate than what you'll experience in the average NYC neighborhood. You'll also find safer pockets than others, which is why it helps to research where you want to live a few weeks before moving.
6. Get ready for hurricane season.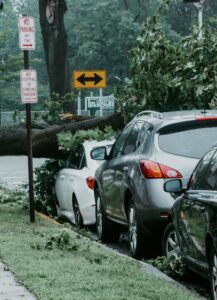 New Yorkers know what it is like to manage the occasional hurricane. The list of hurricanes and tropical storms that have hit the region since records were kept is nearing 100. Although the strongest storm was in 1938, the one that everyone talks about is Hurricane Sandy in 2012. It made landfall near Atlantic City with winds up to 80 miles per hour. It combined with a Nor-easter at high tide with devastating consequences.
North Carolina has seen over 400 known hurricanes or tropical storms during the same time. Only Florida, Texas, and Louisiana have been hit by more. So you'll need to have your home prepared each season and keep your eyes on the weather.
7. Healthcare access is world-class in the state.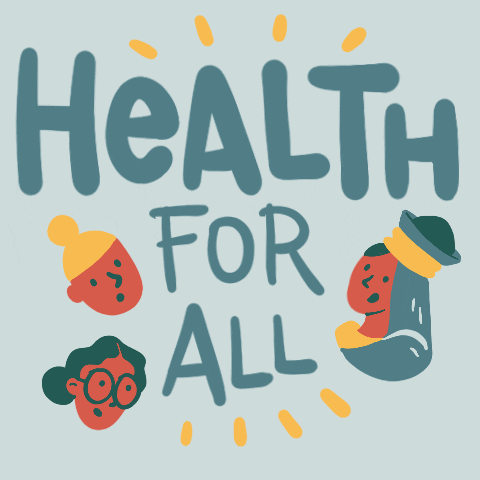 After moving to North Carolina, you'll be in a region where four nationally acclaimed medical schools produce thousands of new doctors and nurses each year. In addition, UNC-Chapel Hill, Wake Forest, Duke, and East Carolina University contribute to the local economy in various ways and a growing tech sector. State-of-the-art facilities in the Research Triangle handle every form of critical care imaginable, while over 100 community hospitals manage everyday needs.
When you move from NYC to North Carolina, you'll find plenty of unique benefits to exploring. Whether you're heading there to transition to small-town life or chasing a new opportunity, our team can get your belongings there quickly, safely, and affordably. So let us know your timetable, and we'll see if we can get your move on our schedule!