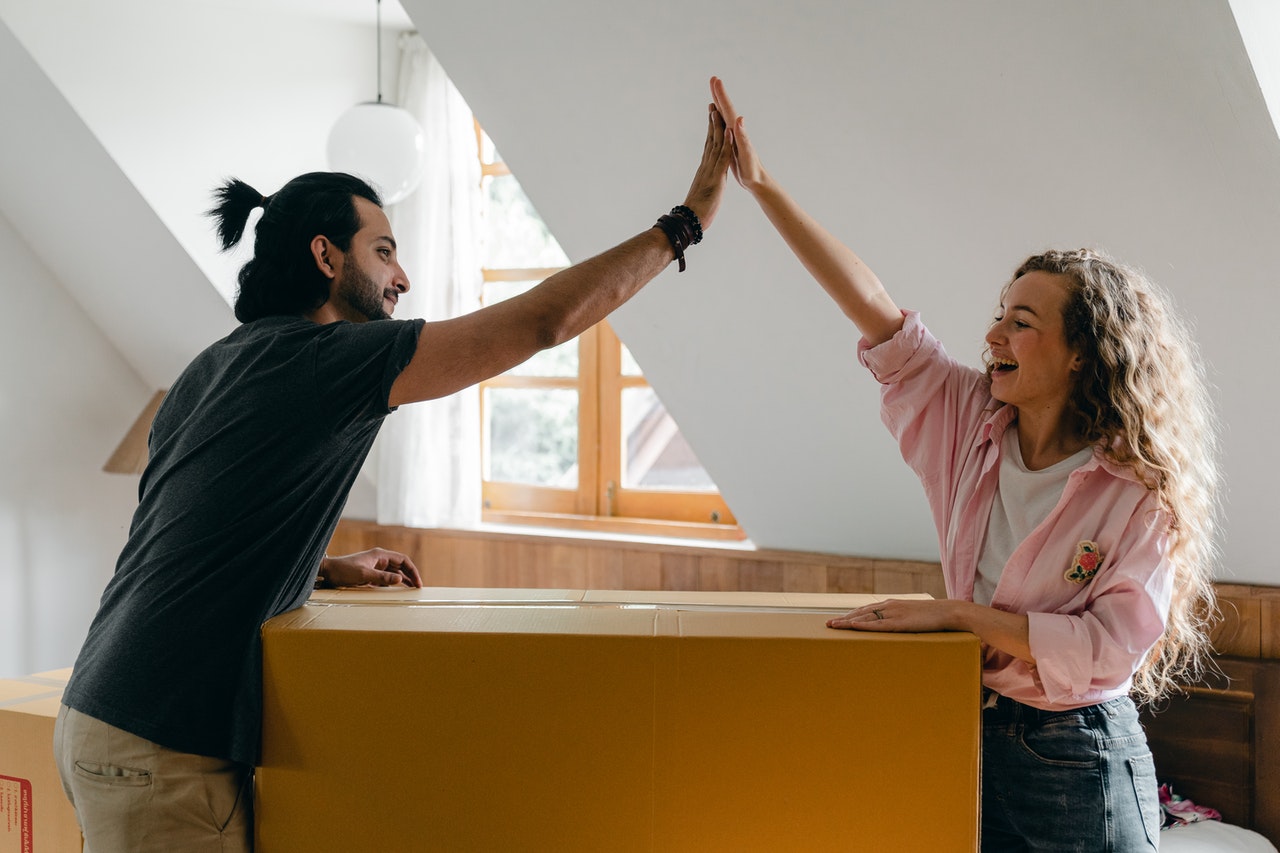 Moving Industry Terminology: A Glossary to Review
You'll find lots of different terms and abbreviations on the paperwork you receive from a moving company. Here are the definitions of the items that we get the most questions for each week.
Moving Terms That Begin with "A"
Actual Charges. This term references the final cost of your move from start to finish, incorporating all fees.
Adjuster. This person is a representative who settles claims if your belongings received damage during the moving process.
AMSA. The American Moving and Storage Association was a group that works to improve businesses across the United States in our industry.
Assembly/Disassembly. Your furniture or other items can be disassembled and reassembled as an extra service during the move.
Moving Terms That Begin with "B"
Bill of Lading. This document is a legally binding agreement that outlines the details of the move. It includes the shipping date and the items loaded on the truck, serving as the customer's receipt.
Moving Terms That Begin with "C"
Carrier. When you hire a moving company, you're hiring a "carrier."
Cargo Claim. If you received damaged or broken household goods during a move, this document serves as your claim for those items. Depending on your agreement, it could be filed for delays.
Cube Sheet. This document is a list of your items and the space they occupy in a truck. It's a figure that gets converted to a weight measurement to determine a quote for your job.
Moving Terms That Begin with "D"
Delivery Report. You sign this document to verify that your belongings were delivered to the intended destination.
Delivery Window. This time is the window where a moving company expects to deliver your belongings. A long-distance move typically has a broader estimate than a local one.
Diversion. A route change or an extra stop was necessary for the moving truck when this issue happened after the job started.
Moving Terms That Begin with "E"
Elevator Charge. Some estimates might include this fee because your belongings must be taken into an elevator to complete the move.
Estimate. This document has a binding (guaranteed) or non-binding (approximate cost) figure that lets you know how much the move will cost.
Essentials Bag. When you move into a new home, it helps to have a few items available right away. For example, you might back bathroom items, your chargers, small electronics, and other items you need to stay with you during the move.
Moving Terms That Begin with "F"
FMCSA. The Federal Motor Carrier Safety Administration is part of the DOT. They regulate the operational requirements for moving companies.
Total Value Protection Insurance. This policy covers the current market value of your belongings if it requires repair or replacement.
Furniture Pads/Blankets. These items protect while your furniture is en route on the moving truck.
Moving Terms That Begin with "H"
Hazard Insurance. This additional coverage protects your belongings from natural events, such as flooding, wind damage, or fire.
Moving Terms That Begin with "I"
Inherent Vice. When you see this term, it means an item cannot be moved without causing damage, even if white glove services are purchased.
International Move. This event occurs when your new home is in a different country.
Interstate Move. You cross a state boundary to reach your new place with this moving option.
Intrastate Move. You're staying in the same state with this relocation. Most local moves qualify for this designation.
Inventory. This document serves as a list of all the belongings you had loaded on the truck.
Moving Terms That Begin with "N"
Non-Allowable List. Moving companies cannot handle certain items, such as propane tanks, household chemicals, or infested furniture.
Moving Terms That Begin with "O"
Order Number. This item identifies your move and often appears on the bill of lading.
Overflow. If the truck isn't large enough, the items left behind are referred to as this term. A second truck would then be dispatched to gather the belongings.
Moving Terms That Begin with "P"
Packing Services. Professional movers offer packing and unpacking as an added service if you need help with moving.
PBO. This term means "packed by owner."
Permanent Storage. If you have items that won't go to your new home, this term means that they'll stay at a warehouse or storage facility indefinitely.
If you ever have any questions about the terms or jargon you see from our documentation or conversations, please let us know! We want you to be confident in our abilities and expertise to serve your moving needs in NYC or throughout the country.
SHARE