It can be exciting to start planning a long-distance move. For example, you could be going to a different state with a warmer climate, better job opportunities, or spending more time with family.
A long-distance move also creates new logistics to manage. For example, you have your furniture, appliances, and other belongings packed and transported across hundreds, if not thousands of miles.
This process takes plenty of time and effort that you may not have. Trusting your preferred long-distance movers in Brooklyn can simplify the process while saving you time and money.
What to Expect with Long-Distance Moving Services in Brooklyn?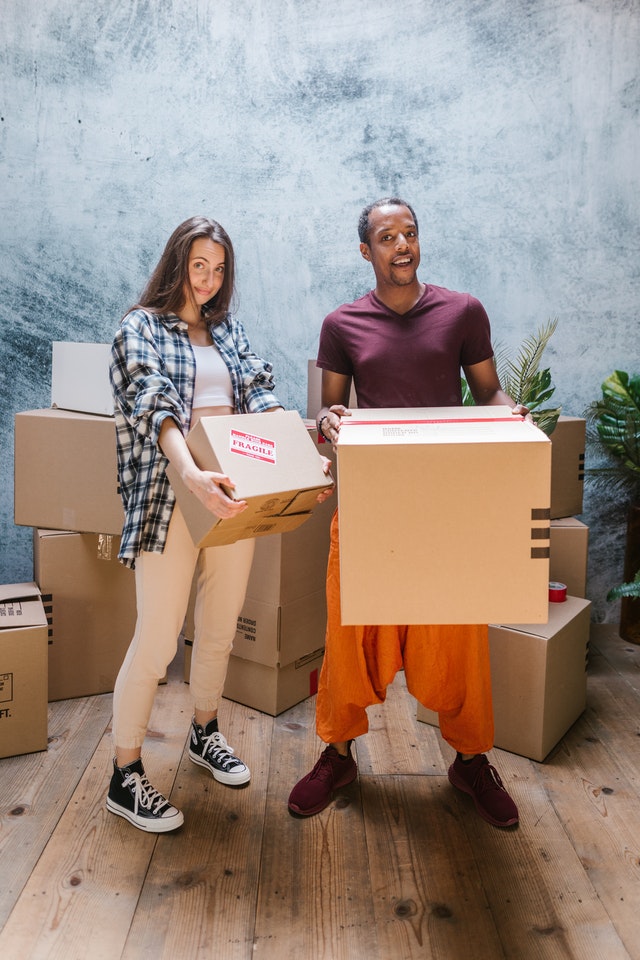 When you work with Expo Movers for your long-distance moving needs, you can rest assured that our team will quickly and efficiently prepare your belongings to travel to your new address.
You can expect the following outcomes when working with us.
Best Practices. We use high-quality packing materials, safe loading practices, and other techniques that meet or exceed the current standards set by our industry.
Consistency. A long-distance move takes time to complete, but that doesn't mean you should be left wondering when your items should arrive. We deliver at the appointed time or communicate with you directly if unexpected circumstances have arisen.
Fair Pricing. There are no hidden fees to worry about when choosing Expo Movers to help with your relocation. You know what to expect before we even begin the work you've hired us to complete.
Our moving services are available for long-distance moves, including packing and unpacking, furniture assembly or disassembly, and professional storage solutions.
Steps to Follow to Book Expo Movers for Your Long-Distance Move
If you're thinking about a long-distance move, it helps to get your time booked immediately to ensure the dates are available for your schedule. Even if you can be flexible, it's better to be proactive than wait until the last second.
When working with Expo Movers, we follow a timeline with each customer that reflects their unique needs. Although each situation is different, you can expect the following steps to be part of your moving process when working with our team.
Contact Expo Movers to discuss your long-distance move.
We visit your home or business to review how many items need to be moved. You can also schedule a virtual tour for this step if that is more convenient.
You'll receive an instant moving estimate based on the type of things and the number you have for your move.
If you want additional services, that amount gets added to the estimate. You can include add-on services, including sofa disassembly, TV or art hanging, and moving interior design.
Once you approve the cost of moving, we'll create a contract that fixes the final expenses, timing, and work stages, so there is no uncertainty about what to expect.
Our experts come to your address when your moving day arrives to conduct your long-distance move. We complete the outlined services in the contract, load the containers and boxes for transportation, and safely drive them to your new address.
We unload the items and perform whatever other add-on services were requested in the contract upon arrival.
Once the work is complete, you get to inspect your items to ensure everything is intact.
Your long-distance moving services are not considered complete until you accomplish all these steps.
What If I'm Moving Across the Country?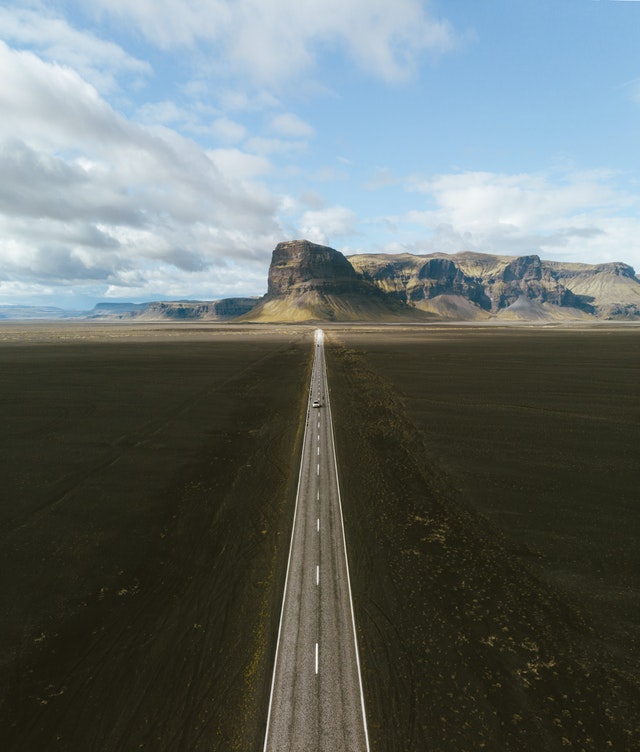 When you hire long-distance movers in Brooklyn, the DOT number assigned to the agency ensures you can move to Florida, California, or any state in-between when life calls you to a different home or location.
By focusing on the logistics of your move, we can take some of the stress away so that you can prepare for your next opportunities.
We strive to be your trusted long-distance movers, which is why you'll find trained, professional employees who understand the investments you've made in your belongings. In addition, we use modern vehicles with specific features to minimize the risk of damage during transport.
When we pack your items, it's always with high-quality items to deliver the greatest levels of protection possible.
Some companies talk about what they can do, but we believe authenticity requires actions to speak for how you work. Therefore, we invite everyone to visit our public reviews to see if what we provide is suitable for your needs.
Long-distance moving can be a mix of emotions. When you trust Expo Movers, we'll help you look forward to what lies around the next bend in the road.