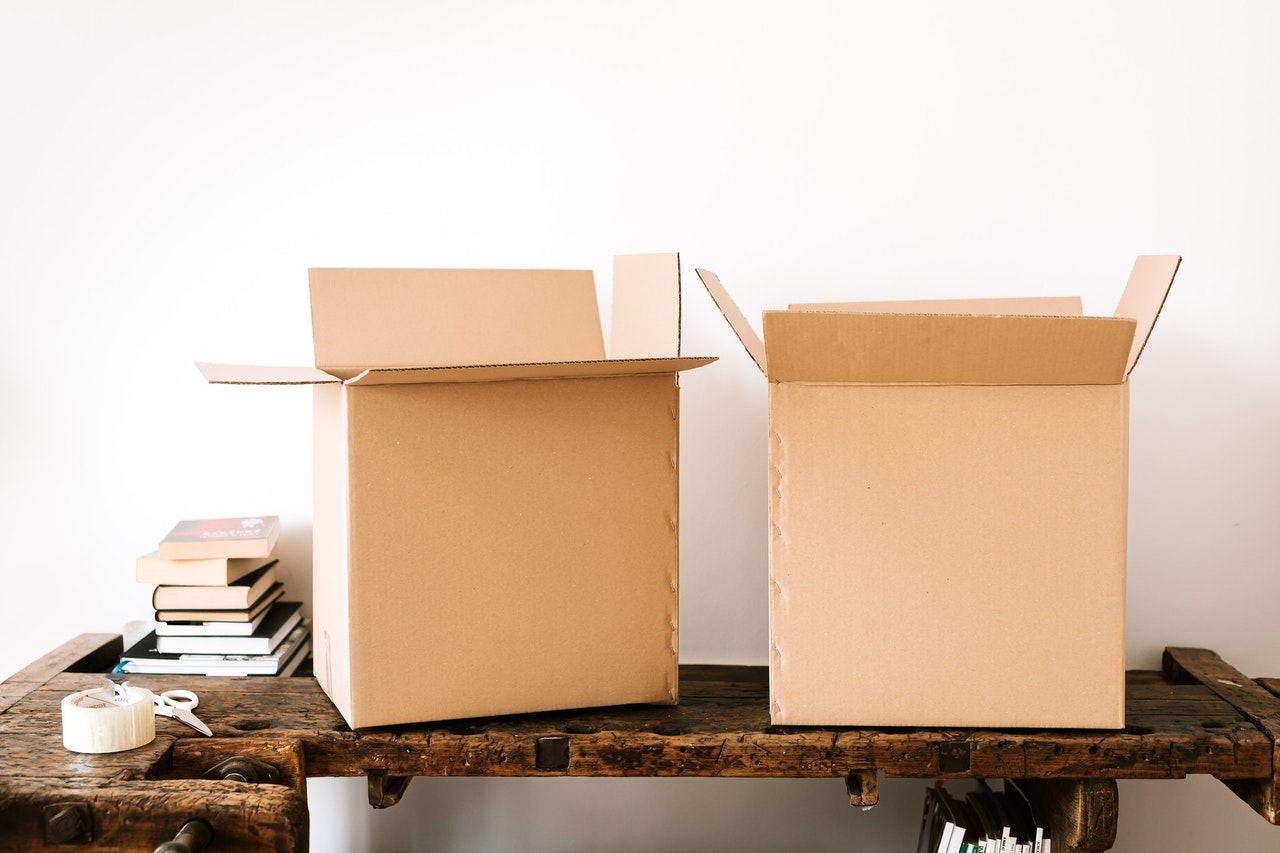 When it is time to move to a new address, your belongings or commercial assets need to get packed for efficient loading. Can you imagine how long it would take to haul individual stacks of books, kitchen utensils, and similar items without the help of boxes and other packing supplies?
The packing process takes the most time for the average person, family, or business. It can take one month or more to get ready for this transition, depending on how many people are involved and how many items need to get moved.
That's why it is never too early to think about stocking up on some packing supplies.
What Packing Supplies Do I Need When Moving?
Every move has a unique personality. Some people might need to deal with the logistics of moving a piano, while others are contemplating how to pack an entire library into boxes that they can carry without breaking.
Whether you've moved once or 30 times, the need for packing supplies remains. Here are the items you'll want to have around when it's time to work on this step of the moving process.
1. Boxes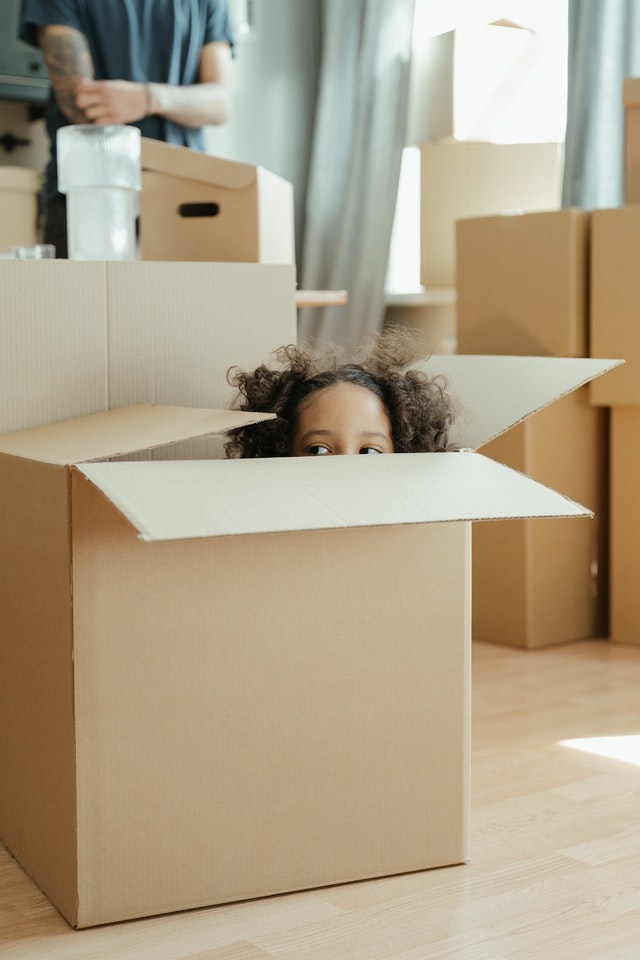 Although you can get plenty of free boxes around NYC, that idea isn't always the best for high-value items.
Not all boxes are created equal. You'll need to evaluate the sturdiness, strength, and size of each one to ensure it can handle what you need to move.
A box that's ready to fall apart isn't worth the price it takes to obtain it, even if it is free.
Some items require specialty boxes to move safely, including dishes, televisions, and white-glove products. You might consider custom crating for your most valuable items.
The number of boxes you need depends on the size of your home and the number of items you pack. This table provides a rough guideline to consider.
| Home Size | Small Boxes | Medium Boxes | Large Boxes | Total Needed |
| --- | --- | --- | --- | --- |
| Studio | 6 | 14 | 2 | 22 |
| One Bedroom | 8 | 22 | 4 | 34 |
| Two Bedroom | 14 | 32 | 6 | 52 |
| Three Bedroom | 26 | 56 | 12 | 94 |
| Four Bedroom | 40 | 72 | 16 | 128 |
2. Bubble Wrap and Packing Paper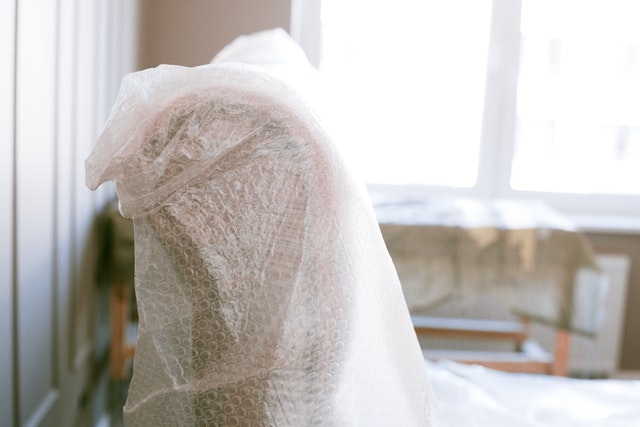 Your fragile items need protection when placed in a box. These packing materials provide that necessary resource.
These products provide a secondary benefit. When you have spatial gaps in your boxes because of the items packed into them, you can use bubble wrap and packing paper to fill the voids to limit movement. That step reduces the risk of potential damage in transit.
You can also use clothing, towels, newspapers, or even junk mail to supplement this packing resource.
3. Packing Tape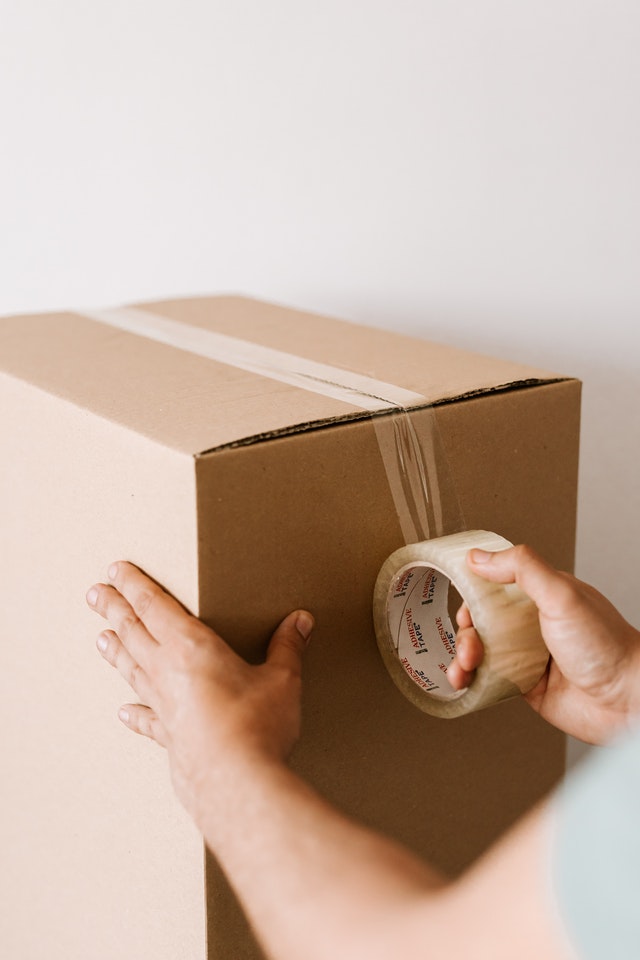 Cheap packing tape will cause more frustration than you can imagine. Even if it isn't constantly ripping when closing your boxes, you'll find that it takes multiple strips to secure each edge. High-quality products only need one pass to close everything.
Most people underestimate how much packing tape they'll need. We recommend increasing your estimate by 50% to ensure there is enough to complete this part of your move.
Painter's tape is another item to consider using in this category. It holds loose hardware to furniture, works as a box label, and keeps drawers closed.
4. Scissors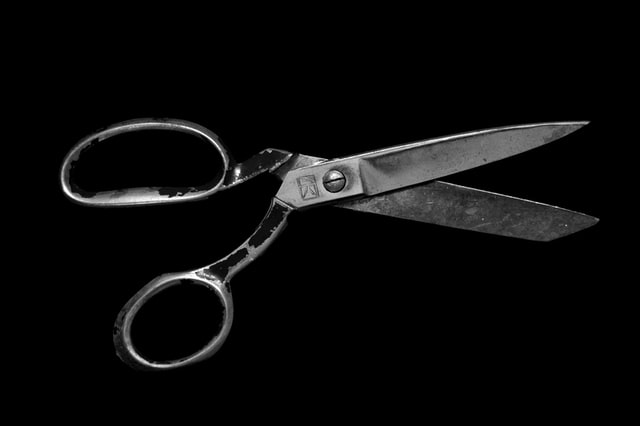 It always helps to have sharp scissors available when packing homes and businesses. This tool helps to cut tape, bubble wrap, and labels that you'll use to identify what is inside each box.
Scissors are also helpful to have when it is time to open the boxes after you've finished moving into your new home or business.
If you need to reopen a box during the packing process, this tool is more effective than a blade because fewer damage risks exist.
5. Box Cutter
When the moving process is over, you'll want to start recycling those boxes. This tool makes it easier to break down the cardboard so that it's ready for disposal. When you're tired and ready to enjoy the new space, you'll appreciate how much time this tool saves you.
A box cutter also cuts through thick zip ties and other secure items that could break thin knives or scissors.
Are You Getting Ready to Move in NYC?
If you're getting ready to move to NYC, our team is ready with the packing supplies you need to have a successful experience.
We also offer the option of having our professional packing services complete this step of the moving process for you, including storage options.
When you need a little help getting to your new address, we'll be happy to provide you with a competitive quote! We know how moving can be stressful, but we can help you turn this time into a wonderful adventure.
SHARE