Florida offers plenty of opportunities, but there is something about New York that is unlike any other place in the country. It is a state unlike any other! From the bustling Manhattan streets to the gorgeous vistas you can discover, it's a place filled with magic.
Although it isn't uncommon for people to move from NY to FL, more people are returning to New York with the pandemic in our rearview window. So if you're preparing to head north, here are a few advantages to expect with that decision.
The Seasons Start Returning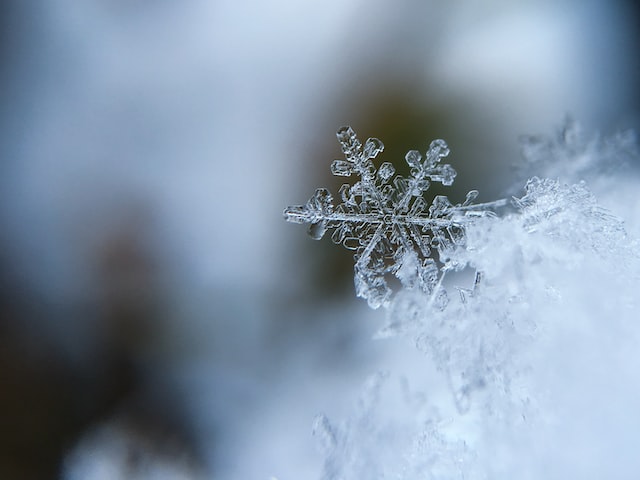 Warmer winters in Florida can be enticing, but they don't provide the same benefits that four distinctive seasons offer. You can enjoy fall foliage in New York, the joy of the year's first snow, and a chance to change your wardrobe a bit.
It's nice to snuggle up to someone you love on a warm beach, but having some hot coffee or cocoa and a fireplace can be equally fantastic.
You've Got Something Beautiful to Find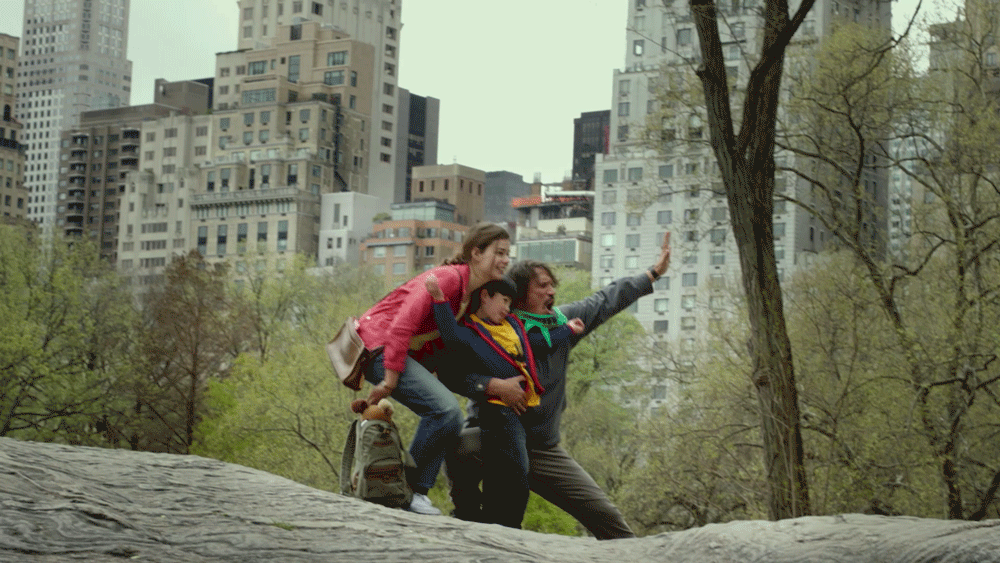 NYC isn't the only destination to consider in New York. Although there is something special about Central Park and the city's iconic landmarks, going upstate is just as beautiful. You can tour the wine country, get lost in the Catskills, or spend a leisurely day visiting Lake George or Niagara Falls.
New York might have a reputation for skyscrapers, but you can find some incredible mountain or lakeside views to enjoy.
It's a Place That Never Sleeps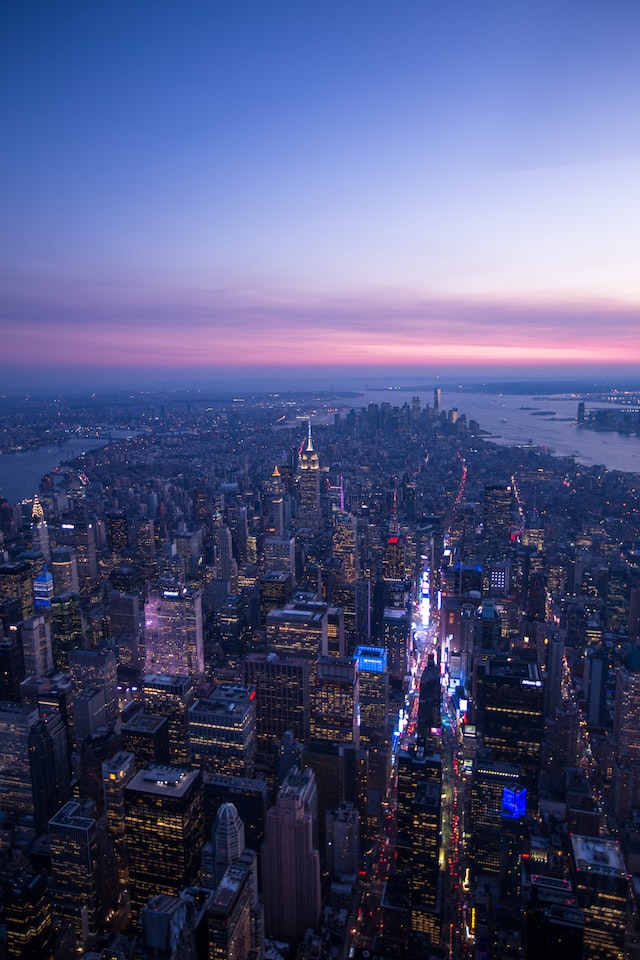 NYC is one of the only places where 2 AM can feel like 2 PM. So if you want to get something to eat, schedule a manicure, or visit the gym, you can do that in the city. Florida doesn't offer anything similar.
Many of the city's iconic sites fit into that profile. From Times Square to Grand Central Station, you'll find plenty of attractions to enjoy. There's the Statue of Liberty, Radio City Music Hall, and much more.
People are putting plenty of energy into chasing their dreams in NYC because if you can make it here, you can make it anywhere. It can feel hectic, but the fast pace delivers some incredible results.
Have to Love the Sports Scene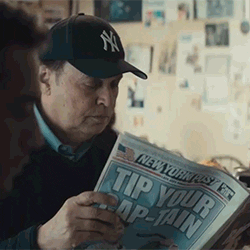 Most New Yorkers are sports fans of some type. It's a way of life in NYC and throughout the state, bringing people together from many different walks of life. The list of professional teams across the country's five major sports is extensive, and plenty of local, semi-pro, and youth leagues are available.
New York offers plenty of ways to stay active if you are an athlete. There's the annual NYC Marathon, several ice skating rinks, and open fields or gyms where you can connect with teams or focus on individual skills.
There's the Tax Situation
Florida doesn't have a state-based income tax. The sales tax is also typically lower than what you'll find up north, and property taxes can be significantly less than what you'll find in NY. Some people want to move upstate for what that region offers, but it will be more expensive.
If you're moving from Miami to New York City, you'll want to expand your cost-of-living budget by up to 40%. Some rentals in Manhattan routinely go for more than $5,000 per month, but you can find more space in Florida for $3,000 per month with similar amenities.
Broadway and the Arts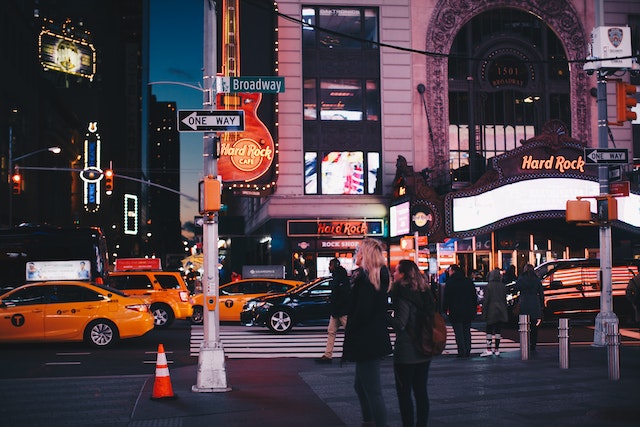 The NYC Theatre District has 40 professional stages where you can catch a show. In addition, it's a world-famous destination where you can have dinner and enjoy a night out without spending half your bank account.
If you count all the stages in NYC where shows are possible, there are more than 400 destinations to enjoy. With several art districts to enjoy, there is always something to do. There's the Museum of Modern Art, the SoHo District, the Chelsea art district, and plenty of uptown and downtown options to enjoy.
It's the Best Food Ever!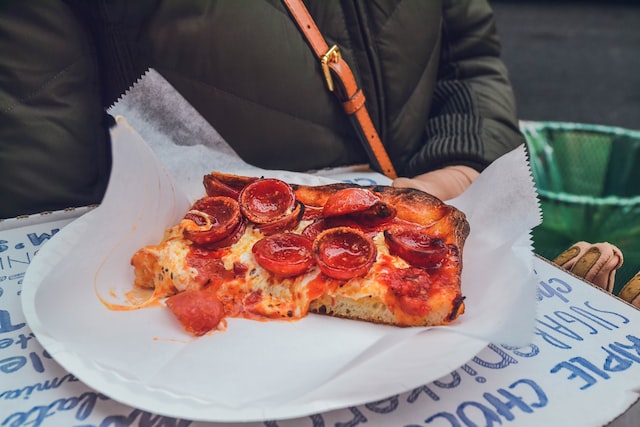 NYC has the best food options. It's a proven fact. That's not a knock on what you can find in Florida, but the staples of bagels, pizza, and Asian food cannot be denied. You can find any cuisine imaginable in New York. Authentic ethnic food is a quick walk away from almost anywhere.
Do you have questions about moving from Florida to New York? At Expo Movers, we provide comprehensive cross-country and long-distance moving services. Our friendly representatives are happy to answer whatever questions you may have about the logistics you'll face. How may we be of service today?