If you're thinking about trading the Pacific coastlines for the Atlantic ones, understanding the differences between LA and NYC can let you know what to expect with a move.
Two primary differences stand out immediately. First, you have the weather change to manage. The last time it snowed in Los Angeles was January 17, 2007. You have to go back to 1932 to have anything more than a trace registered in the downtown region! In comparison, NYC has an annual seasonal average of nearly 30 inches of white stuff.
Secondly, there is the traffic. Although both cities see extensive population movements, Los Angeles is spread out. You're almost forced to own a vehicle to make it to work, even with the available public transportation options. When living in NYC, you'll be using the subway system extensively.
Here are some of the other differences to consider when moving from LA to NYC.
What Are the Primary Differences Between LA and NYC?
1. Attitude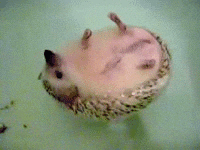 In Los Angeles, there's a laid-back atmosphere where people often try to do as little as possible to get through each day. People work hard, but there is also an emphasis on relaxation. In NYC, the people often feel like they have something to prove to everyone. You'll have direct, opinionated conversations in a city filled with ambition.
2. Cost of Living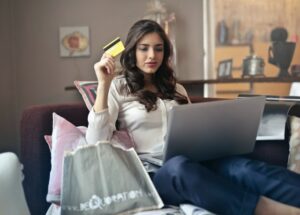 The 2021 cost of the living index shows that Los Angeles and New York City are relatively similar in many categories. If the average expenses an American pays is rated at 100 (with 0 the cheapest and unlimited numbers higher for the most expensive), LA receives 173. NYC gets a 187.
Although food and groceries are cheaper in Los Angeles, the housing costs are almost identical. The one place where you'll see significantly higher expenses in NYC is with the utility bills, which are 60% higher than in California.
3. Outdoor Access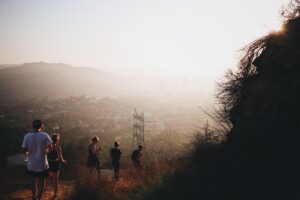 Since it isn't practical to own a vehicle in much of NYC, you'll find that outdoor access beyond walking or cycling to work isn't available in many areas of the city. After moving to New York from LA, you'll find yourself heading to Central Park, Rockaway Beach, or some urban trails. You'll need to rent a car to drive out to the Hamptons or explore upstate.
When you live in Los Angeles, you've got more access to hiking opportunities. A few national parks are within a day trip's distance to experience, and you can always enjoy the beautiful Pacific coastal beaches.
4. Terminology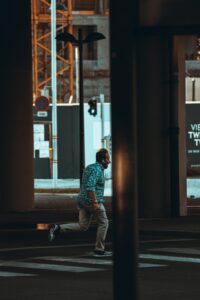 One of the first things you'll notice about NYC is that the conversational lingo is different. The things that you'll hear New Yorkers say a lot that isn't repeated throughout the country is that they're waiting for "online" instead of "in line." You'll pick up a few regional variations of different phrases and expressions the longer that you stay.
There's also a significant jaywalking issue that you can find in NYC. In LA, it's considered polite to wait until you're told to access the crosswalk. The idea of waiting when the road is clear means you're wasting time.
5. Distance and Perspective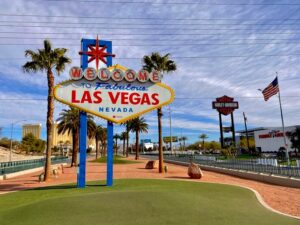 When you want to take a long road trip from LA, you might be talking about going to Vegas or heading up to the Sierra Nevadas for a weekend. If you don't mind a hard day of driving, you can even make it to Portland for a couple of days.
If you take to New Yorkers about distance, you'll hear about how hard it is to travel from Brooklyn to Queens. The thought of going to Connecticut or Philadelphia blows the mind! Since you can hop on a train, you can hit most of the major cities along the Eastern seaboard within a day, whereas you'd need to double that time when living in the west.
6. Job Opportunities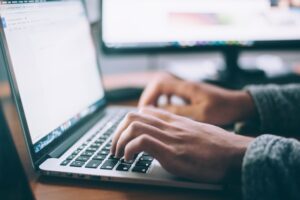 When you live in Los Angeles, your career opportunities tend to involve hospitality, tech, or healthcare. If you move to NYC, you'll find some of the largest companies in the world perpetually hiring in several different job categories. You can find everything from fashion to law awaiting your arrival.
The cost to move from Los Angeles to New York City depends on the services you need and the number of belongings that come along for the ride. Since NYC homes tend to be a little smaller, you might be able to limit your costs significantly. If you need a moving quote, please feel free to contact us at your convenience or use our helpful online estimator.