Before COVID-19, about 15% of the population went somewhere else each year, and that rate is even higher now.
If you want to stay in the city, Brooklyn is an excellent alternative to consider. It has numerous parks to enjoy, tech jobs coming into the borough, and a unique personality that makes you feel instantly welcome.
Depending on where you find a place, you can even keep up with your Manhattan contacts after moving.
Are you thinking about making the transition to Brooklyn from Manhattan? If so, here are some of the answers to the common questions we hear about this process.
How Much Cheaper Is It to Live in Brooklyn?
When you look at the rental extremes between Manhattan and Brooklyn, the cost differences for a lease are huge. In 2019, the median price for a place in Dumbo was approximately $4,500 per month. If you could get home in Midwood, you'd pay about $2,000 monthly instead. Manhattan fits between those two rates near the higher end of the spectrum.
Cobble Hill is still relatively pricey, which means you may not save much with that move. If you head over to East Flatbush, the average price for a single-family home is about $600,000. That's still more expensive than the U.S. median, but it's much better than Manhattan.
How Safe Is Brooklyn?
Crime problems in Brooklyn still have a reputation from the issues seen in the borough in the 1970s. Although the actual rate varies based on the neighborhood selected and the block you live, the problems you'll encounter are the same that you'll find in most cities.
If you want that extra level of security, consider moving to Brooklyn Heights. The neighborhood offers 44 doorman buildings. You can find about 500 of them across the borough, with Williamsburg another candidate to consider.
How Good Are the Schools in Brooklyn?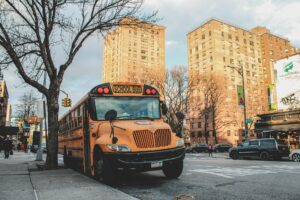 Your exact address determines the assigned public school you'll have for your family in Brooklyn. If you're looking at a specific place right now, the Department of Education can tell you which one to expect.
Brooklyn offers about 100 charter schools that you can use as an alternative to the public district. Several specialty schools are also present there, along with a few private options if you don't like any of the above.
What About My Utilities?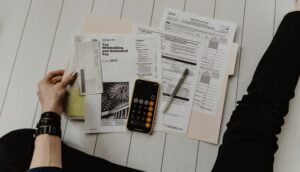 If you're moving from Manhattan to Brooklyn, you'll keep Con Edison as your electricity provider. Should you need natural gas for your new place, you'll need to start an account with National Grid.
Your landlord or building manager will let you know if you have gas appliances to manage. If you want to avoid this utility transfer, look for a home that contains electrical heat and kitchen connections.
How Bad Is the Street Parking?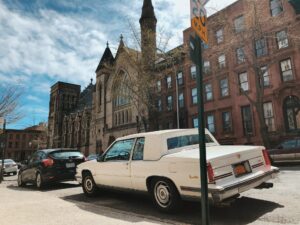 If you thought street parking in Manhattan was a nightmare, don't look at what is happening in Brooklyn right now. Most neighborhoods enforce alternate-side rules four times weekly, which is double the customary policy found throughout NYC.
You'll want to verify the neighborhood's rules if you own a vehicle before agreeing to a lease or buying your home.
How Do I Get to Prospect Park?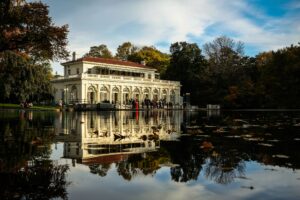 If you enjoyed long walks in Central Park while living in Manhattan, you'll appreciate what Prospect Park offers in Brooklyn. It's arguably the most popular destination in the borough, attracting everyone who wants to enjoy some activities outside.
The easiest way to reach Prospect Park is by public transportation. You can take the F and the G Lines at the 15th or 9th Street stations, the Q at Parkside, or the 2 and 3 trains via Grand Army Plaza.
A free parking lot is available outside Litchfield Villa, but it tends to fill up quickly and stay that way throughout the day.
How Dog-Friendly Is Brooklyn?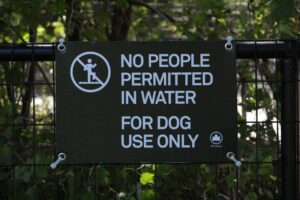 After you move from Manhattan to Brooklyn, you'll discover that 30% of the most dog-friendly neighborhoods are in the borough. Dumbo offers seven parks for your best friend to explore. If you take your pup to Prospect Park, they can be off-leash at Dog Beach and Long Meadow for a few hours each day.
Brooklyn's infrastructure dates back to the 19th century. That's why you'll see more Brownstones in different neighborhoods. You'll also find a unique melting pot of cultures and opportunities to explore as you settle in and establish roots.
If you need any help with your move from Manhattan to Brooklyn, contact our team today to discuss your schedule.