Moving from NYC to Suffolk County
Categories:
Moving Tips
Real Estate
When it is time to start exploring the next chapter of your life, Suffolk County offers several opportunities to settle down and enjoy life without giving up NYC entirely. This predominantly suburban area occupies the eastern portion of Long Island, with over 1,000 miles of coastline to explore.
If you keep your job in NYC, moving to Suffolk County can mean a longer commute. But, once you find a home, you'll also have more space to enjoy when you're there!
Here is what you can expect if you see a move from NYC to Suffolk County in your future.
What Is It Like to Live in Suffolk County?
1. Fewer Rules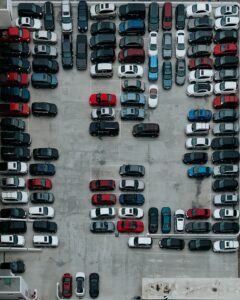 When you move to a quiet suburban neighborhood, you'll find fewer rules to manage with your daily routine. For example, many families say that their favorite part of having a home here does not need to deal with alternate side parking.
You'll find family-friendly neighborhoods waiting for you in Suffolk County. Since you have more single-family homes to browse, you can get out of an apartment.
2. Commute Concerns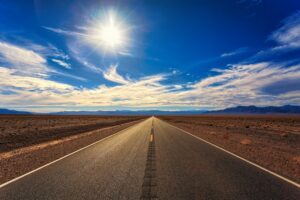 Some families find that their commute can be much longer when they move to Suffolk County. However, if you're in the Middle Village taking the M train into Manhattan, you might not notice much difference.
When you need to drive from Suffolk County to your destination, the commute one way could be over two hours if the traffic is terrible. My families try to have at least one person working locally if the other is in NYC. It's much easier to manage the home that way.
3. More Wildlife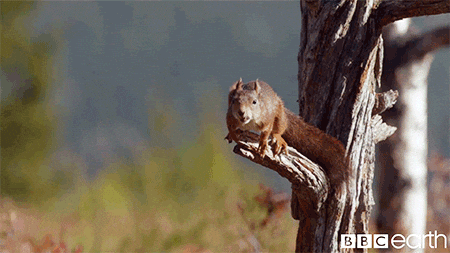 You'll see more wildlife in Suffolk County since you're getting away from the city. However, there are also more insect issues to manage. One of the most significant changes is controlling the camel crickets you'll see in more significant numbers. Most of them come into homes because they look for moisture and shelter.
They're not harmful, but they can give you a surprise when you haven't seen them before! You can also spot deer, chipmunks, wild turkeys, and plenty of ducks at your new home or in the surrounding area.
4. Rural Atmosphere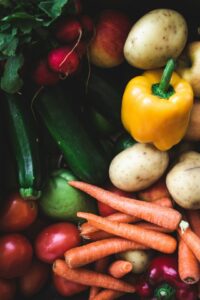 Suffolk County is one of the leading agricultural areas in New York State. When you see all the development happening on Long Island, that fact is a credit to each community's planning and preservation efforts over the years. That means you can head to a farm for fresh fruits and vegetables instead of navigating a busy grocery store.
The rural nature of Suffolk County also supports several vineyards and wineries. So whether you venture to the Hamptons or head to the North Fork, you'll have many opportunities to enjoy.
5. Historical Reminders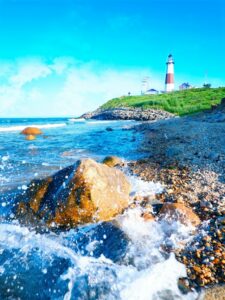 The oldest continuously operating general store is found in Suffolk County in the Deepwells Farm Historical Park. It has been in business since 1857, offering candy, jam, jelly, games, toys, and local artistic items. In addition, you can visit the Stony Brook Carriage Museum to see what life was like on Long Island before cars, head out to the state's first lighthouse in Montauk, or see the farmhouse that McDonald's converted into a restaurant.
6. Cost of Living Changes
The cost of living in Suffolk County can be significantly lower than in NYC. You'll find that the expenses tend to get higher as you move further east. The median housing costs are about $200,000 less in 2021, although there could be increases in groceries, healthcare, and utilities to manage.
The transportation costs are lower in Suffolk County than in NYC because there are fewer management fees. In addition, you can park a vehicle in your driveway! When looking at the overall rating, NYC is 187, while moving east puts you in the 130s.
Are You Getting Ready to Move to Suffolk County?
Suffolk County lets you enjoy being close to NYC without the ongoing hustle and bustle if you're ready to get out of the city. Although you'll experience some changes to your daily routine, many families find that the extra space on the eastern end of Long Island can deliver several perks that would be unheard of in a small Manhattan apartment.
Our team can help you manage this transition with our professional moving services in NYC. You'll find that Expo Movers offers fair pricing, reliability, and a commitment to your satisfaction. If you need help getting to Suffolk County, contact us today to discuss how we can help!
SHARE