Utah is a state with wide-open spaces. There's a stretch of Interstate highway over 100 miles long where no services are provided. That means you can have plenty of room to breathe, explore, start a ranch, or enjoy solitude.
When moving from NYC to Utah, you can choose the metropolis experience. Salt Lake City offers many of the same experiences as New York, although life's pace is slower and overnight options are not many.
Heading west can start an exciting new chapter in your life. Here are some of the things you can expect with this change.
What Is It Like to Move to Utah?
Utah is unique because you've got different cultural sections to explore. Of course, the Salt Lake City metro area includes Provo, Sandy, and Park City. However, some people may prefer to head south to enjoy the more rural regions near Richfield, Salina, and Gunnison.
You can also hit the rural west by living in the Moab, Green River, and Lake Powell areas.
St. George has the perfect spot for you if you want to live in the desert with close access to recreational opportunities.
Moving to Utah is like choosing what neighborhood you prefer in NYC, except on a grander scale.
The Mountains Are Bigger in Utah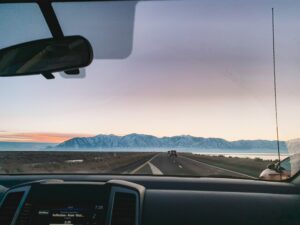 You can reach the mountains along the eastern seaboard when living in New York without much difficulty. However, when you start living in Utah, you'll see something much taller. Delano Peak comes in at over 12,000 feet. Kings Peak towered taller, exceeding 13,500 feet. Several of them are about 11,000 feet.
That means you'll live at a higher altitude in Utah than in New York City. As a result, it may take a few weeks to have your body acclimated to the conditions.
After you move, try to keep yourself hydrated as much as possible. If you need to stop to catch your breath, do it.
The higher altitude also puts you closer to the sun. As a result, locals wear sunscreen outside regularly from about February to November to prevent sunburn.
What Is the Cost of Living in Utah?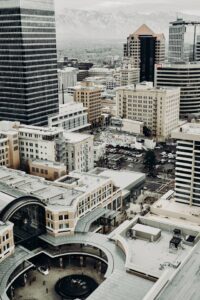 Housing costs are not as affordable as when moving from NYC to Utah. The median home cost in 2022 for the state was over $567,000.
That's still far cheaper than housing in NYC, but it is significantly higher than in states like Florida, Georgia, or South Carolina.
It's the mountains that make the difference in Utah. Several world-class skiing areas exist, and some resort towns push living costs to NYC levels.
You'd need to reach a rural community, such as Delta, to get some of the same deals you'd find in the warm-weather states along the East coast.
How Safe Is It to Live in the Beehive State?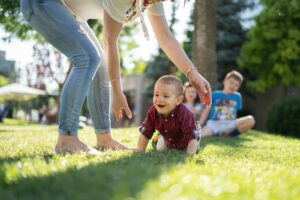 Utah has one of the lowest overall crime rates in the United States.
Logan has the highest registered crime rate for the state, earning a 33 ranking on the FBI's national crime index. The national average is 41.4.
Other metro areas are in a similar state of affairs. However, if you move to one of the suburbs or smaller communities in Utah, that figure can get reduced by as much as 60%.
You might think about moving to communities like Holladay or Hurricane if you want to maximize your move in this way.
In comparison, NYC receives a crime index rating of 49.06. It's still one of the safest large cities globally, but Utah is statistically much safer.
What Are Taxes Like in Utah?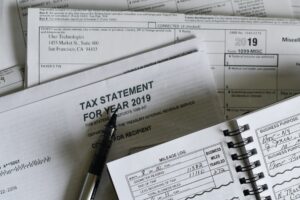 If you're used to paying the high taxes in NYC, Utah will feel like a breath of fresh air. The top individual income tax rate is only 4.95%.
Considering the state and local tax burden, that figure rises to 9.6%. That places Utah 21st in the United States for these costs.
State and local property taxes are higher in Utah than in some of their neighbors, but it is still a competitive place. The property tax rate in 2020 was 0.66%, which places you in the 11th best state. The typical homeowner only pays about $1,600 per year.
Are You Ready to Move to Utah?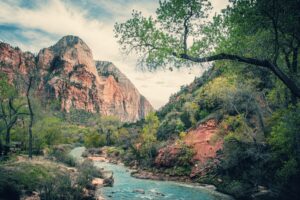 There are several reasons to consider moving to Utah. You might want to live by the mountains, enjoy the desert, or take advantage of the warm weather without sacrificing the seasonal changes.
You may have monetary reasons for wanting to move. Salt Lake City has a growing tech and healthcare sector with plenty of excellent jobs.
Utah has some unique opportunities to change your life. If you need help with the logistics of this move, our team is standing by to help today!