We all know the story about how many New Yorkers are fleeing the city for states like Florida, Connecticut, or even Washington.
What gets lost in that news is the fact that many people are using 2020 as their opportunity to establish a foothold in NYC. Although more households are leaving than coming, these newcomers shouldn't be ignored.
These people aren't ultra-wealthy. They are coming here for jobs, to be around others, and to chase their dreams.
Should You Move to NYC?
New York City can be a metropolis of extremes. You'll find more billionaires here than anywhere else in the world.
You'll also find more people living on the street than you'll find in the average American suburbs.
When you're hungry, a pizza slice sets you back $1 in Manhattan. Your rent might be more than $3,000 per month.
Although living in NYC isn't always easy (especially for first-timers), it can be a thrilling experience. Anyone can come here with the right job, dreams of success, and a place to live.
Before you finalize your decision to move here, there are some things to consider about life in NYC.
1. NYC is more than the stereotypes.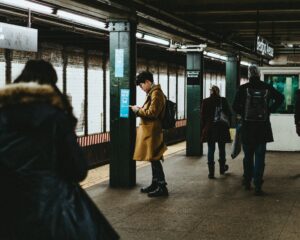 People from outside of the city talk about New Yorkers as being rude, ambitious, and always in a hurry. The truth is far more complicated than a simple observation. It's one of the few places where almost half of the population was born in a different country. That means you'll find a genuine melting pot of cultures where people look out for each other.
2. Your neighborhood matters.
You'll find hundreds of neighborhoods across the five boroughs. Each spot has a unique personality that will let you fall in love with NYC – or cause you to hate the city. Instead of picking where you want to live based on assumptions or stereotypes, experience a day in the life of that spot before deciding. Get to know the vibe to see if you like it.
3. Get ready to start walking.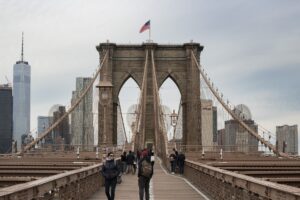 Owning a vehicle in NYC is rarely worthwhile. If you need to get somewhere quickly, the best option is to walk. It's not unusual for New Yorkers to put a couple of miles on their feet each day. You might get lucky enough to be close to a subway stop where you work and live, but it is an outcome that doesn't happen often. Owning some comfortable shoes is essential.
4. The city never sleeps.
Bars are only legally required to close for three hours each day. You can always grab something from the local drugstore or your favorite bodega at any time of night. Spas, restaurants, and gyms all take pride in their 24-hour status. It doesn't matter what shift you work or what neighborhood you choose because something is always open.
5. It can get expensive to live in NYC.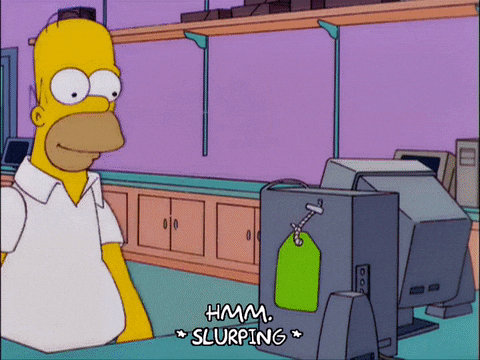 Here's the reason why people are moving to New York City now. Although the city is perpetually at or near the highest cost of living in the United States, the expenses are decreasing because of how many people are leaving. You'll still spend most of your money on groceries, rent, and transportation, which means keeping your expectations realistic is helpful. Most people rent because of the cost of real estate.
6. You can find lots of secret spaces.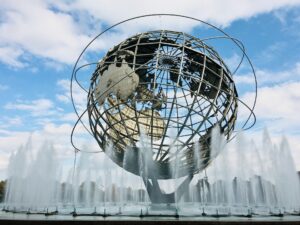 What makes NYC such an inviting place to live is its little secret spaces. You can find pockets of old-growth forest, moments of peace at Greenacre Park, or go bouldering in Queens when you need to work out some frustrations. There is always an escape available if you're willing to start looking for them. You might not have much of a backyard, but 14% of the city is green space you can use.
Are You Ready for Life in NYC?
New York City has always been the place to be if you're hungry, young, and ready to work. Although it has been challenging in recent years to get a foothold here, COVID-19 changed the dynamic.
With people leaving, you'll find numerous opportunities here that can help you explore what life in the Big Apple is like each day.
You'll discover that hope is available more than anything else here. There is a spirit of ambition because anything can happen, but it is an attitude of solidarity that convinces people to stay. When you're a New Yorker, you're in this thing called life with almost nine million other people.
That's one big family!