When you look at the general statistics of homeownership in the 50 most significant urban centers in the United States, it is usually cheaper to rent.
In the aftermath of the pandemic, the question is more complex. Economic conditions are shifting, rising inflation and interest rates cause prices to increase, and scarcity always affects the market.
There is also the fact that despite the rise in Omicron infections, the NYC rental market made a huge comeback. Most neighborhoods have higher rental prices now than before the pandemic started.
If you're trying to answer the rent vs. buy question in New York City, here are some comparisons to consider.
1. Renting Is Better with Low Inventory Available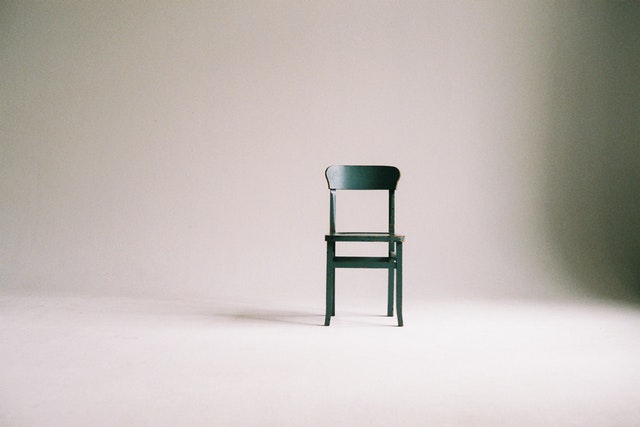 Prices in the sales market have recovered, but they are not spiking higher. Rental costs are pushing to record highs in several areas. Although that seems like a good reason to buy, the inventory of homes on the market is relatively low.
If you want popular amenities in an excellent location, it could be several months before you find the right home to buy. That suggests renting is better for many, at least for right now.
2. Renting Enhances Your Position to Buy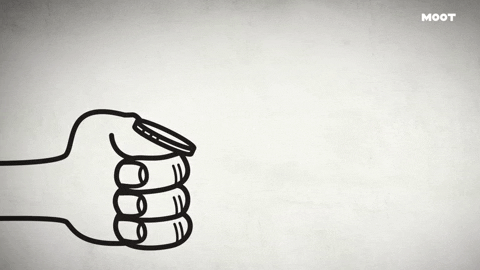 Instead of shifting your buying focus to a property, you can afford, renting allows you to save some cash to get what you want in a year or two. Taking this step prevents you from outgrowing the space you didn't like in the first place and potentially falling behind on the transaction costs.
Closing costs for real estate transactions are higher than average in NYC. You pay as both a buyer and a seller, which means you'll get hit coming and going.
There is the risk that the city's real estate market gains strength while you're waiting and renting.
3. Renting Makes Sense If You Plan to Move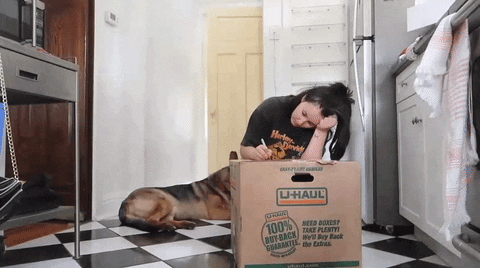 When you know that you'll be staying in NYC at that same address for at least five years, it makes sense to buy a home – especially if you have the financial means.
If you're unsure about where life will take you, personally or professionally, it might be better to stick with the rental market. Most leases are based on a one-year agreement, allowing you to have the flexibility to relocate if necessary.
This decision also comes with some risks. What happens if the building owner decides they want to live in that space or you're in a place where the rent could jump 20% in the next year? Each option has specific risks and rewards to consider.
4. Buying Provides Tax Benefits
The wealth gap between households that rent and buy homes is massive, especially in high-value locations like New York City. Borrowing money to purchase helps you leverage your buying power and potential tax advantages.
Most homeowners with a mortgage receive a multiplier effect that leverages equity and amortization through monthly payments. However, if you decide to keep the property for investment purposes after, 1031 exchange rules allow for the deferral of capital gains.
5. Buying a Home Now Can Lock in Your Rate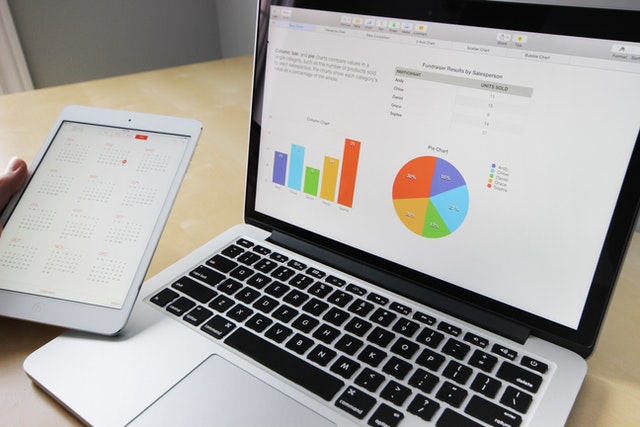 At the pandemic's start and in early 2022, mortgage rates were at historic lows. Well-qualified buyers could obtain a 30-year fixed-rate mortgage at 3% – and sometimes less. Moreover, you'd pay tens of thousands of dollars less in interest payments over the loan's lifetime.
More international buyers are expected to arrive in NYC in 2022 and beyond. That means supply could dwindle, prices rise, and availability even more limited. It's a strong argument that suggests buying could be better than renting.
6. Renting Keeps You to a Specific Budget
Some NYC renters choose that option because it allows them to live the lifestyle they want. The exact monthly payment affords less of an apartment when it goes toward a mortgage. Although that means the money doesn't work for you in the future, you can choose to live in the moment and pursue your goals or dreams.
Whether you decide to buy a condo or a co-op, you can receive a buyer's rebate from your selected broker. Some agencies provide two-thirds of the commission paid or more back to you as a cash payment. That means a $1.5 million property would let you save $30,000 on the transaction. You'll need to speak with your representative to determine what would be available in your situation.