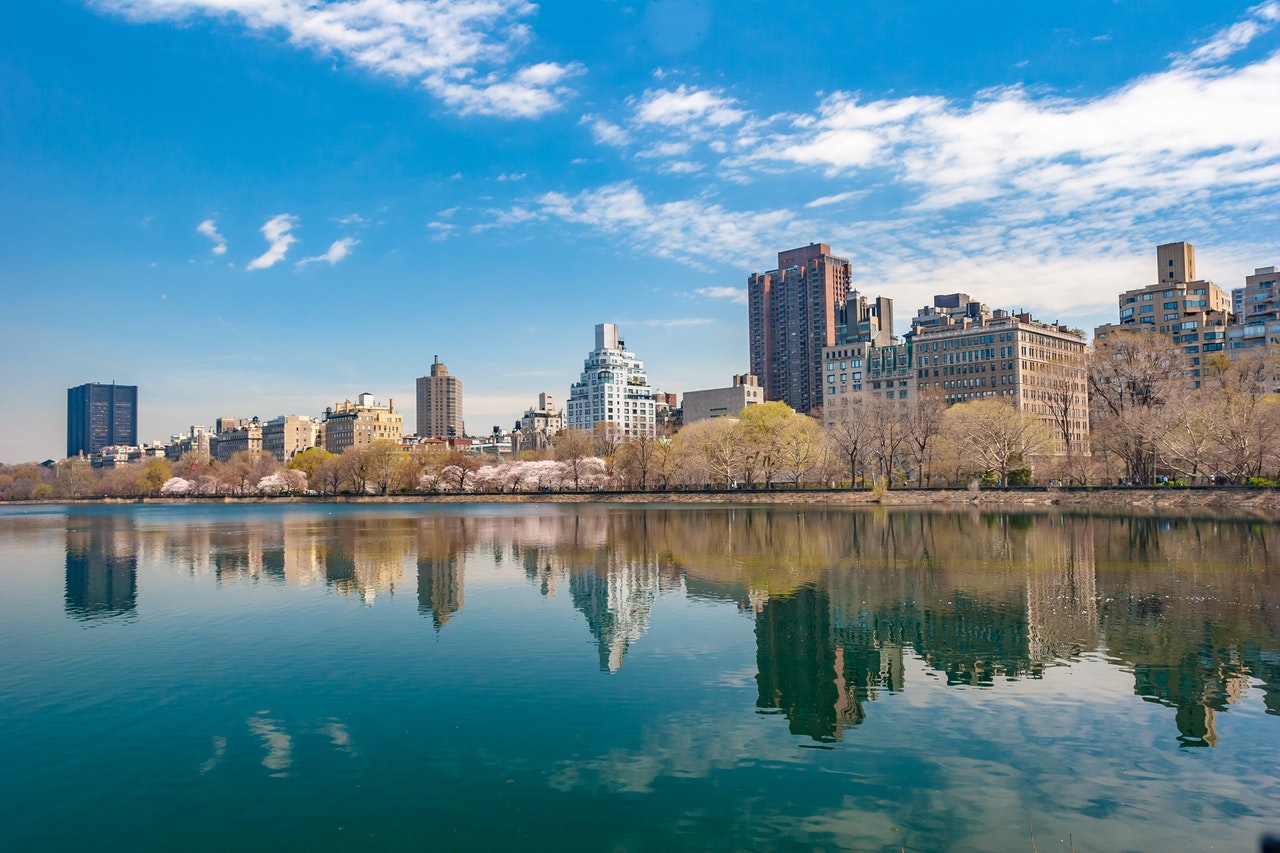 Salary vs. Rent Comparison in New Jersey
Categories:
Moving Tips
Real Estate
The cost of living in New Jersey is relatively high compared to the national average. Part of the reason for this fact is the border it shares with New York and NYC, creating an increased demand for suburban life while staying connected to the big city.
New Jersey also has several beach communities that drive up housing and rental prices in the state.
If you can avoid living near the border and the beach, you'll find that it is possible to save some money in NJ compared to other states.
The most expensive cities in New Jersey are Union City and Jersey City. If you're looking to save some money, the best place to live in Trenton, followed closely by Camden.
What Is the Cost of Living in New Jersey?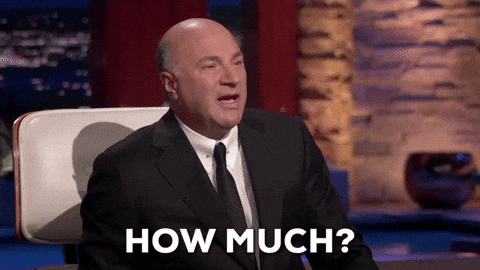 New Jersey has a reputation for being notoriously expensive. The reason behind that perspective is the state's high property taxes, which often lead the country as a percentage. When you add the high home prices to that mix with its NYC proximity, it can be challenging to buy a home here.
That's why rentals are often a priority for people and families who are moving to New Jersey.
When you take the statewide average for a studio apartment in NJ, you can expect to pay about $1,100 per month. Although that's $250 above the national average, it's well below what you'll find waiting for you in New York City.
If you need something bigger, a one-bedroom apartment in New Jersey is about $1,250 per month to over $2,100 per month.
What If I Need a Cheap Place to Live in New Jersey?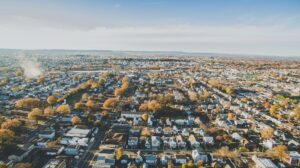 When you take the 30% rule for homes and rentals in New Jersey, you'll need to make about $75,000 per year to afford a studio apartment. If you want to live in a bigger place, the salary requirements rise to over $100,000.
If you need a cheaper place to live, here are the best places where a lower salary can still get you a reasonable place to stay.
1. South River
With the average price of a one-bedroom apartment around $1,100 per month, this central community on the river delivers a small-town experience that stays relatively affordable year-to-year. It's right on SR 18, which means you're a few miles from the Turnpike and wherever you need to go.
2. Oaklyn
This community is one of the few towns in New Jersey where rental prices are declining. It's one of those places in the United States where hard-working families find a home, settle down, and never leave. It sits only two miles from the Delaware River, and you're about 15 minutes from Philadelphia if you take the Walt Whitman Bridge.
3. Absecon
You're only 15 minutes from the ocean and the boardwalk when you live in this New Jersey community, making it one of the most inviting places to find an apartment. You can expect a one-bedroom listing to run for about $1,400 per month. You have easy transportation options to Atlantic City, West Philadelphia, and New York City with its location. You're also minutes from Cape May here.
4. Delran
This community puts you right across the river from East Philadelphia. You can head to the north to visit NYC or south to spend the day in Wilmington or Newark. Despite its proximity to the big city, this small town keeps in colonial charm, offering cast-iron fences and willow trees to enjoy from public gazebos. You can expect to pay about $1,400 per month for a one-bedroom apartment here.
5. Trenton
There's a lighted slogan on the Lower Trenton Bridge that says, "Trenton makes, and the world takes." The capital is one of New Jersey's most important cities, and it also happens to be one of the most affordable. You'll find diverse neighborhoods to explore, vibrant downtown to enjoy, and convenient access to either Philadelphia or NYC.
6. Parsippany
When you want to have your salary stretch the furthest compared to rental costs, this community is the place to be. The schools offer a 95% graduation rate, you're 30 miles from Manhattan, and over 30 named parks are there to enjoy. It also has a below-average crime rate while helping you save on housing expenses. You'll pay about $1,500 per month to live here, which is $1,100 per month less than neighboring Morris Plains.
When you know what to expect with a move to New Jersey, it is much easier to plan for your future. After you've found a great home, our team can help you move in quickly, smoothly, and affordably! Contact Expo Movers when you're ready to take the next step in your life, and we'll make sure everything you have comes along for the ride.
SHARE