What Are the Most Affordable Neighborhoods in NYC for 2022?
The average cost of rent rose above $5,000 per month in Manhattan for the first time in 2022. Although some households can afford that expense, it isn't in the budget for everyone.
When you want to live in NYC, it makes sense to experience the most affordable neighborhoods in the city. Which ones match your vibe? Is there a rental that fits in your budget within those spaces?
It can take a little hunting to get the desired results, but the efforts are worth it! So here are the first neighborhoods to consider if affordability is one of your primary concerns.
1. Dyker Heights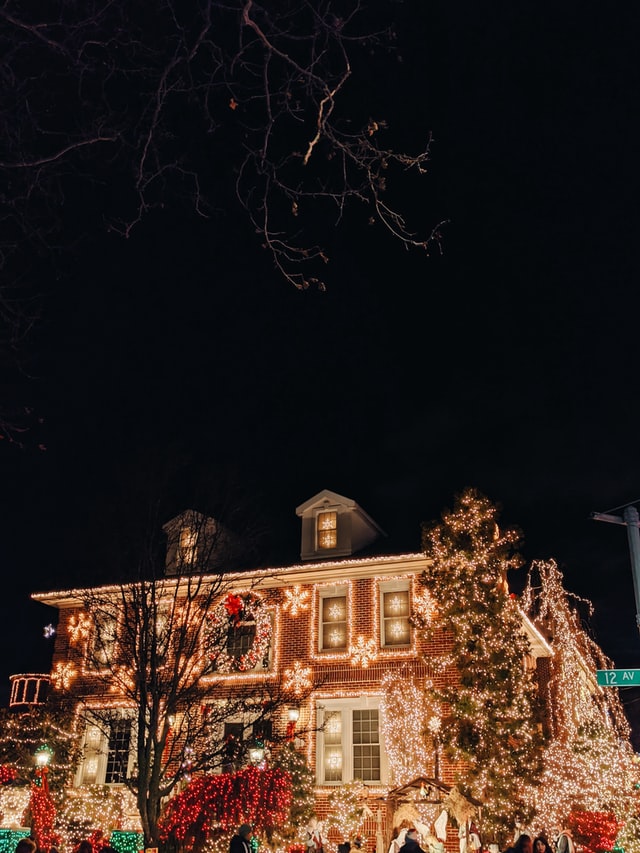 This neighborhood is an excellent spot for families. You'll get plenty of financial momentum by investing in an actual house that includes a yard – and usually a detached garage. It's close to Fort Hamilton and served by four trains for about a 30-minute commute to Manhattan. If you want to find a place to live in the suburbs, this spot delivers some fantastic results!
The local course is a fantastic place to spend the day if you love golf. You can find a few sports bars around to catch the game, and the Christmas light show here is always a big deal.
2. Sunnyside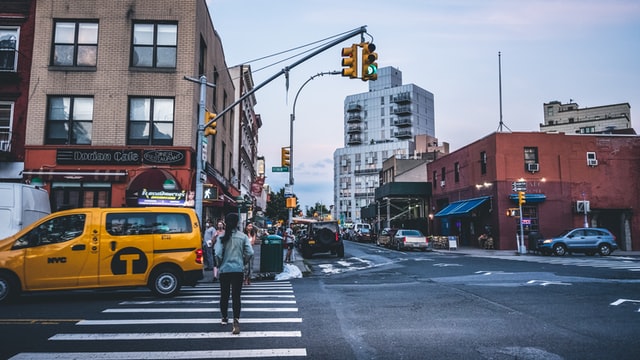 If you're looking for an affordable apartment in NYC, this Queens neighborhood provides several options to consider. You can find it between Long Island City and Astoria. Its 19th-century buildings, cottages, and large trees have a unique charm.
The proximity to the seven trains allows for a relatively quick commute to Midtown. In addition, this neighborhood has many family-friendly spots for a night out. That includes community gardens and pop-up markets.
3. Bay Ridge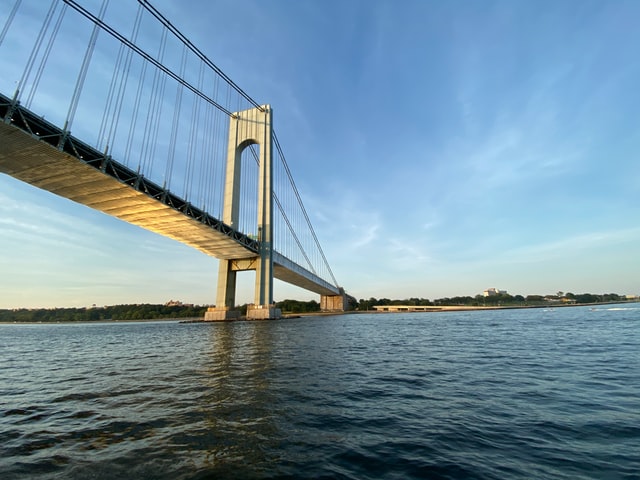 Although the distance to Manhattan causes some to overlook this Brooklyn neighborhood, you have incredible harbor views at a discounted price. It's significantly cheaper than Williamsburg or Dumbo and has many single-family homes. Tudor and Colonial styles tend to dominate, but several options are possible.
This neighborhood is consistently ranked as one of the safest places to live in the entire city. You'll find many outdoor activities, fine dining options, and a handful of neighborhood bars to help you unwind after a long day.
4. Spuyten Duyvil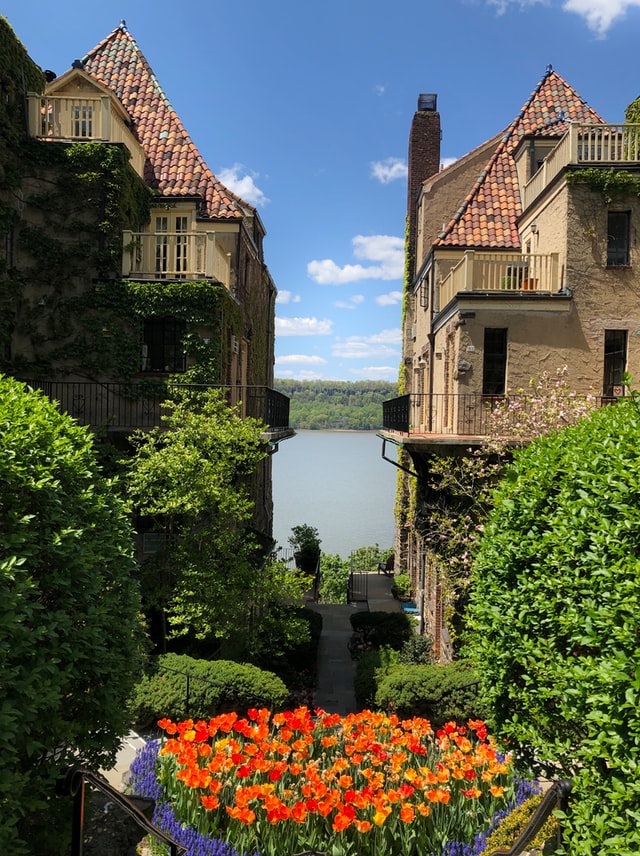 You can find this affordable neighborhood in the Bronx. It delivers a mixture of villages and large houses with newer luxury apartments and condos coming along, so there's something for everyone here.
Although the costs are higher than in other neighborhoods, you also spend less on your commute with the proximity to Manhattan. When there is time to relax, Henry Hudson Parks provides nine acres of recreational opportunities, including handball and basketball courts.
5. Inwood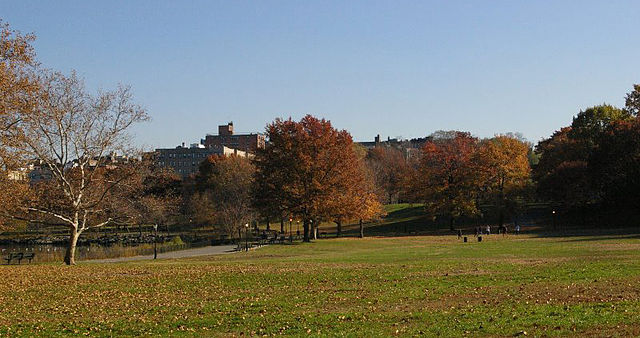 This NYC neighborhood is to the west of the Bronx and north of I-95. It's often called the "last affordable place" in Manhattan, offering the lowest average rent in the borough. The community pushes back against gentrification and development to keep things as they are.
Living in this neighborhood can save about 20% from NYC's median rental cost. Compared to only Manhattan, you can save up to $3,000 per month for some comparable spaces.
6. Jamaica Hills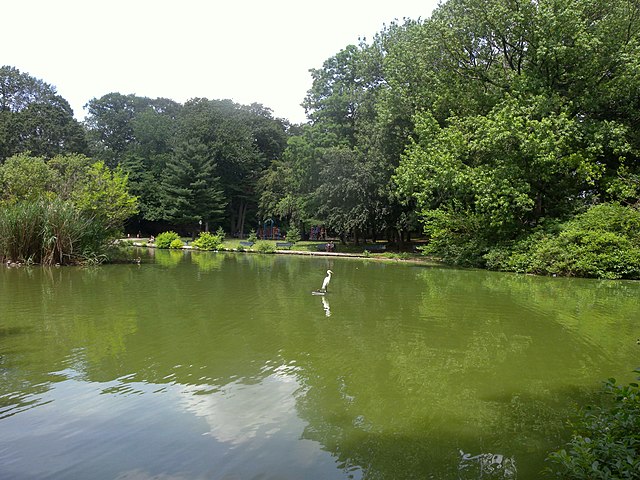 If you can work remotely or want a place to raise a family, you might consider looking at this neighborhood in Queens. It has relatively easy access to JFK without putting you in a space where jet noise is constant. There's enough of a "sprawl" where it feels like you have something to call your own while being close to all the amenities you love in NYC.
Jamaica Hills is surrounded by Hillcrest, Briarwood, Jamaica Estates, and other neighborhoods with its position on the terminal moraine that runs down Long Island. Captain Tilly Park provides a quiet space to relax, hike, or sit in the shade to read a favorite book.
7. Sheepshead Bay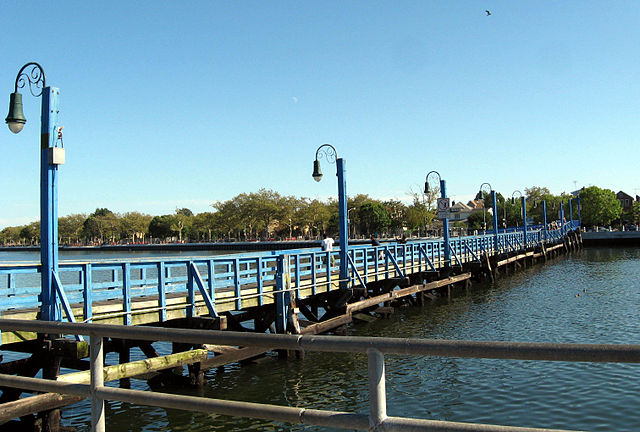 With its Brooklyn location and affordable apartments, you'll find plenty of opportunities in NYC when living in this neighborhood. Although it seems relatively remote, you can still ride the Q downtown in about an hour. In addition, you'll be close to Coney Island and the New York Aquarium. If you want to own a home, there's a good mix of different properties.
Expo Movers can help you get into your new place quickly, safely, and affordably when you start planning a move to NYC. Our quotes are highly competitive, and our reviews speak for themselves. With neighborhoods like these to consider, you don't need to budget $5,000 per month to live in the city either!
SHARE